5 Forex Trader Success Stories [2022]
•
Updated: October 20th, 2022
5 Forex Trader Success Stories [2022]
Here are some real life success stories of starting a forex trader:
1. Sinry Advice ($1.2M/year)
Sina Sinry (from İstanbul, Turkey) started Sinry Advice over 3 years ago.
Team
1 founders / 6 employees
Case Study
Hello, My name is Sina Sinry. I am an entrepreneur and I started an eCommerce business selling the best performing Forex robot. I have developed and sold thousands of forex robots and helped individuals and businesses to grow their figures to 5 to 6 times higher. I have started three companies in one year.
The products I sell make trading very easy by introducing automation in the life of a trader. All our designed tools save a lot of time for traders and predict the best time to sell and buy stocks. The beauty of eCommerce and dropshipping are endless opportunities. My monthly earning is more than $100,000 per month and continues to increase.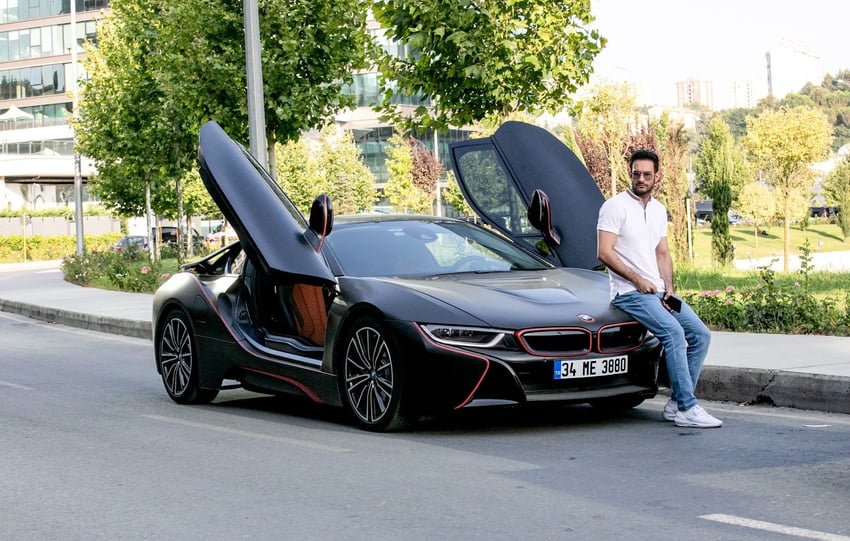 2. LS Trading and Marketing ($14.4K/year)
Lin Simon (from Walvis Bay, Namibia) started LS Trading and Marketing about 3 years ago.
Team
1 founders / 5 employees
Case Study
I am Lin (Linekela) Simon, owner, and founder of LS Trading and Marketing. My Company provides free foreign exchange lessons and guidance to potential Forex traders while providing free market analysis to ensure consistent profitability for our network.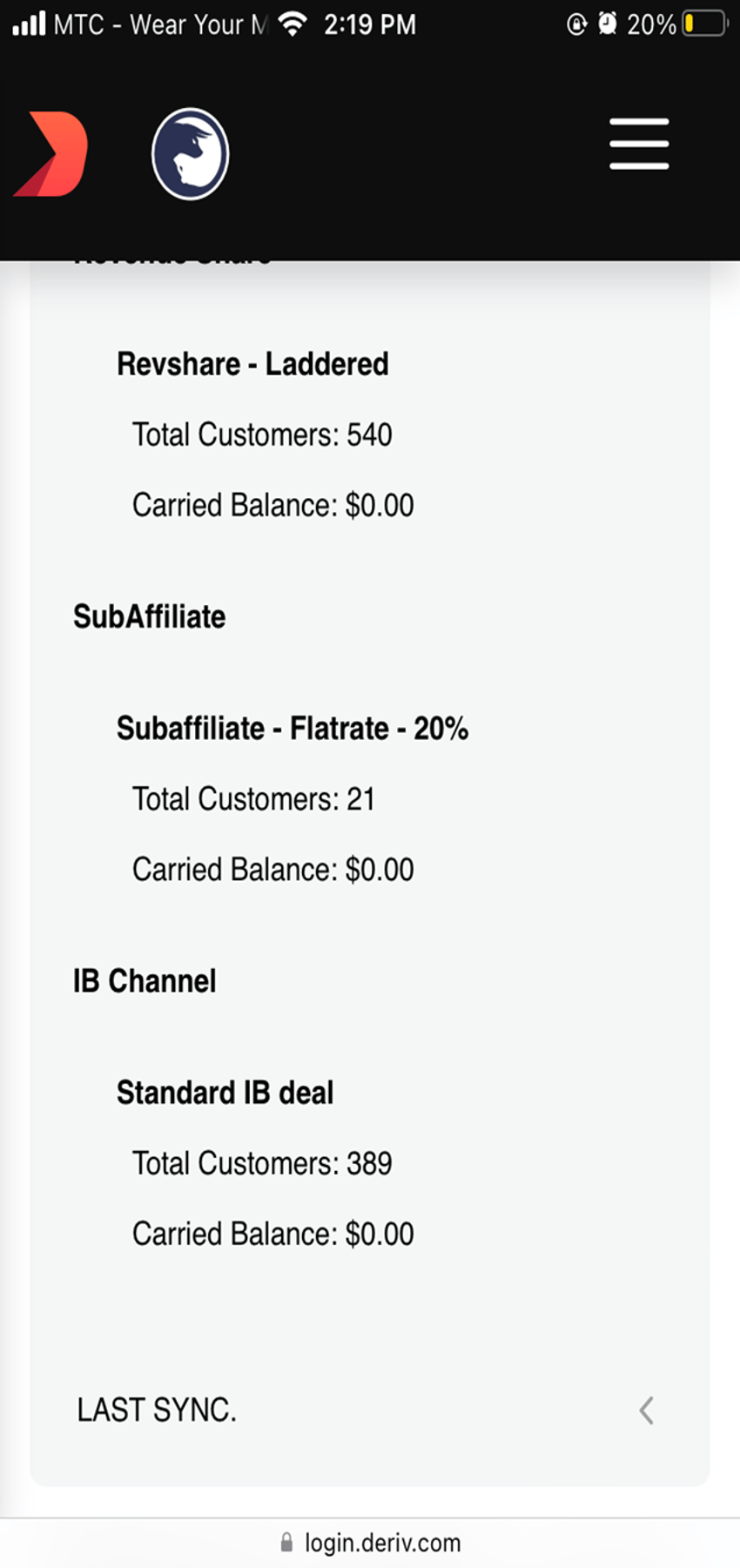 3. LS Trading and Marketing
Create an account or log in to Instagram - A simple, fun & creative way to capture, edit & share photos, videos & messages with friends & family.
Estimated revenue: $1.2K/month
Business rank: #7
Check out their full website ➜
4. FBS
FBS is the best FX broker for online trading. It is simple and convenient to make a profit with FBS. It offers reliable services for earning on Forex trading.
Check out their full website ➜
5. FTMO®
Become the FTMO Trader. Complete the FTMO Challenge and receive funded FTMO Account. You take 70% of the profits. We cover the losses.
Website traffic: 2.25M/month
Business rank: #11.8K
Check out their full website ➜
Want to find more ideas that make money?
Hey! 👋 I'm Pat Walls, the founder of Starter Story.
Get our 5-minute email newsletter packed with business ideas and money-making opportunities, backed by real-life case studies.