4 Foreign Language Training Business Success Stories [2022]
•
Updated: October 20th, 2022
4 Foreign Language Training Business Success Stories [2022]
Start A Foreign Language Training Business
Here are some real life success stories of starting a foreign language training business:
1. Fluent In 3 Months ($1.09M/year)
Today, I'm thrilled to have Benny Lewis on the show. I've actually known Benny for over 10 years because we were in the same Google group for blogging many years ago.
Benny is known as the Irish polyglot and he runs FluentIn3months.com, which is a resource site for language learners that gets ove…
Benny Lewis (from New York, NY, USA) started Fluent In 3 Months over 13 years ago.
Team
1 founders / 11 employees
Case Study
Benny Lewis is a famous Irish polyglot and the creator of the language learning website Fluent in 3 Months.
He has appeared in numerous national media outlets, such as The New York Times, Business Insider, Forbes, LifeHacker, National Geographic, and the BBC.
This language learning website receives over 2 million visits monthly.
Benny is fluent in seven different languages. He shares the experiences of real people who struggle and succeed in learning foreign languages, including his own.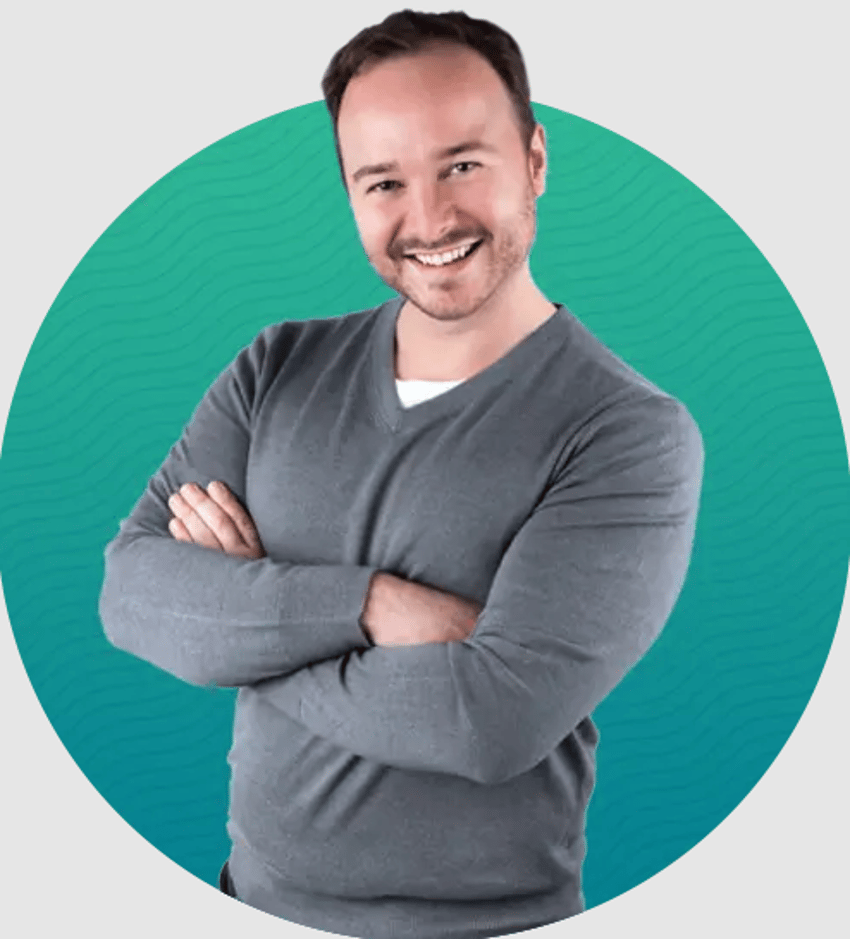 Listen to the full podcast on podcasts.apple.com ➜
2. Rocket Languages
Rocket Languages: If you want to learn a language online then you have come to the right place! Our online language courses are designed to be the most effective language learning courses possible. Why not take an obligation free trial today?
Website traffic: 450K/month
Business rank: #37.1K
Check out their full website ➜
3. Fluent In 3 Months
Have Confident Conversations In Weeks Instead Of Years. You can be confident at speaking any language.
Estimated revenue: $91K/month
Business rank: #61.9K
Check out their full website ➜
4. TEFL Org
TEFL - Teaching English as a foreign language at home, online, abroad. Globally recognised TEFL Certificates from the most accredited TEFL course provider
Website traffic: 390K/month
Business rank: #159K
Check out their full website ➜
Want to find more ideas that make money?
Hey! 👋 I'm Pat Walls, the founder of Starter Story.
Get our 5-minute email newsletter packed with business ideas and money-making opportunities, backed by real-life case studies.