5 Flea Market Or Marketplace Success Stories [2022]
•
Updated: October 20th, 2022
5 Flea Market Or Marketplace Success Stories [2022]
Start A Flea Market Or Marketplace
Starting a marketplace business is one of the best ways to capitalize on the gig economy and make serious profits. There are clear advantages to starting an online marketplace and being the middleman between suppliers and consumers.
The top online marketplaces in the world sold $3.23 trillion in goods in 2021. Sales through platforms like those operated by Alibaba, Amazon, eBay, and others accounted for two-thirds of global eCommerce sales last year. To create and compete in the marketplace business requires adaptations, modifications, overhauls and innovation.
Here are some real life success stories of starting a flea market or marketplace:
1. HalalWorldDepot ($720K/year)
Mohamad Saad (from Dearborn, MI, USA) started HalalWorldDepot almost 4 years ago.
Team
2 founders / 10 employees
Case Study
Hello, my name is Mohamad Saad, and I am one of the founders of HalalWorldDepot, America's premier Halal online marketplace. The company started three years ago as meat and grocery delivery service and slowly grew into a full-blown online marketplace offering a wide range of Halal products.
With a simple goal of getting as many Halal items listed, we also focus on building a community of Muslims around the United States to connect and come together. A home formed on a website where all can feel welcomed and comfortable shopping and finding the products they need.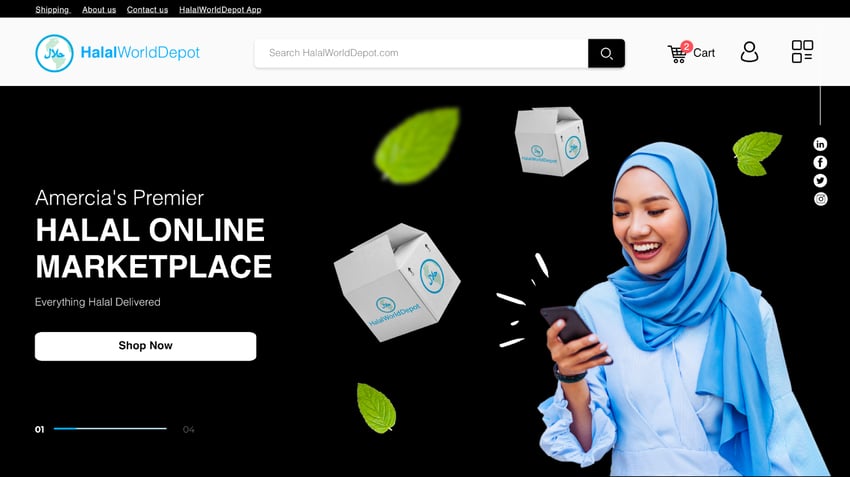 2. Flea Market Flipper ($99.6K/year)
Want to scale back on your day job? Want to travel more, and spend more time with your family? That's exactly what Stacy Gallego has been able to do thanks to her part-time flipping business. What's cool is that this income stream was actually inspired by a former side hustle show guest, Rob "the…
Rob and Melissa Stephenson (from Orlando, Florida, USA) started Flea Market Flipper over 8 years ago.
Team
2 founders / employees
Case Study
Rob and Melissa Stephenson are the creators of Flea Market Flipper. They have been flipping goods for a living since 2014 and now help others wanting to start a flipping business.
Rob made his first eBay flip way back in 1996. He used to upload an HTML listing and be paid with postal checks back then.
They now guide people on how they can buy products from their local thrift stores or yard sales and resell them for a huge profit margin.
No matter how much or how little experience a person has, they assist them in quickly building a profitable reselling business.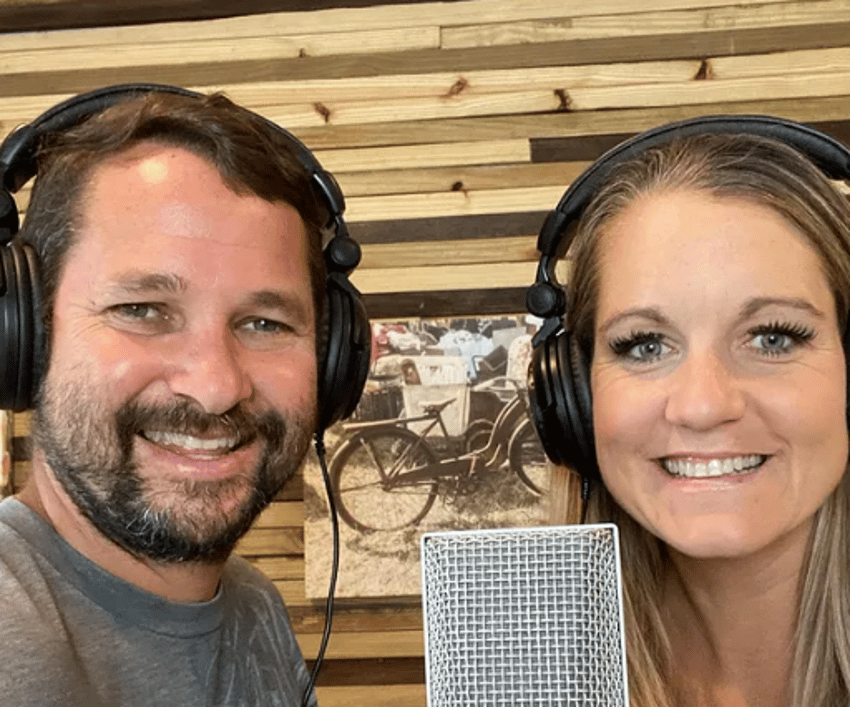 Read the full story on forbes.com ➜
3. Tarkov Market
Price online monitoring, charts, price history on Escape From Tarkov flea market items
Website traffic: 470K/month
Business rank: #180K
Check out their full website ➜
4. Flea Market Flipper
Last year we made $42K buying and reselling used items from flea markets, thrift stores and yard sales. Now we are helping others fill the financial gaps!
Estimated revenue: $8.3K/month
Website traffic: 150K/month
Business rank: #543K
Check out their full website ➜
5. STARLIGHT DRIVE-IN THEATRE
Welcome to the Starlight Drive In website, a multiple screen drive-in located in Atlanta, GA. See current and upcoming attractions, pictures, snack bar menu, and flea market information.
Website traffic: 80K/month
Business rank: #617K
Check out their full website ➜
Want to find more ideas that make money?
Hey! 👋 I'm Pat Walls, the founder of Starter Story.
Get our 5-minute email newsletter packed with business ideas and money-making opportunities, backed by real-life case studies.