4 Essential Oil Plant Farming Business Success Stories [2022]
•
Updated: October 20th, 2022
4 Essential Oil Plant Farming Business Success Stories [2022]
Start An Essential Oil Plant Farming Business
Here are some real life success stories of starting a essential oil plant farming business:
1. Nature's Gift ($900K/year)
Marge Clark (from Nashville Tennessee) started Nature's Gift over 27 years ago.
Team
1 founders / 8 employees
Case Study
I'm Marge Clark, and I started Nature's Gift Aromatherapy back in the early '90s, rather by accident. A hobby developed into a passion and somehow became a business.
In the past I had considered retiring and just "divesting myself of the assets", but then we will get emails from clients saying how this product eased a stubborn case of shingles, or that product helped with someone's PTSD, and how can I just walk away? Some of our clients have been with us for over 25 years. They trust us and count on us. You can not put a price tag on that kind of loyalty.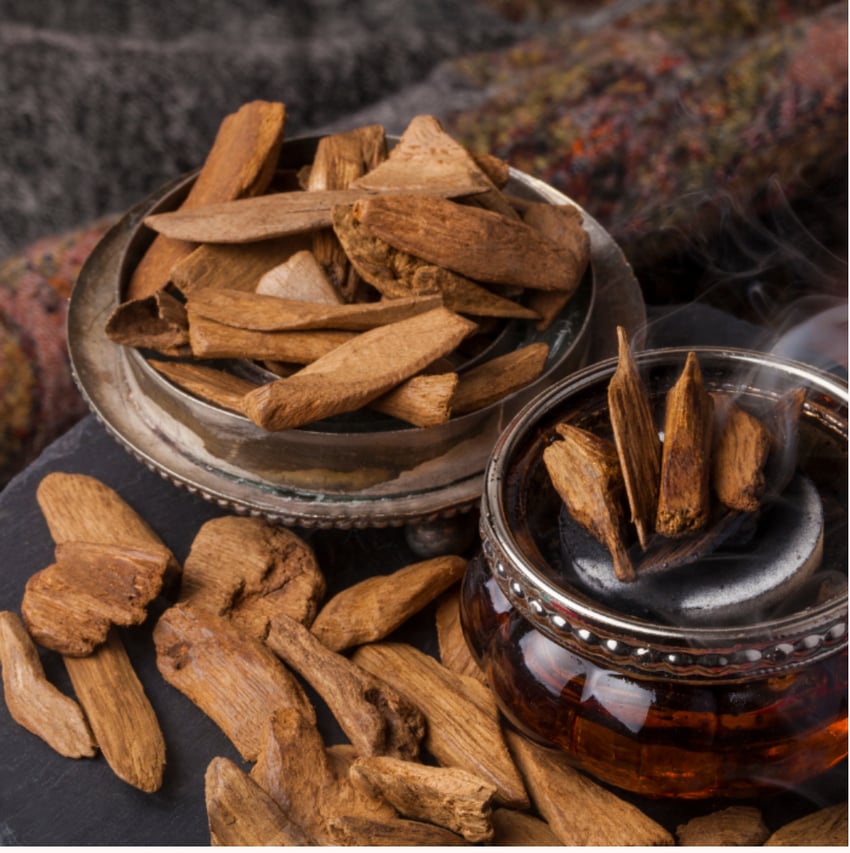 2. Plant Guru
Plant Guru offers top-of-the-line natural skin care products, 100% pure essential oils, & other products that will transform your natural beauty and healthcare.
Check out their full website ➜
3. Nature's Gift
Estimated revenue: $75K/month
Business rank: #590K
Check out their full website ➜
4. Sourcing Essential Oil Plants Where They Thrive Most
doTERRA responsibly partners with essential oil artisans from over 40 countries who champion the best seeds, soil, and growing environments. Learn more.
Check out their full website ➜
Want to find more ideas that make money?
Hey! 👋 I'm Pat Walls, the founder of Starter Story.
Get our 5-minute email newsletter packed with business ideas and money-making opportunities, backed by real-life case studies.