3 Digital File Platform Success Stories [2022]
•
Updated: September 8th, 2022
3 Digital File Platform Success Stories [2022]
Design A Digital File Platform
Here are some real life success stories of starting a digital file platform:
1. DXFforCNC.com ($78K/year)
Ahmed Nassar (from Cairo, Egypt) started DXFforCNC.com almost 6 years ago.
Team
1 founders / 1 employees
Case Study
Hello, I'm Ahmed Nassar a freelance designer for more than 10 years and the founder of DXFforCNC.com one of the most popular websites that provide 2D designs for CNC machines.
The most important point I learned at my business and will cost you $0 money is the customer service, this is the key point to start the business with the lowest cost you can, make your 1st customer very happy and he will buy from you again and will share his experiences with the others and will talk about your service, I will try to show you some practical experiences I learned while I run my business.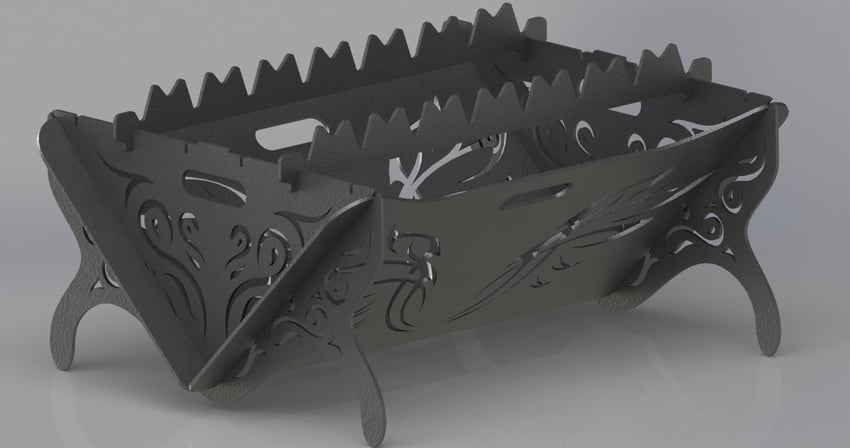 2. DGLegacy ($480K/year)
Ana Mineva (from Berlin, Germany) started DGLegacy about 2 years ago.
Team
2 founders / employees
Case Study
My name is Ana, and I'm the CEO of the global digital inheritance document and password manager DGLegacy.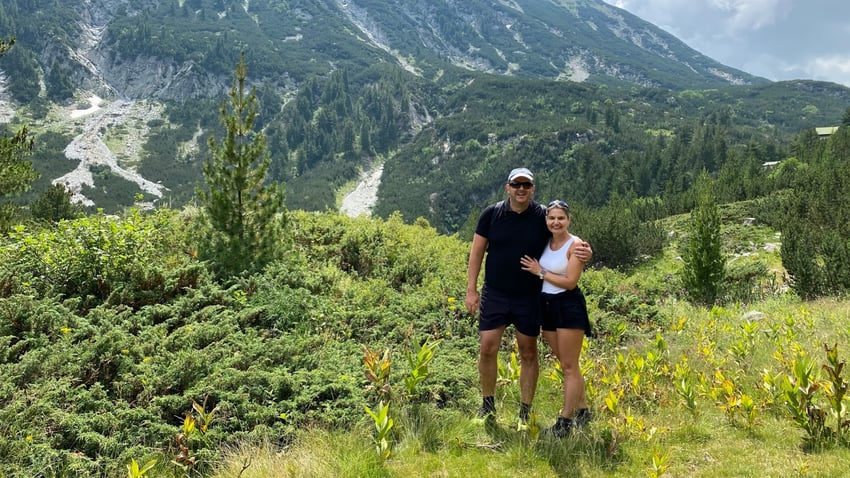 3. Simul Docs ($120K/year)
Aaron Beashel (from Sydney NSW, Australia) started Simul Docs ago.
Team
2 founders / 2 employees
Case Study
We have over 10,000 users in 65 countries, including Microsoft, Harvard University, Samsung, Disney, and more. We're currently at $140k annual recurring revenue and doubling every year.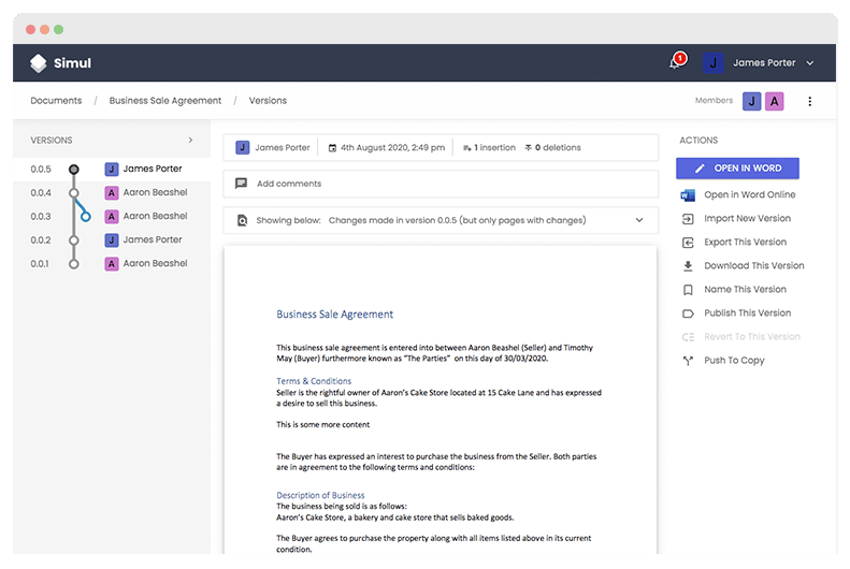 Want to start your own business?
Hey! 👋I'm Pat Walls, the founder of Starter Story.
We interview successful business owners and share the stories behind their business. By sharing these stories, we want to help you get started.
Interested in starting your own business? Join Starter Story Premium to get the greatest companion to starting and growing your business:
Connect + get advice from successful entrepreneurs
Step by step guides on how to start and grow
Exclusive and early access to the best case studies on the web
And much more!
Starter Story
Wanna see 52 business ideas you can start with less than $1,000?
Join our free weekly newsletter and get them right now.