4 Cycling Gear Store Success Stories [2022]
•
Updated: October 20th, 2022
4 Cycling Gear Store Success Stories [2022]
Start A Cycling Gear Store
The global cycling gear and wearables market is growing, as more people are opting for cycling as a form of leisure.
Here are some real life success stories of starting a cycling gear store:
1. Mastermind Bicycle Studio ($660K/year)
Mukund Umesh Thakkar (from Mumbai) started Mastermind Bicycle Studio over 7 years ago.
Team
1 founders / 26 employees
Case Study
My name is Mukund Umesh Thakkar, I run the company with the brand name Mastermind Bicycle Studio. We are a chain of Retail Stores, selling the sport of Cycling through the most high-end and premium brands in the world of cycling and triathlon. We sell a wide range of products from Bicycles, Helmets, Shoes, Wheels, Components, Apparel, etc.
I am a Chemical Engineer and an MBA in Finance, selling and spreading this wonderful sport of cycling in India. I started Mastermind when I was 26 years old. Our Sales Revenue has consistently grown at a rate of around 55% to 65% Year On Year.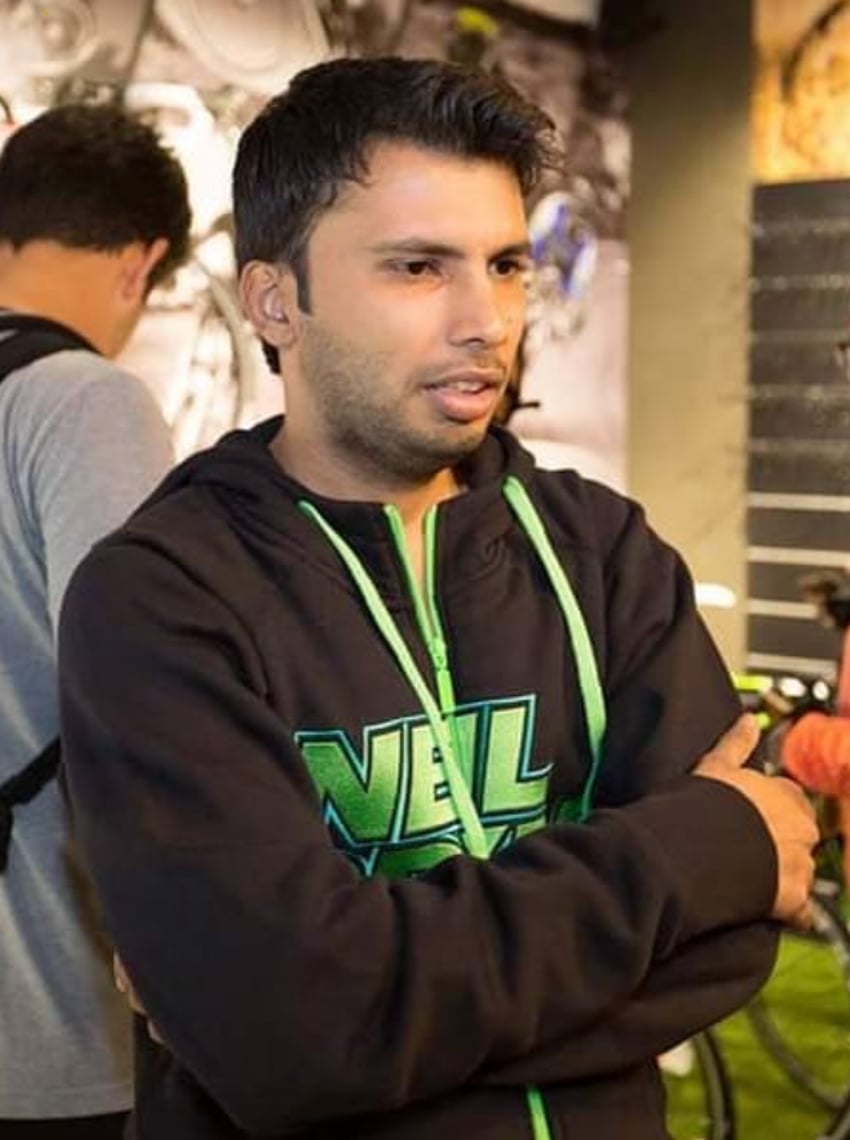 2. Shopify
Website traffic: 134M/month
Business rank: #28
Check out their full website ➜
3. Competitive Cyclist
Find great deals on specialty road, mountain and triathlon bikes, components, clothing, accessories, and more.
Website traffic: 1.51M/month
Business rank: #27.3K
Check out their full website ➜
4. Jenson USA
Website traffic: 1.36M/month
Business rank: #27.8K
Check out their full website ➜
Want to find more ideas that make money?
Hey! 👋 I'm Pat Walls, the founder of Starter Story.
Get our 5-minute email newsletter packed with business ideas and money-making opportunities, backed by real-life case studies.