4 Cryptocurrency Exchange Service Success Stories [2022]
•
Updated: October 20th, 2022
4 Cryptocurrency Exchange Service Success Stories [2022]
Start A Cryptocurrency Exchange Service
The cryptocurrency market is growing exponentially. A good business idea you can start in this line is a cryptocurrency exchange. A cryptocurrency exchange is an online marketplace where users trade cryptocurrency. A cryptocurrency exchange works similarly to an online brokerage. Users can trade crypto for fiat or crypto for crypto.
Here are some real life success stories of starting a cryptocurrency exchange service:
1. Exolix ($3.6M/year)
Exolix Team (from Tallinn) started Exolix about 4 years ago.
Team
3 founders / 30 employees
Case Study
We are a team of people who sincerely believe in cryptocurrency and want to leave their significant mark in crypto-economics, therefore we created Exolix. There are many digital specialists in our team, but we are all united by our love for cryptocurrency, which two years ago prompted us to create our own product.
Today Exolix is ​​an anonymous cryptocurrency exchange with a fixed rate that provides users with unlimited exchange. Our main goal is to provide a fast, easy and secure exchange process.
2. SimpleSwap.io ($600K/year)
SimpleSwap (from Ajeltake Island Majuro) started SimpleSwap.io over 4 years ago.
Team
2 founders / 10 employees
Case Study
Furthermore, in terms of the economic crisis, we can see the flaws in the financial system we have. Undoubtedly, it makes us think if there is a better way. So, our potential customer is anyone interested in the phenomenon of cryptocurrency as well as in the current financial situation in general. Now there are over 200,000 monthly active users on SimpleSwap, and the average monthly revenue of the company is $50,000.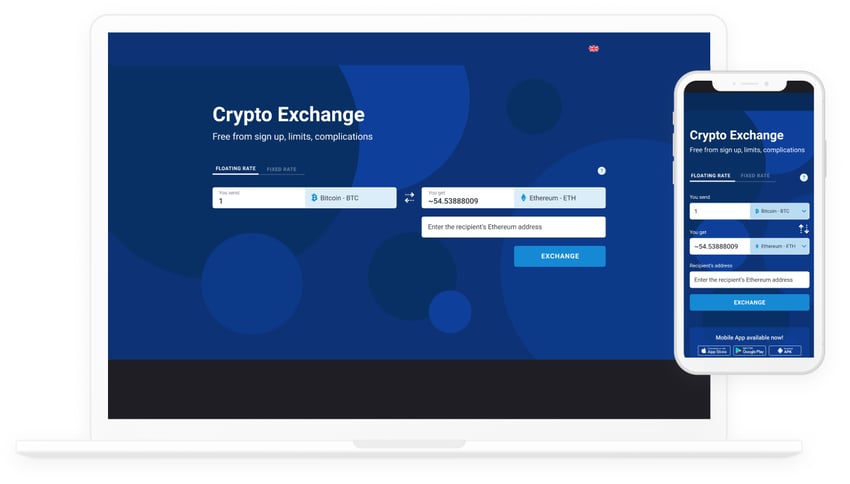 3. HollaEx ($420K/year)
Adrian Pollard (from Kingstown, Saint Vincent and the Grenadines) started HollaEx over 5 years ago.
Team
2 founders / 13 employees
Case Study
I'm Adrian, the co-founder of HollaEx, an open-source crypto software startup. As a founder with a design background, my primary focus was on the product design of HollaEx, which allows anyone to start an exchange with their own coins and crypto prices.
HollaEx in 2021 has evolved into a general-purpose crypto service, with a focus on exchange technology and tackles key crypto infrastructure solutions like wallet tech, exchange hosting, and white-label services.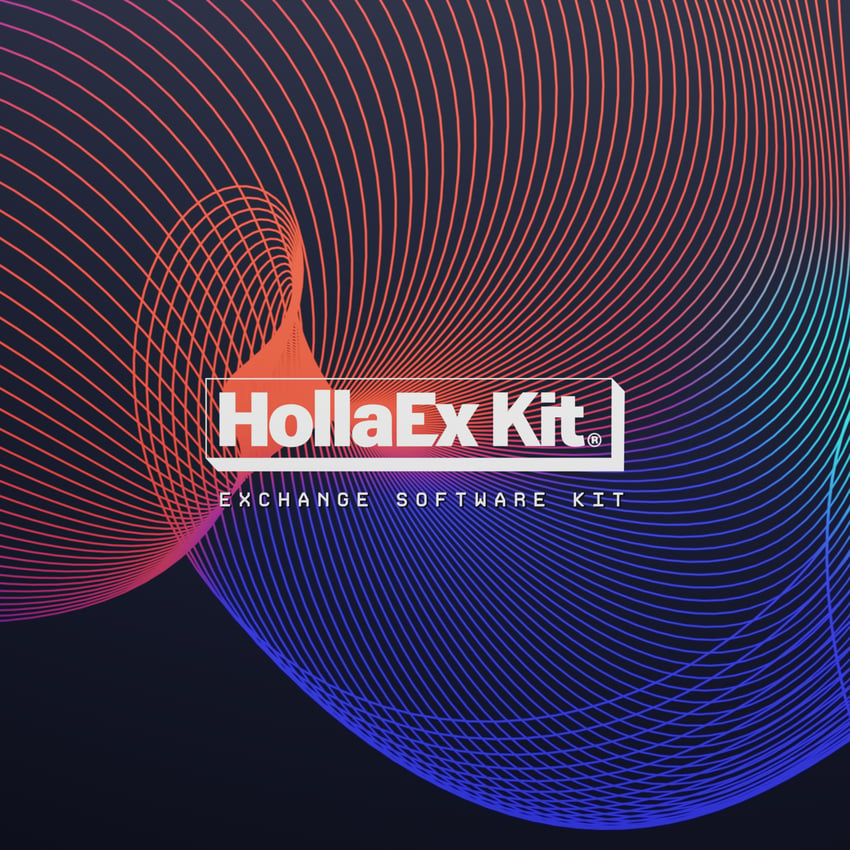 4. BitcoinVN ($300K/year)
Dominik Weil (from Ho Chi Minh City) started BitcoinVN almost 9 years ago.
Team
3 founders / 10 employees
Case Study
I am Dominik, born and raised in Frankfurt/Main in the Heart of Europe.
Since then we have expanded our products & services to a whole range of related products such as a dedicated crypto remittance platform, a high-volume OTC desk for corporate & HNWI clients, a direct market access trading platform, the largest fleet of Bitcoin ATMs in Vietnam and an online shop to provide our clients with access to tools for securing their Bitcoins the right way.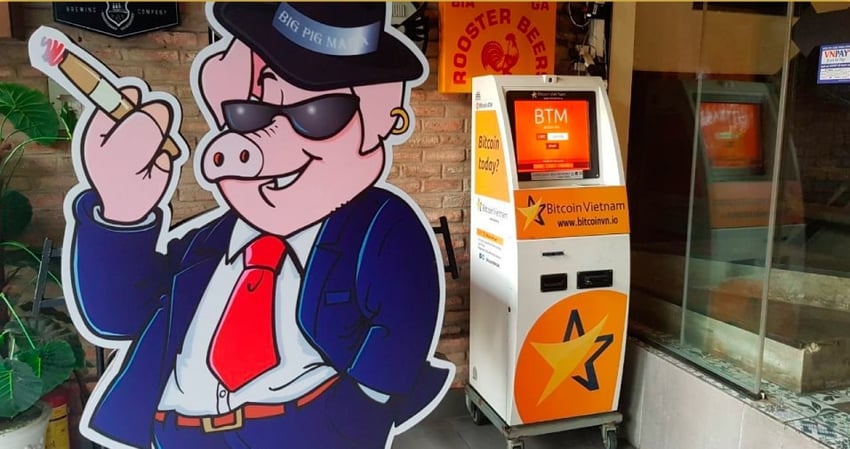 Want to find more ideas that make money?
Hey! 👋 I'm Pat Walls, the founder of Starter Story.
Get our 5-minute email newsletter packed with business ideas and money-making opportunities, backed by real-life case studies.