5 Cosmetic Store Success Stories [2022]
•
Updated: September 15th, 2022
5 Cosmetic Store Success Stories [2022]
The cosmetic industry is growing rapidly. Starting a cosmetic shop can be highly profitable, but only if you stock trendy, skin-friendly products.
If you are passionate about the beauty industry, consider starting a cosmetics brick-and-mortar shop.
Cosmetic shops sell products ranging from anti-aging, aromatherapy, lotions, beauty spa, cosmetic store, and even make-up.
To start a cosmetic store, research the market and source products from well-known brands in the beauty industry.
Here are some real life success stories of starting a cosmetic store :
1. FBI Cosmetics Inc. ($102K/year)
Alexis Evans (from Fort Lauderdale ) started FBI Cosmetics Inc. over 1 year ago.
Team
1 founders / 2 employees
Case Study
My name is Alexis Evans aka Da Mademoiselle. I am a native of South Florida who has started a cosmetic and skincare company named FBI Cosmetics d/b/a Flawlessly Beautiful Individual in the middle of a pandemic.
I am also the owner of Boss Talk Expo an annual expo and conference company. I branched out into the beauty industry, I started FBI Cosmetics off with just lipsticks and have progressed into the skincare business in December. I have grossed over $62,000 in sales. People ask where the name comes from and I tell people "it's a crime to be so damn beautiful."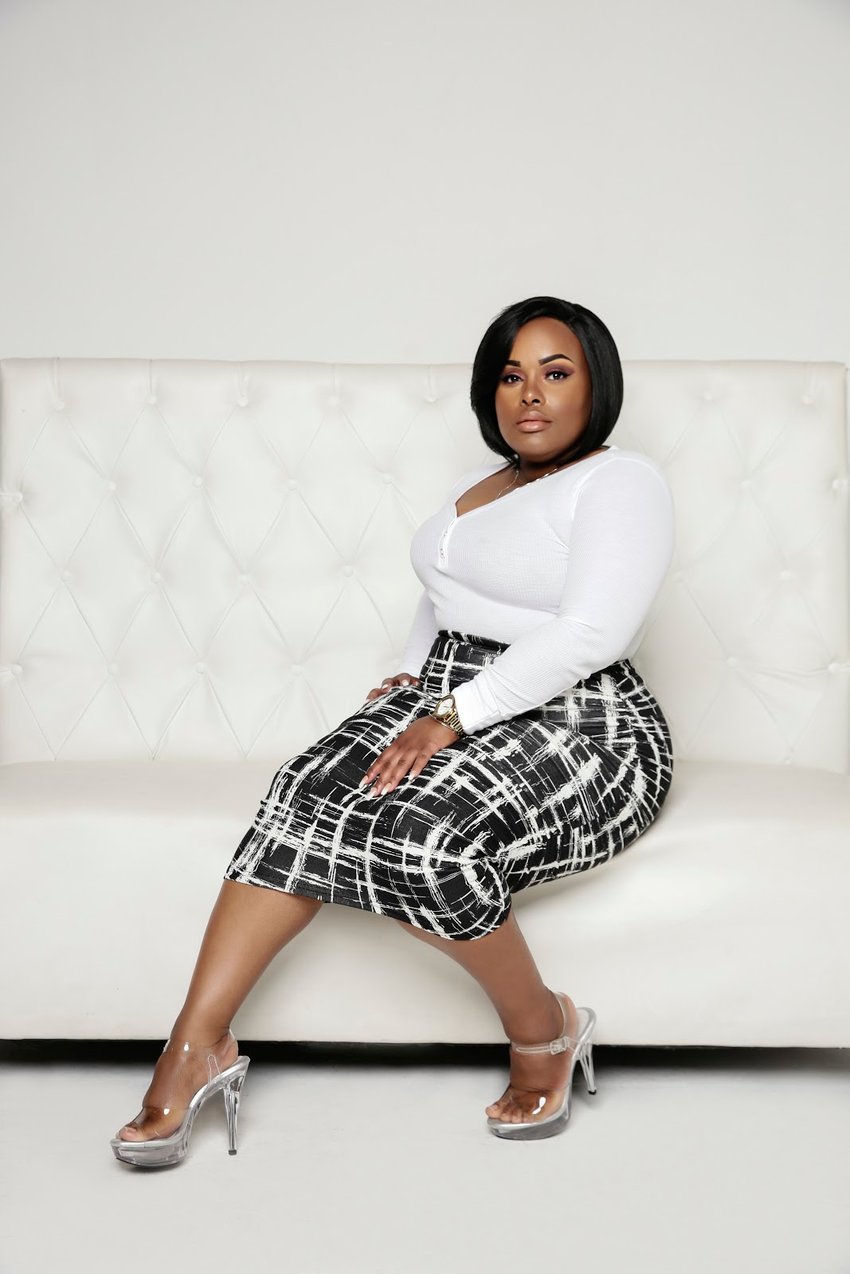 2. Mented Cosmetics ($5.88M/year)
This week we have an update episode with KJ Miller, Co-Founder and CEO of Mented Cosmetics, a multi-million dollar beauty brand celebrating women of all hues. KJ was on the podcast in 2017 when she first launched Mented Cosmetics and joins us again to share how her company has achieved rapid growth since. Mented helps women feel seen and empowered with its inclusive shade range and has been featured in Vogue, Vanity Fair, Allure, and was hailed as having the "best nude lipsticks we've ever worn" by Essence Magazine.  In this episode we discuss: Mented Cosmetics's rapid growth since 2017 How KJ Miller is inspiring so many other entrepreneurs  Her approach to scaling her business by building her team  How she handled the fundraising process & so much more! Check out this episode and others on , , and This episode is brought to you by:  Comcast Rise Comcast RISE is now accepting applications from People of Color (POC)-owned and female-owned, small businesses. So to apply: Faherty Get 20% off of your purchase at by using code HustlePro at checkout! Links mentioned in this episode Click here to subscribe via RSS feed (non-iTunes feed): Announcements Join our Facebook Community If you're looking for a community of supportive side hustlers who are all working to take our businesses to the next level, join us here: Guest Social Media Info Side Hustle Pro – Mented Cosmetics-
KJ Miller and Amanda Johnson (from New York, NY, USA) started *Mented Cosmetics * over 5 years ago.
Team
2 founders / 20 employees
Case Study
Amanda Johnson and KJ Miller came together to create Mented Cosmetics, a multi-million dollar beauty brand that honors women of all colors.
Since launching its cosmetic line in 2017, they have gone from producing its best-seller nude lipsticks to becoming one of the most in-demand all-expanding beauty lines for Black and Brown women.
The co-founders of Mented Cosmetics are the 15th and 16th African-American women to ever secure $1 million in venture capital for the expansion of their company.
Mented has been featured in Vogue, Vanity Fair, and Allure and helps women feel seen and empowered with its inclusive shade range. In addition, Essence Magazine praised them as having the "best nude lipsticks we've ever worn."

Listen to the full podcast on podcasts.apple.com ➜
3. Nykaa
Buy cosmetics & beauty products online from Nykaa, the online shopping beauty store. Browse makeup, health products & more from top beauty brands. ✔ free shipping* ✔ Cash on Delivery
Estimated revenue: $26.7M/month
Website traffic: 10.8M/month
Business rank: #5.26K
Check out their full website ➜
4. Style Korean
K-Beauty & Korean Skin Care and Beauty Shop | Kbeauty NO.1 STYLEKOREAN.COM Shop the best and latest Korean cosmetic k beauty brands. Worldwide Shipping. Get the newest must have items at the lowest prices. Online shopping mall for skincare, makeup, bath, nails, hair and more. Wholesale Supplier. The No.1 k-beauty, k beauty, kbeauty, Kbeauty Curation distributor, K-Beauty Curator,Korean Beauty Curator or Korean Beauty Shop.
Website traffic: 930K/month
Business rank: #21.6K
Check out their full website ➜
5. Kylie Cosmetics
Shop Kylie Cosmetics by Kylie Jenner official website for exclusive access to Kylie's makeup products. Get free shipping on Liquid Lipsticks, Lip Kits, Eye Shadow Palettes, Highlighters, Glosses and more!
Check out their full website ➜
Want to start your own business?
Hey! 👋I'm Pat Walls, the founder of Starter Story.
We interview successful business owners and share the stories behind their business. By sharing these stories, we want to help you get started.
Interested in starting your own business? Join Starter Story Premium to get the greatest companion to starting and growing your business:
Connect + get advice from successful entrepreneurs
Step by step guides on how to start and grow
Exclusive and early access to the best case studies on the web
And much more!