4 Bookkeeping Service Success Stories [2022]
•
Updated: September 15th, 2022
4 Bookkeeping Service Success Stories [2022]
Start A Bookkeeping Service
As the nature of business changes, bookkeeping is an essential function that is on-demand across all business sectors.
Bookkeeping services support businesses by handling their accounts receivables, creating and sending invoices to the correct accounts, and processing accounts payable to ensure business owners settle them when due.
To become a bookkeeper, pick the niche market, choose a bookkeeping software, and set up the necessary business infrastructure. You need a website, an address, client database software, and file-sharing tools where your clients can access records on demand.
Here are some real life success stories of starting a bookkeeping service:
1. A4E ($96K/year)
Yarty (from Remote) started A4E over 4 years ago.
Team
2 founders / 2 employees
Case Study
It's been an incredibly hard journey that's come with many challenges, including leaving behind a comfortable salary with benefits. But it's also been undeniably one of the most rewarding experiences for the both of us as it's given us so much more time to spend with our family. And that means more to us than anything.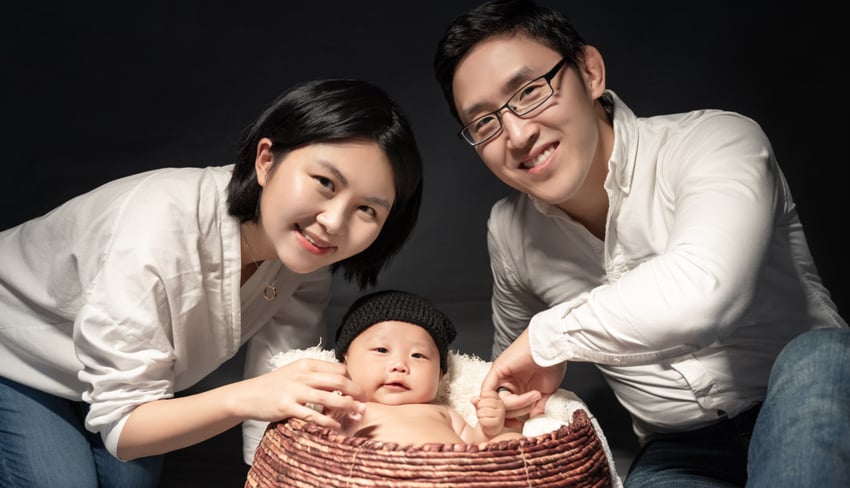 2. Bean Counter
Check out their full website ➜
3. pilot
Focus on your business, knowing that our expert bookkeepers, aided by software superpowers, are taking care of your books.
Website traffic: 70K/month
Business rank: #127K
Check out their full website ➜
4. Bookkeeping Services
Check out their full website ➜
Want to start your own business?
Hey! 👋I'm Pat Walls, the founder of Starter Story.
We interview successful business owners and share the stories behind their business. By sharing these stories, we want to help you get started.
Interested in starting your own business? Join Starter Story Premium to get the greatest companion to starting and growing your business:
Connect + get advice from successful entrepreneurs
Step by step guides on how to start and grow
Exclusive and early access to the best case studies on the web
And much more!