3 Book Reviewing Business Success Stories [2022]
•
Updated: October 20th, 2022
3 Book Reviewing Business Success Stories [2022]
Start A Book Reviewing Business
Here are some real life success stories of starting a book reviewing business:
1. Foreword Reviews ($1.08M/year)
Victoria Sutherland (from Traverse City, MI, USA) started Foreword Reviews over 24 years ago.
Team
1 founders / 7 employees
Case Study
Hi, I'm Victoria Sutherland, and in 1998 I started a magazine called Foreword Reviews. We provide long-form reviews of books from independent publishers, these were smaller presses that weren't getting much coverage, which may include an author-publisher to university presses—and everyone in between. I could see that this sector of the industry was about to explode and was creating good content, yet the existing trade publications were mostly ignoring them and only covering the top five houses.
Now we are a media company, with the print magazine as our flagship product, serving as a brochure for other publishing services we provide including digital content, Clarion reviews for a fee, INDIES Book of the Year Awards program, editing services, digital content delivery, and foreign rights exchange at trade shows.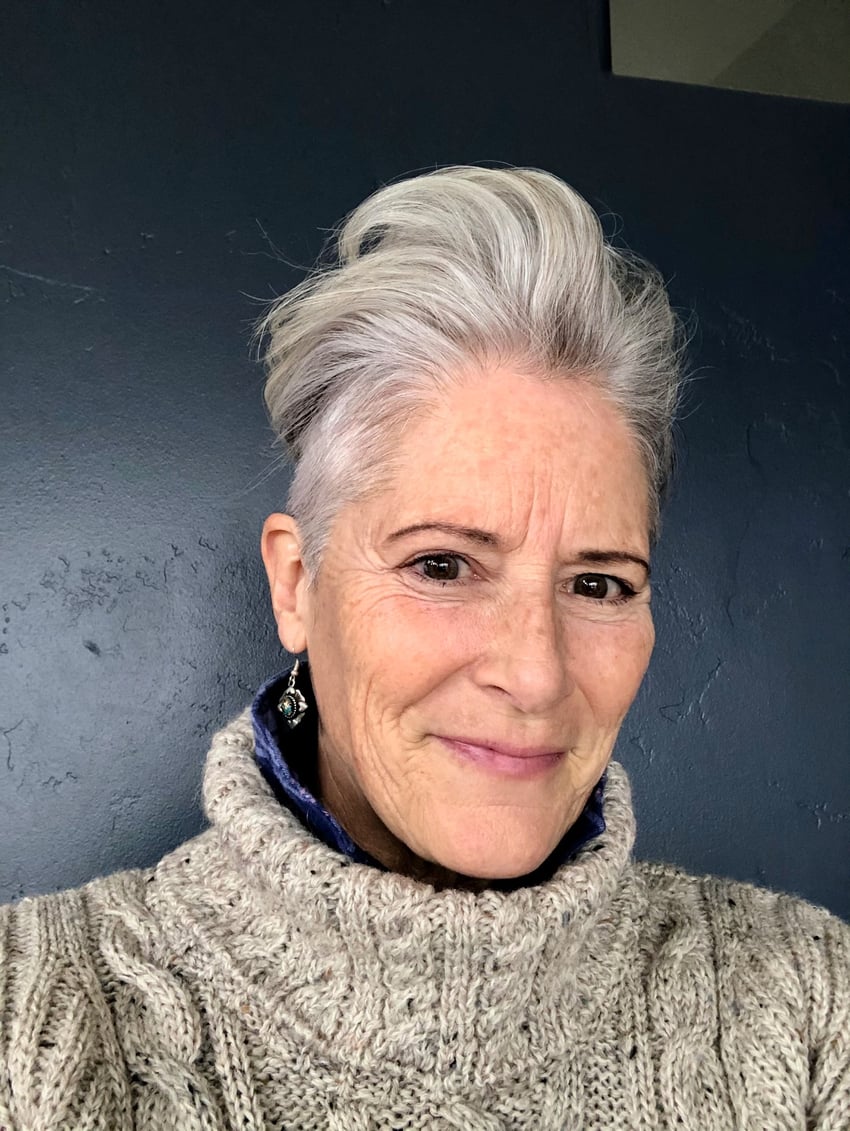 2. Most Recommended Books ($12K/year)
Richard Reis (from San Francisco, CA) started Most Recommended Books about 3 years ago.
Team
2 founders / 0 employees
Case Study
Hey! My name is Richard Reis and I'm the founder of Most Recommended Books (MRB, for short).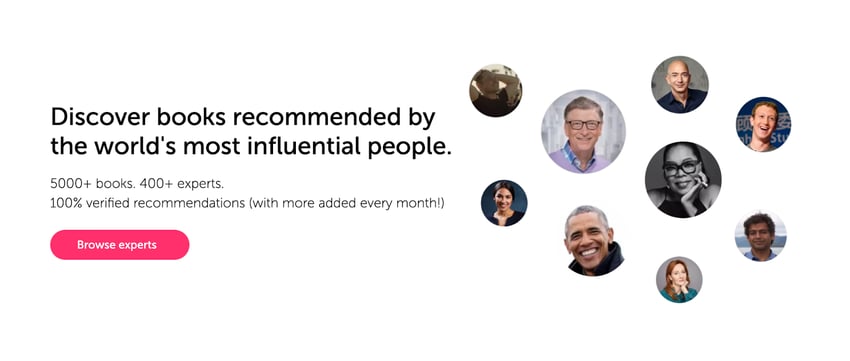 3. Book Club Chat ($48K/year)
Heather Caliendo (from San Diego, CA, USA) started Book Club Chat over 4 years ago.
Team
1 founders / 0 employees
Case Study
Hi, I'm Heather Caliendo, founder, and content creator for Book Club Chat, a website dedicated to book club questions, reviews, book lists, and author Q&As.
My flagship content includes original and unbiased book club questions and book lists that provide lots of book recommendations. Since starting in 2018, Book Club Chat has grown to more than 5,000 visitors a day and it's been an awesome way to connect with readers and authors around the world.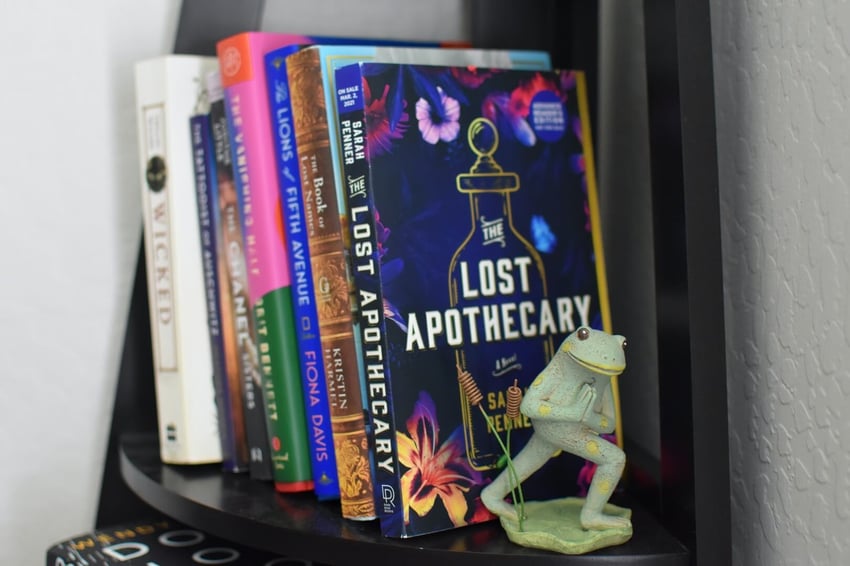 Want to find more ideas that make money?
Hey! 👋 I'm Pat Walls, the founder of Starter Story.
Get our 5-minute email newsletter packed with business ideas and money-making opportunities, backed by real-life case studies.