5 Body Care Products Success Stories [2022]
•
Updated: October 20th, 2022
5 Body Care Products Success Stories [2022]
Make A Body Care Products
Here are some real life success stories of starting a body care products:
1. Everlasting Herb Farm ($73.2K/year)
Wendy Mackenzie (from Peacham) started Everlasting Herb Farm almost 20 years ago.
Team
2 founders / 2 employees
Case Study
Hello! My name is Wendy Mackenzie and I am the co-owner of Everlasting Herb Farm in the Northeast Kingdom of Vermont. After having been a teacher for over twenty years, I am now able to make a living out of my backyard in one of the most photographed villages in all of New England. I am right where I want to be, surrounded by forests and open farmland just outside the village of Peacham.
The best part of owning my own business is having time freedom, getting to use the twenty-four hours I have each day how I want to use them, doing what I need to do, but in a way that works for who I am. The second best part of my business is getting to work from home, especially during COVID-19. As a former educator, I had NO time freedom, so I feel particularly giddy about being able to work from home.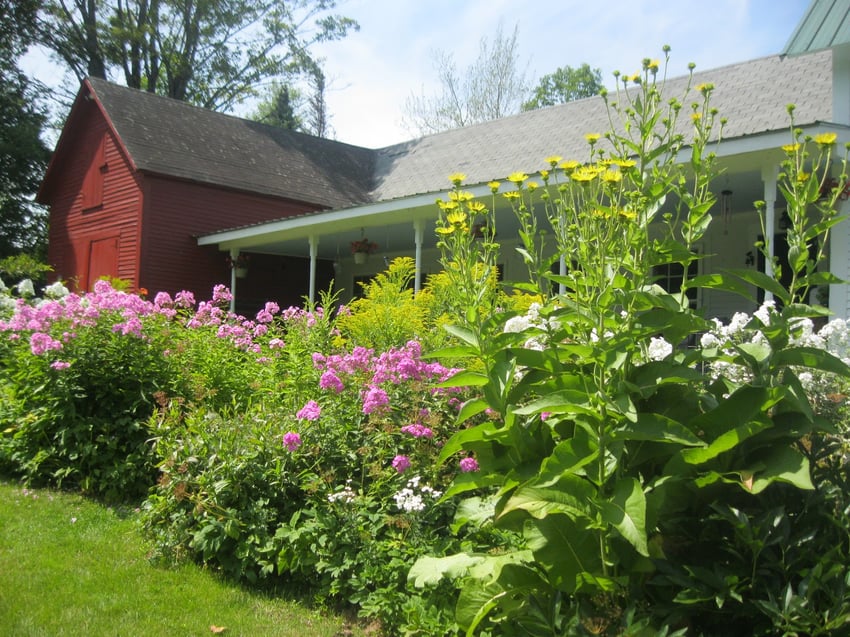 2. Lewa Botanics ($3.6K/year)
Harley Valneus (from Brooklyn,New York ) started Lewa Botanics over 4 years ago.
Team
1 founders / 1 employees
Case Study
Hi, my name is Harley Valneus. I am the founder of Lewa Botanics. Lewa Botanics was founded in September 2019 but officially launched on March 7, 2020.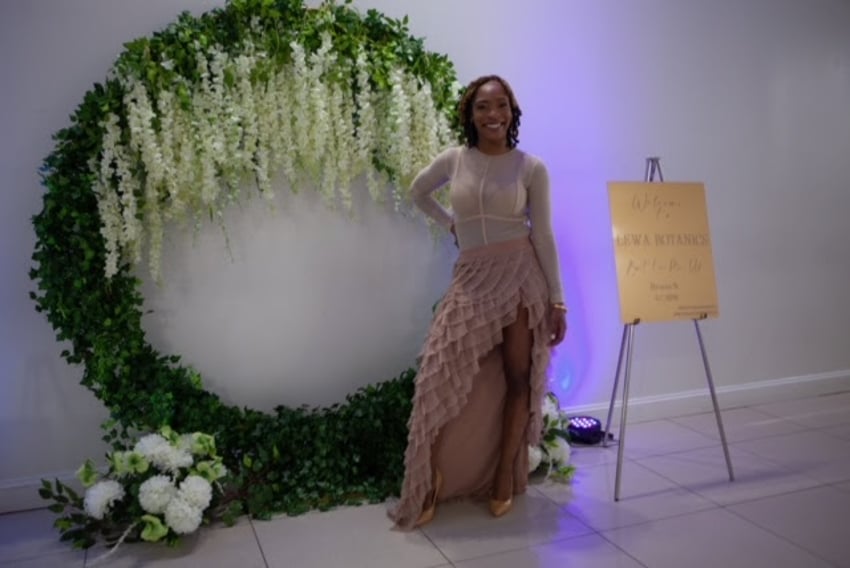 3. Plaine Products ($2.4M/year)
Lindsey McCoy (from Cincinnati, Ohio, USA) started Plaine Products almost 6 years ago.
Team
2 founders / 6 employees
Case Study
My name is Lindsey McCoy and I am the CEO of Plaine Products, a hair and body care products company dedicated to ridding the world of single-use plastic bottles--one bathroom at a time. We've replaced the standard plastic shampoo bottle, found in shower shelves just about everywhere, with a reusable, refillable aluminum one. From there, our concept is simple. Instead of tossing the empty bottles into the recycling bin, our customers return them to us. We clean, sterilize and refill the empty bottles, and then send them out again.
When my family returned to the States, I joined forces with my sister, Alison Webster, and we focused on creating a packaging revolution. Our customers, like us, are interested in a more eco-friendly lifestyle, the appeal of which is becoming broader and broader each day. So far, with our customers, we have diverted over 300,000 plastic bottles from our landfills and oceans.
4. SKNMUSE ($180K/year)
Ezinne Adeoye (from Los Angeles, CA, USA) started SKNMUSE over 2 years ago.
Team
1 founders / 3 employees
Case Study
Hi! I am Ezinne Iroanya-Adeoye, founder and CEO of SKNMUSE! SKNMUSE is a premium beauty brand dedicated to elevating the beauty experience for Black Women. We currently make Body-Care products, rich textures of creams and oils that cater to your soul's vessel with a candle line to serenade your senses. Our cuticle oil is rated to10 by ELLE USA, however, our Devine Body Oil is the true showstopper.
As a new brand, one of our main priorities is building and maintaining a strong community, so customer retention is extremely important for us. We currently have a 40% customer retention rate with a 169% increase in revenue! Last year we made less than $35,000 in total revenue. This year we made $30,000 in our first quarter alone.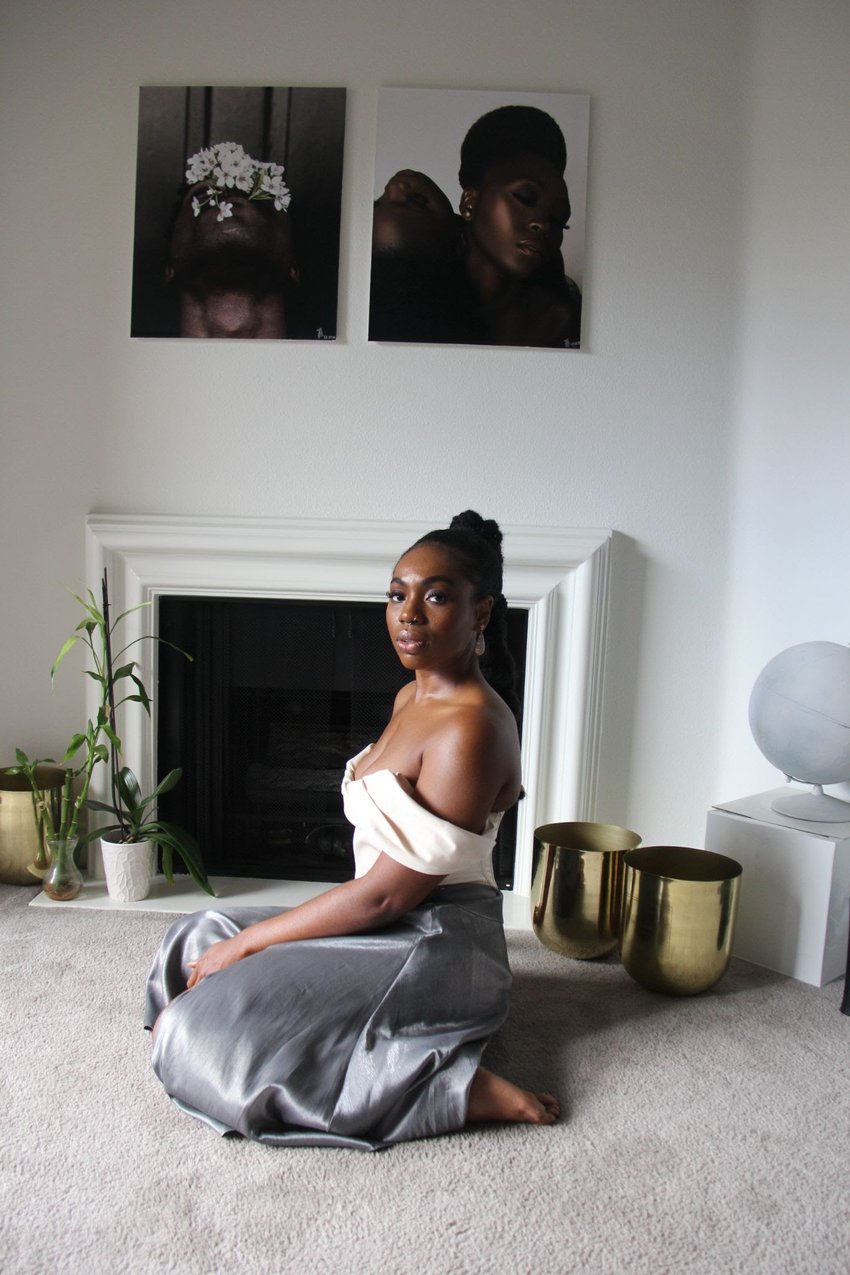 5. Thulisa Naturals ($348K/year)
Anusha Moodley (from Fairfax, VA, USA) started Thulisa Naturals over 9994 years ago.
Team
1 founders / 2 employees
Case Study
Hello there! My name is Anusha Moodley, and I'm the founder of Thulisa Naturals. I started the company 5 years ago from my kitchen, using essential oils to make natural bath and body products that support one's mental and physical well-being.
My business is self-funded, and I started it with a $5K budget. Since the business has grown, I currently make $29K in monthly revenue, with room to grow even more.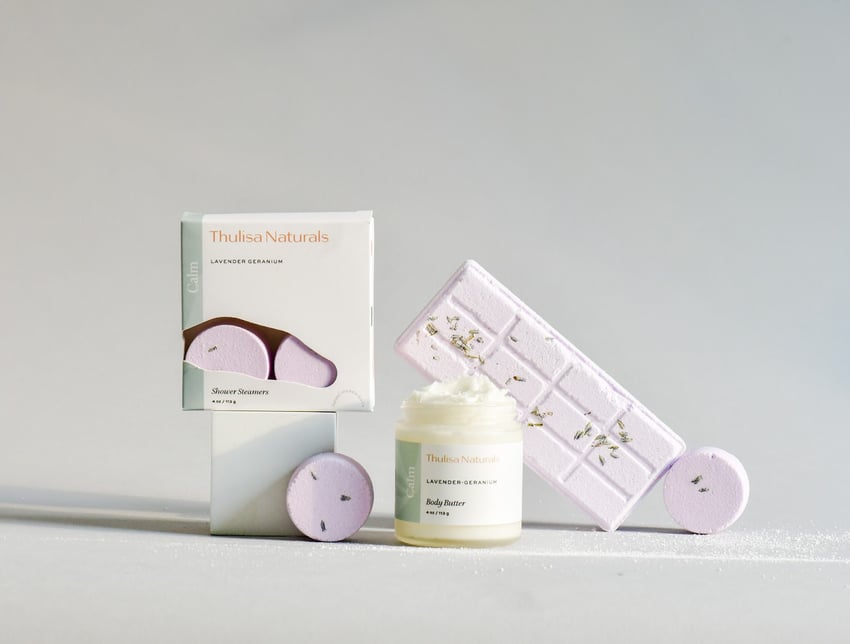 Want to find more ideas that make money?
Hey! 👋 I'm Pat Walls, the founder of Starter Story.
Get our 5-minute email newsletter packed with business ideas and money-making opportunities, backed by real-life case studies.