4 Backyard Plant Nursery Success Stories [2022]
•
Updated: November 12th, 2022
4 Backyard Plant Nursery Success Stories [2022]
Start A Backyard Plant Nursery
Do you have a gardening hobby and want to turn your passion into a profitable business with a minimum entry barrier?
Starting a backyard plant nursery is relatively easy, and the financial benefits can be rewarding. The secret to maximizing your profitability is specializing in plants that are in high demand, like vegetables and flowers.
To start, you can visit the nearby retail nurseries for seedlings and see what they stock and retail. To keep the startup cost low, consider using locally available materials.
Here are some real life success stories of starting a Backyard Plant Nursery:
1. CamelliaShop ($60K/year)
Debbie Odom (from Georgia) started CamelliaShop over 15 years ago.
Team
3 founders / 0 employees
Case Study
My name is Debbie Odom and I am a horticulturist and the co-founder of Camelliashop.com.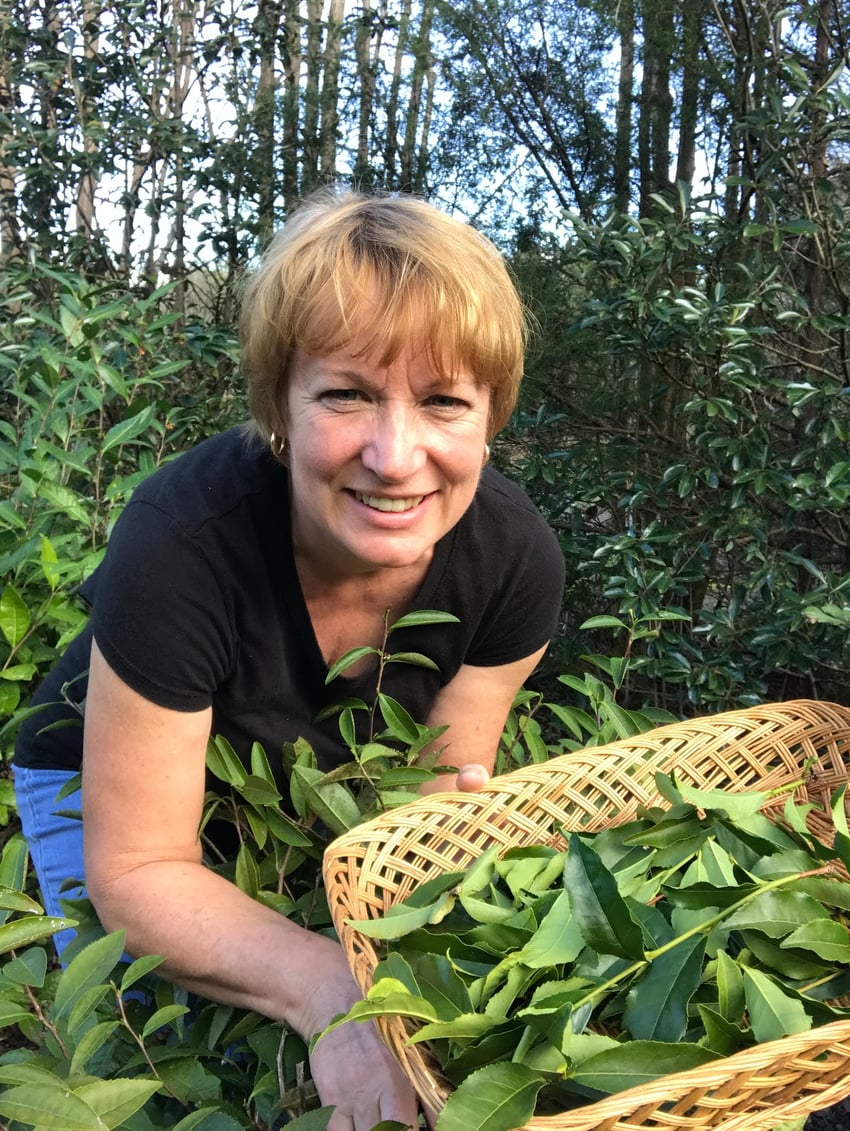 2. savvy dirt farmer
Create an account or log in to Instagram - A simple, fun & creative way to capture, edit & share photos, videos & messages with friends & family.
Estimated revenue: $833/month
Business rank: #6
Check out their full website ➜
3. Nurserylive
NurseryLive provides wide range of natural plants and accessories online in india. We delivers 6000+ nursery plants, seeds, bulbs, pebbles, pots & planters across all major cities in India.
Website traffic: 3.59M/month
Business rank: #15.1K
Check out their full website ➜
4. Wilko
Website traffic: 11.1M/month
Business rank: #35.9K
Check out their full website ➜
Want to find more ideas that make money?
Hey! 👋 I'm Pat Walls, the founder of Starter Story.
Get our 5-minute email newsletter packed with business ideas and money-making opportunities, backed by real-life case studies.