3 Automated Copywriter Tool Success Stories [2022]
•
Updated: October 20th, 2022
3 Automated Copywriter Tool Success Stories [2022]
Start An Automated Copywriter Tool
Here are some real life success stories of starting a automated copywriter tool:
1. ConvertWell ($14.4K/year)
Danny Postma (from Roden, Bavaria, Germany) started ConvertWell over 2 years ago.
Team
1 founders / 0 employees
Location
Roden, Bavaria, Germany
Case Study
Hey there, I am Danny Postma. A Full Stack Maker from the Netherlands and founder of Landingfolio, Inspireframe and Headlime.
All products together currently earn $1K recurring revenue each month, but my last product launch, Headlime, pulled in $16.000 dollars in 48 hours. I will focus this interview on Headlime launch, as this has been the most successful one where I put all tricks to work.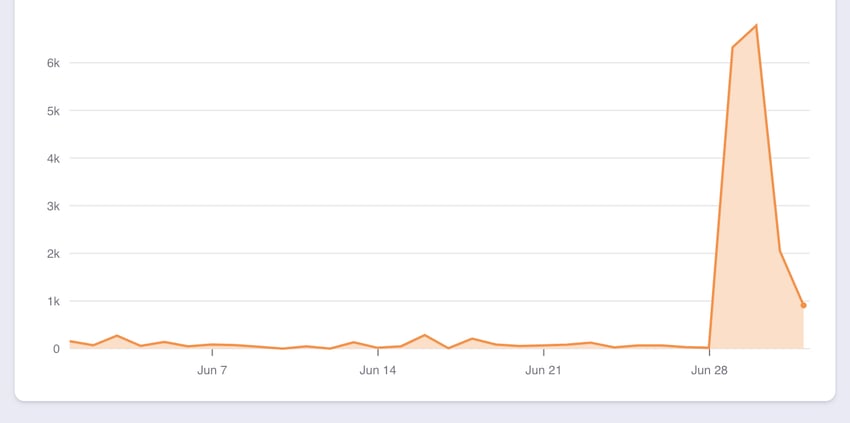 2. Nichesss ($360K/year)
Malcolm Tyson (from Rio de Janeiro) started Nichesss almost 2 years ago.
Team
1 founders / 1 employees
Case Study
Hey, I'm Malcolm Tyson and I started nichesss, a tool that does 2 things:
The business brings in ~ $30,000 a month. Our users are made up of copywriters, small businesses, and marketing agencies who need to be able to write content quickly.
3. Socialbuzzhive ($96K/year)
Emily Standley (from Fort Lauderdale, FL, USA) started Socialbuzzhive almost 5 years ago.
Team
1 founders / 1 employees
Case Study
I'm Emily Standley, a nationally published content creator and digital marketing strategist based in South Florida. I'm the spearhead behind the popular digital marketing blog Socialbuzzhive!
I started my blog from home with zero followers, and it has grown to a community of over 4 million. Through a combination of affiliate marketing, advertising, digital courses, and product reviews, the blog earns over $8,000 monthly.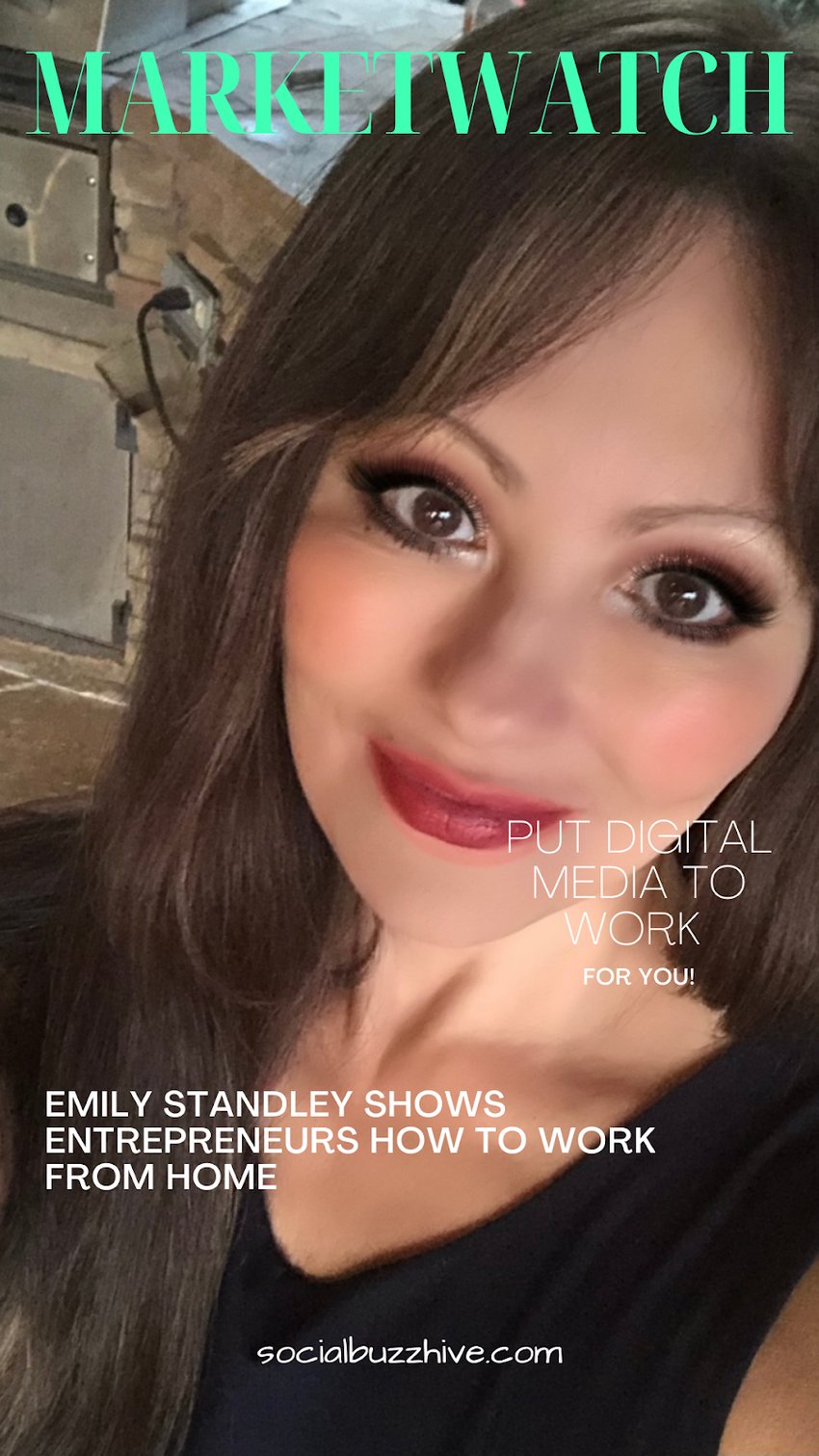 Want to find more ideas that make money?
Hey! 👋 I'm Pat Walls, the founder of Starter Story.
Get our 5-minute email newsletter packed with business ideas and money-making opportunities, backed by real-life case studies.