5 Audio Sharing App Success Stories [2022]
•
Updated: September 15th, 2022
5 Audio Sharing App Success Stories [2022]
Start An Audio Sharing App
An audio-sharing app is a streaming application that delivers sound or music without the need of downloading files from the internet.
Examples of audio sharing apps include Spotify, Apple, Music, and Pandora.
The global music streaming market size has increased YoY since its inception and has become the primary revenue source for most music labels.
The trend is attributed to the global music streaming subscriber base growth which is expected to reach 2.81 Billion in the next few years. Given the trends, building your audio sharing app is a great app business idea that will allow you a slice of the pie.
To start an audio-sharing app business, follow these steps:
Research the main features of an audio-sharing application
Apply for the respective license
Hire a team of music application developers
Develop the audio sharing app UI/UX design
Decide the Audio sharing app's minimum viable product
To achieve success with your audio-sharing app, get started asap!
Here are some real life success stories of starting a audio sharing app:
1. Wavve ($1.2M/year)
Baird Hall (from Charleston, South Carolina, USA) started Wavve over 5 years ago.
Team
3 founders / 0 employees
Location
Charleston, South Carolina, USA
Case Study
Howdy! I'm Baird. 👋🤠 I'm a sales guy that loves all things tech but can't code (I tried. Not for me). I am also a marketer, but I'm not sure exactly how that came to be. I'm a husband and a dad. I love building companies that let me be those things more and provide value to others.
Over the past 3 years, we have bootstrapped the business to $75k in monthly recurring revenue. However, Wavve was born out of a failed startup that we tried to start before it.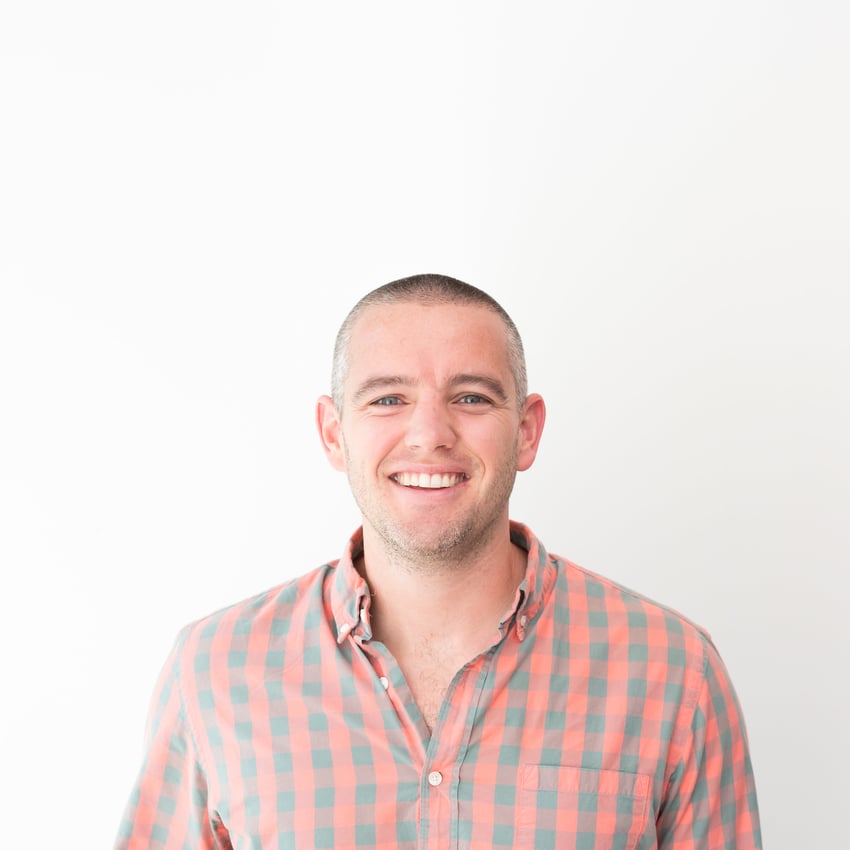 2. Blerp ($240K/year)
Derek Omori (from Salt Lake City, UT, USA) started *Blerp * over 3 years ago.
Team
3 founders / 12 employees
Case Study
My name is Aaron Hsu. I started Blerp in my junior year of college after I made the viral Shia Lebouf soundboard app. In the first few weeks after launch, we had over 100K downloads. It was at that moment I realized there was an opportunity to make a full sound sharing platform instead of downloading one off soundboard apps at a time.
Blerp takes a small cut of soundpack sales. We're excited about bringing more ways for creators to monetize their brand and their most iconic moments.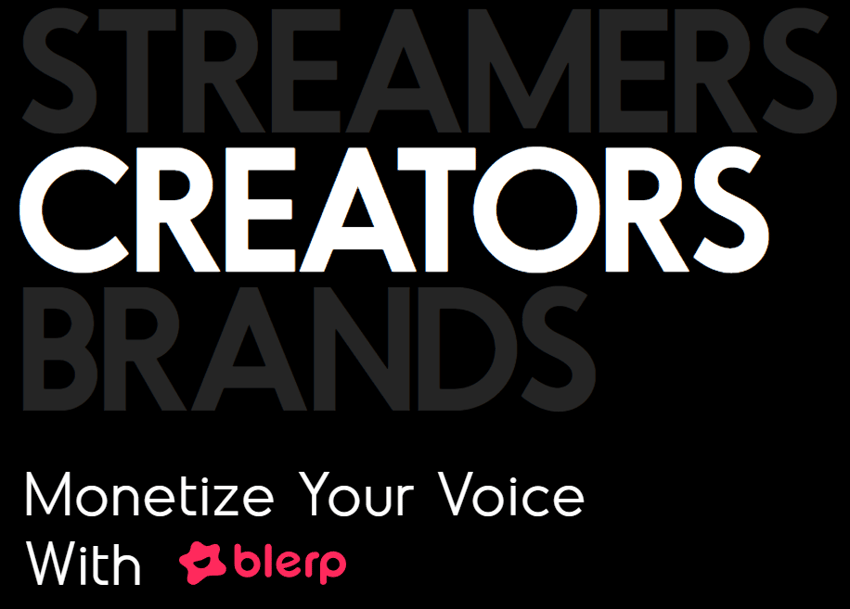 3. Discord
Discord is the easiest way to talk over voice, video, and text. Talk, chat, hang out, and stay close with your friends and communities.
Website traffic: 1.25B/month
Business rank: #209
Check out their full website ➜
4. Mixcloud
Website traffic: 11.4M/month
Business rank: #3.29K
Check out their full website ➜
5. Flipgrid.
Flipgrid empowers social learning in PreK to PhD classrooms around the world. Use video the way your students do.
Website traffic: 16M/month
Business rank: #4.3K
Check out their full website ➜
Want to start your own business?
Hey! 👋I'm Pat Walls, the founder of Starter Story.
We interview successful business owners and share the stories behind their business. By sharing these stories, we want to help you get started.
Interested in starting your own business? Join Starter Story Premium to get the greatest companion to starting and growing your business:
Connect + get advice from successful entrepreneurs
Step by step guides on how to start and grow
Exclusive and early access to the best case studies on the web
And much more!