5 Amazon Reseller Business Success Stories [2022]
•
Updated: October 20th, 2022
5 Amazon Reseller Business Success Stories [2022]
Start An Amazon Reseller Business
An Amazon reseller sources products at wholesale prices and sells them on Amazon. To start an Amazon reseller business, choose a low-competition product. Low competition products offer a great way to establish your brand as a leader in particular product categories.
To grow your business, ensure high-profit margin products, as selling only the low-profit margin products can curtail your business growth.
Here are some real life success stories of starting a amazon reseller business:
1. Charlie Hustlez Books ($108K/year)
Do you enjoy hunting for bargains that you can buy low and sell high? Charlie William does, and his book flipping business is proof that this business model still works. He's become a master deal-hunter, selling more than $9,000 worth of used books last month on Amazon.  The best part? Anyone wit…
Charlie William (from ) started Charlie Hustlez Books ago.
Team
1 founders / employees
Case Study
Charlie William is an Amazon FBA seller who flips books and resells for a living.
His small group of friends was operating an Amazon store. One of them introduced Charlie to someone who was reselling books, which aroused his interest; as a result, he began this side business.
Charlie gradually mastered the art of finding bargains and is selling used books on Amazon for more than $9,000 each month.
Read the full story on sidehustlenation.com ➜
2. Mitch Davis ($36K/year)
Mitch Davis is selling around $9,000 per month with private label products on Amazon Japan on the side from his day job. (Of that, around $3000 is profit, which cover's his family's living expenses.) Selling on Amazon Japan via FBA (Fulfillment by Amazon) opens up a whole new marketplace for Amazo…
Mitch Davis (from ) started Mitch Davis ago.
Team
1 founders / employees
Case Study
Mitch Davis is a seller of private label products on Amazon.
He has been a resident of Japan for 10 years and has been a long-time seller of private label goods on Amazon Japan.
Mitch is passionate about coaching others on how to sell on Amazon Japan. Additionally, he made about $9,000 in sales each month.
He uses a specialized template to contact suppliers and shares those tips and tricks on his private Facebook group Amazon Japan Exclusive.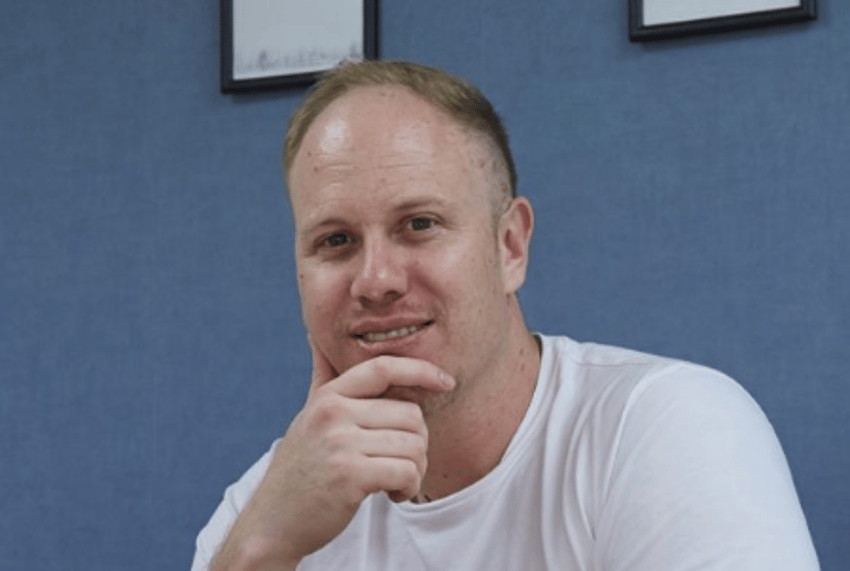 Read the full story on sidehustlenation.com ➜
3. Charlie Hustlez Books
Create an account or log in to Instagram - A simple, fun & creative way to capture, edit & share photos, videos & messages with friends & family.
Estimated revenue: $9K/month
Business rank: #9
Check out their full website ➜
4. Amazon.it
Ampia scelta, piccoli prezzi. Scopri nei nostri negozi online fotocamere digitali, lettori MP3, libri, musica, DVD, videogiochi, elettrodomestici e tanto altro. Spedizione gratuita per ordini superiori ai 29 euro.
Website traffic: 190M/month
Business rank: #215
Check out their full website ➜
5. SELLER SEO
Amazon Seller Tools - Top Amazon Seller Tools Including Listing Optimization, Amazon SEO, Amazon PPC Marketing, Rank Tracking, And Amazon Keyword Ranking.
Check out their full website ➜
Want to find more ideas that make money?
Hey! 👋 I'm Pat Walls, the founder of Starter Story.
Get our 5-minute email newsletter packed with business ideas and money-making opportunities, backed by real-life case studies.