4 Ai Based Medical Equipment Business Success Stories [2022]
•
Updated: October 20th, 2022
4 Ai Based Medical Equipment Business Success Stories [2022]
Start An Ai Based Medical Equipment Business
Artificial intelligence is transforming patient experience, how clinicians practice medicine, and how the pharmaceutical industry operates. Application of AI in medicine includes but is not limited to using machine learning models to search medical data and uncover insights that will help improve health outcomes and patient experiences.
AI has enabled patient self-service to chatbots, computer-aided detection systems for diagnosis, and image data analysis, which helps identify candidate molecules in drug discovery. If you are enthusiastic about applying modern technology to improve healthcare, consider starting an AI-based medical equipment business.
Here are some real life success stories of starting a AI based medical equipment business:
1. AdviNow Medical ($2.4M/year)
James Bates (from Scottsdale) started AdviNow Medical over 6 years ago.
Team
1 founders / 25 employees
Case Study
James Bates the CEO and Founder of AdviNOW Medical has been inventing cutting-edge technology for 20 years. AdviNOW Medical has become a leader in the health technology sector, pioneering a system that synergizes artificial intelligence and augmented reality to support existing healthcare infrastructure and services while enabling the future of low-touch no-touch medical visits. It's a technology that seems obvious in hindsight, amending a serious problem with an elegant solution.
Healthcare automation has bigger benefits, including—but not limited to—labor savings, improved quality and consistency of care, reduced waste, lower physician burnout, and increased predictability of outcomes. In fact, practices that adopt AdviNOW see nearly a doubling of the patient throughput per provider. This obviously leads to lower wait times for patients and more profitability for the practice and enables future models within the value-based care vision.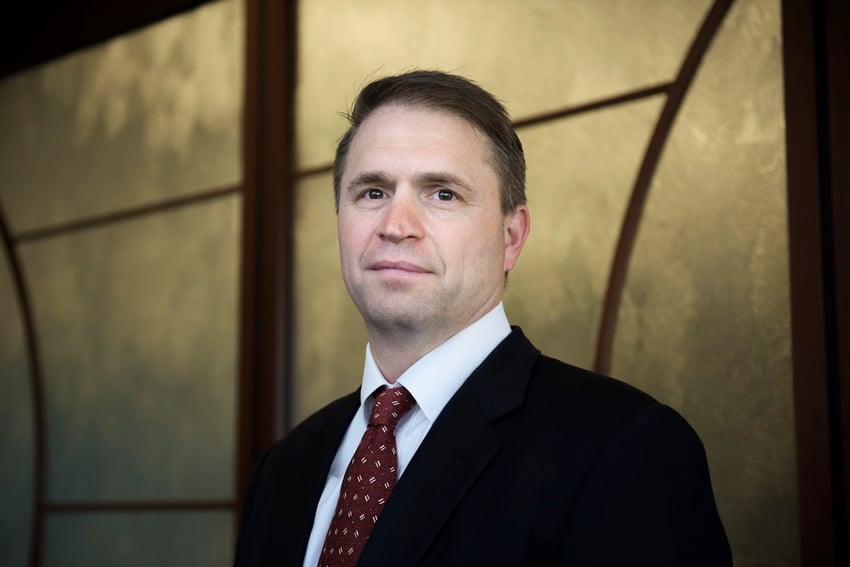 2. Médecins Sans Frontières (MSF) International
Médecins Sans Frontières (MSF) is an international, independent, medical humanitarian organisation.
Website traffic: 630K/month
Business rank: #85.6K
Check out their full website ➜
3. Hologic
Hologic is a global champion of women's health, we integrate The Science of Sure into everything we do to help improve and save lives through early detection and proactive treatment.
Website traffic: 140K/month
Business rank: #153K
Check out their full website ➜
4. myESR
The ESR serves the healthcare needs of the general public in the field of Radiology.
Website traffic: 180K/month
Business rank: #238K
Check out their full website ➜
Want to find more ideas that make money?
Hey! 👋 I'm Pat Walls, the founder of Starter Story.
Get our 5-minute email newsletter packed with business ideas and money-making opportunities, backed by real-life case studies.