Thank you Klaviyo for sponsoring Starter Story ❤️
Turn one-time buyers into repeat customers. Try the platform loved by 265,000 brands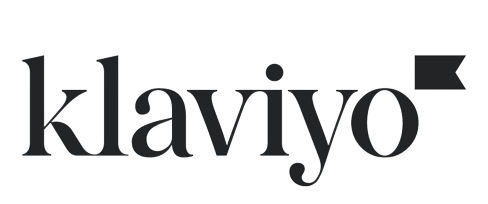 How I Started An $80K/Month Social Media Management Tool
Start A Social Media Marketing Service
Hello! Who are you and what business did you start?
Hi! My name is Greg Berezowski, and I'm the founder and CEO of NapoleonCat, a social media management platform with a client base in over 60 countries.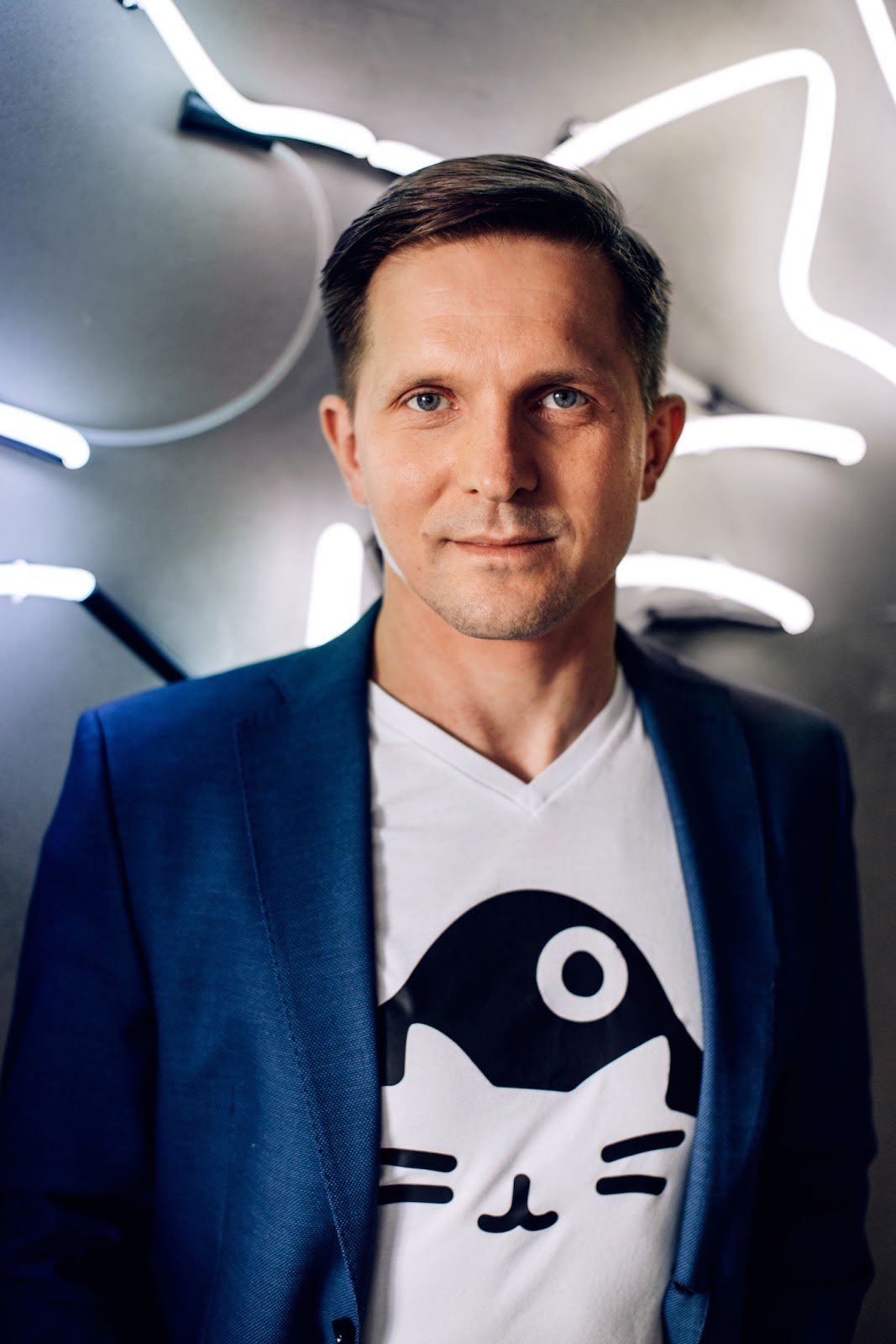 We started up in 2013 with a focus on social media analytics, but we soon noticed that businesses needed something more – a social engagement tool. That's when we decided to build our Social Inbox, a single dashboard where users can manage comments, messages, and other interactions from all of the major social media platforms like Facebook, Instagram, LinkedIn, and Twitter.
The Covid-19 pandemic has been merciful for us; we grew our international client base by 150% in a year. With a strong focus on the US market, we're looking forward to growing even faster in 2021.
What's your backstory and how did you come up with the idea?
In my case, it was the pretty standard story of a MarTech startup. I was a co-founder of a digital marketing agency for which my responsibilities included strategy, analytics, and social media. Back then, the social media niche was just starting to become popular.
Prioritize customers' needs and deliver personalized support.
The idea of creating NapoleonCat came from a need to improve my team's efficiency. I noticed that they were spending most of their time on repetitive tasks such as competitor analysis or preparing regular social media reports for our clients. It spurred the idea for a tool that could perform those jobs automatically and allow my team to devote their time to tasks that require special attention.
It quickly turned out that other agencies faced similar challenges, so I decided to ditch the agency business to enter the world of SaaS product startups. We started up like all great companies do – in a garage.
Take us through the process of designing, prototyping, and manufacturing your first product.
NapoleonCat is a digital product that's delivered online, which makes it pretty easy to constantly improve the tool and ship upgrades to our users. We do so on an almost daily basis, starting with talking to our current and potential customers. We ask them what business problems related to social media they are facing, how they currently tackle them, and what outcomes they would like to achieve.
Then, we take these insights over to our drawing boards, define what's critical and what's a "nice-to-have" feature, build the backend, and wrap it in a user-friendly interface.
It was precisely the same process that led us to the first version of NapoleonCat. We used our own experiences gained while providing social media marketing services to my former agency clients, analyzed what tasks could be automated and simplified, and shipped the MVP to our friends at other marketing agencies.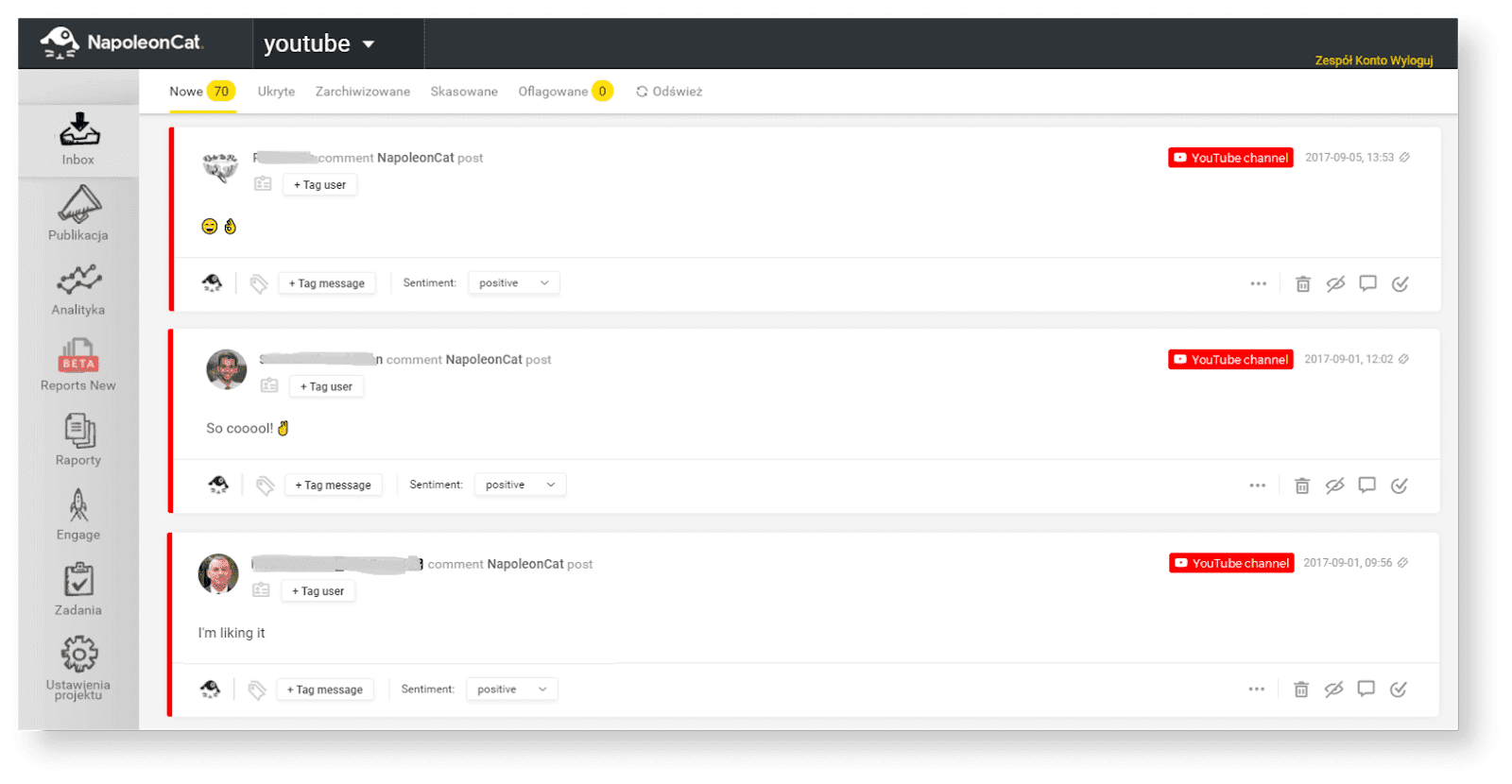 Describe the process of launching the business.
It took us about three months to build the MVP we were able to start selling. In the end, you can't be sure if the solution you're building is worth anything unless you obtain your first paying customers.
NapoleonCat is a B2B product, and its initial target group was local (Polish) marketing agencies. Since I'd worked in the business for 15 years, I knew most of their owners and key decision-makers. This definitely helped to get our foot in the door, and so initial sales were all direct contacts or first-hand recommendations.
Since launch, what has worked to attract and retain customers?
We're constantly trying out new ways of attracting customers, but one thing that has worked well for us for years is our blog. We pay great attention to keyword research and the quality of our articles. We also update our texts regularly, which is a must in a niche that's as fast-developing as social media. Ever since we started to do so, the traffic on our blog has increased significantly.
Our blog posts are always educational; we provide knowledge and suggest our tool as a solution to real-life challenges that social media managers face.
As for retaining customers, I believe that success in this regard wouldn't be possible without attentive customer support. Our team is there for NapoleonCat users via the chat on our website; we strive to deliver timely responses and, if problems do occur, solve them asap. That, for sure, is our competitive advantage.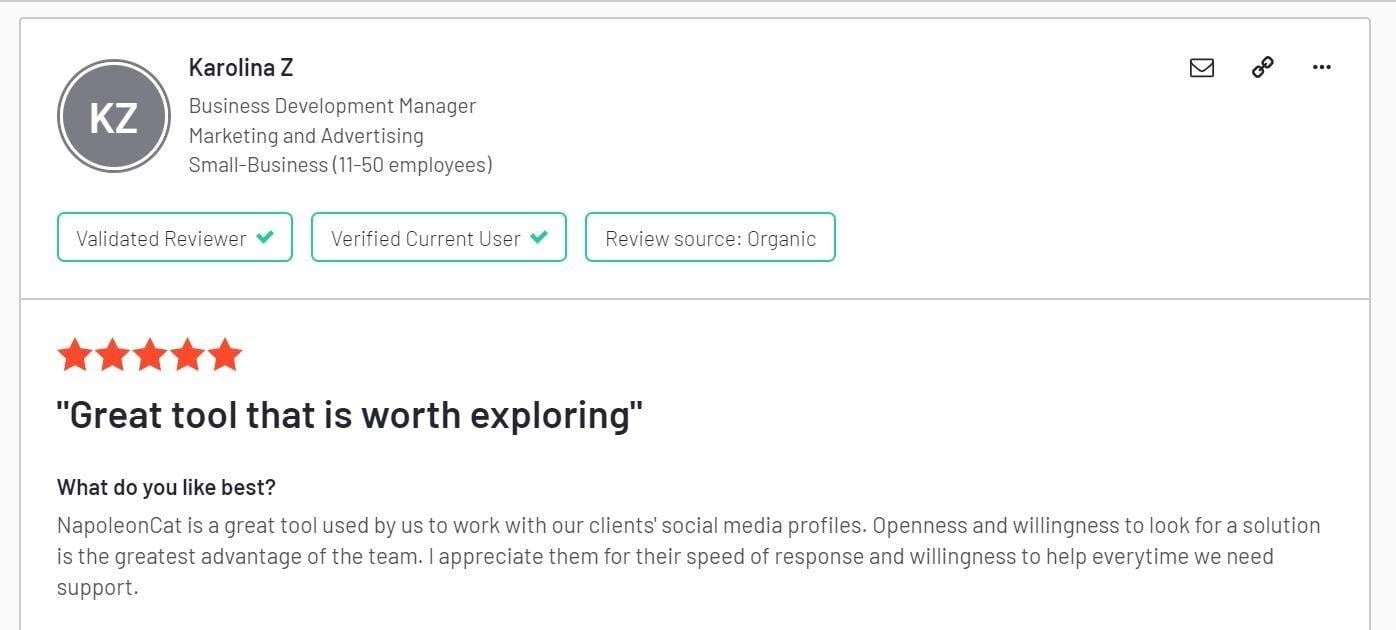 How are you doing today and what does the future look like?
During the past two years, we've focused on expanding to new regions, primarily the United States and other English-speaking countries. In 2020, we became a global brand with 50% of clients coming from abroad. That was one of the most important milestones in the history of the company.
Our number of international clients is continually growing, especially from the eCommerce sector. The global pandemic boosted online sales and so too the demand for social media management tools.
We've switched almost entirely to remote work for good. Our goal for this year is to maintain a constant 5% growth in monthly recurring revenue.
Through starting the business, have you learned anything particularly helpful or advantageous?
If you're in the SaaS (Software as a Service) business then go global from day one, unless you operate on a huge local market like the US or China. We made the mistake of focusing on the local market for a long time when our product was a perfect fit for the global market. We just didn't believe it was good enough and we thought that the competition was too strong. Only after a few years did we change our minds, and that was when we noticed a strong organic demand from customers all over the world.
What platform/tools do you use for your business?
One of my favorites is Hotjar, which is a tool that continually helps us improve both our website and our platform based on actual user behavior. Thanks to heatmaps and screen recordings, we can spot what's misleading or problematic and what's intuitive for users. Sometimes minor details (like password requirements) may turn out to be a significant obstacle. We wouldn't even know about them without HotJar.
The other tool that I'd undoubtedly recommend is TomHRM, an HR software solution that makes remote work possible. Ever since we switched to remote work, we had to find solutions that would replace the processes we used to deal with in-person at the office, such as leave request approval. TomHRM turned out to be a fit for our (growing) remote team.
What have been the most influential books, podcasts, or other resources?
I'm a huge fan of the Basecamp founders' approach to business. Actually, they influenced me the most in switching from a service (marketing agency) to a product business. I would particularly recommend two of their books, re:Work and It doesn't have to be crazy at work if you're looking for inspiration on how to shape your product business.
Recently, I discovered a great book called Let my people go surfing, written by Yvon Chouinard, the founder of Patagonia. It shows a completely different approach to running a business and the reasons for doing so. Even if you're not too into the "saving the planet" approach, it's worth reading and reflecting on your inner drive and how it translates to your business.
Advice for other entrepreneurs who want to get started or are just starting?
My best piece of advice to those who are just starting their business is to prioritize customers' needs and deliver personalized support. Obvious? Maybe. Powerful? Definitely.
Although a well-crafted FAQ section or knowledge base can dispel most doubts, what people value most is a human touch. I see chats with clients not only as an effective method of support or client acquisition, but also as an opportunity to listen to their needs, confront frustrations, and, in effect, retain customers or even gain loyal brand ambassadors.
I strongly recommend that every founder spends some time in their employees' shoes to understand clients' needs better. I remember spending a night sitting in my bathroom (not to wake up my boys), giving a live demo of NapoleonCat to a lead from New Zealand. We're based in Warsaw, which is 12 hours away; I could either lose a potential client or show some dedication and try to win them over. And it paid off!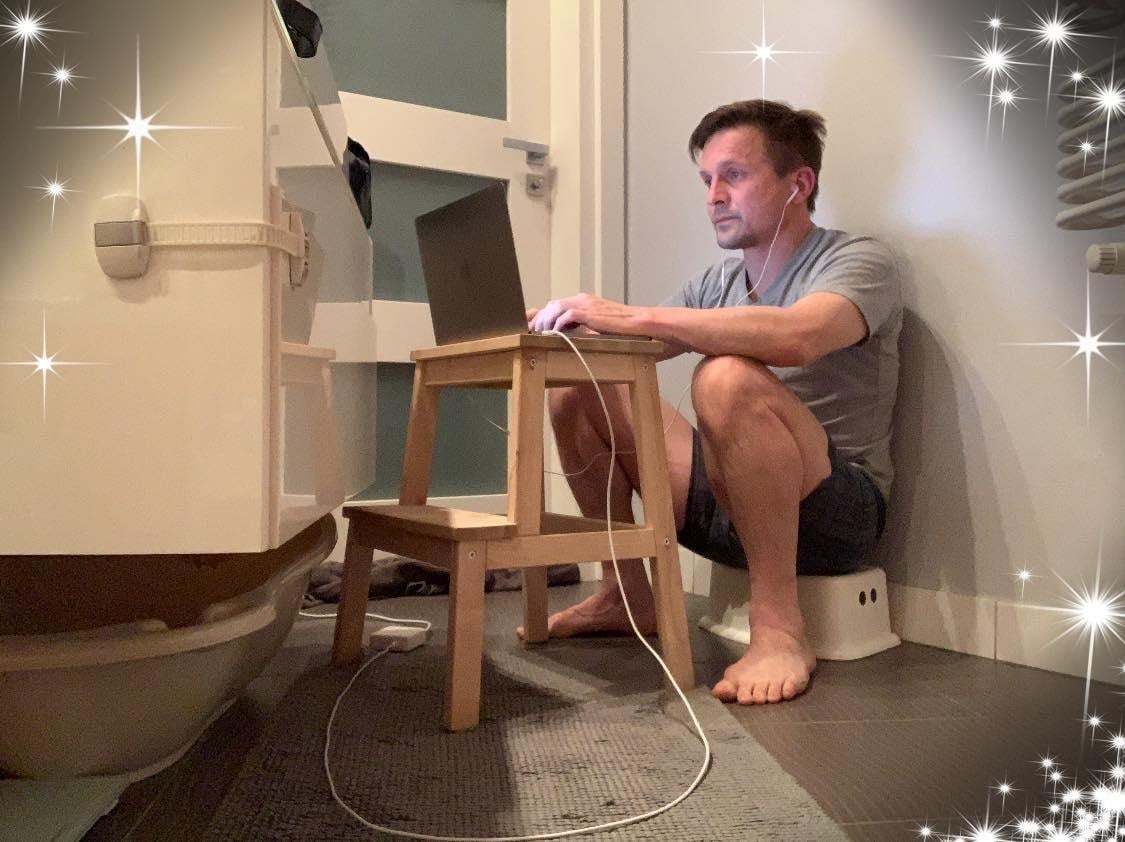 Are you looking to hire for certain positions right now?
Yes, we are! We're looking for customer success advisors to join our sales team and a product analyst who'd help us build the tool. All job offers are available on our website.
Where can we go to learn more?
-
Greg Berezowski, Founder of NapoleonCat
Discover the best strategies of successful business owners
Join our newsletter and receive our handcrafted recap with the best insights shared by founders in Starter Story each week.
Useful, convenient, and free:
PROMOTED
Did you know that brands using Klaviyo average a 95x ROI?
Email, SMS, and more — Klaviyo brings your marketing all together, fueling growth without burning through time and resources.
Deliver more relevant email and text messages — powered by your data. Klaviyo helps you turn one-time buyers into repeat customers with all the power of an enterprise solution and none of the complexity.
Join Brumate, Beardbrand, and the 265,000 other businesses using Klaviyo to grow their online sales.
Starter Story
Wanna see 52 business ideas you can start with less than $1,000?
Join our free weekly newsletter and get them right now.