Thank you Klaviyo for sponsoring Starter Story ❤️
Turn one-time buyers into repeat customers. Try the platform loved by 265,000 brands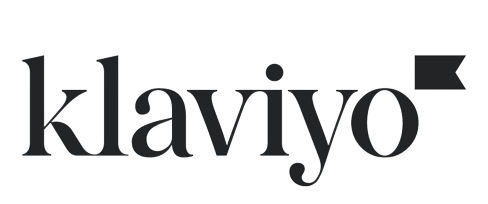 On Starting An Online Language Course Business [With 1,500 Teachers]
Start An Online Language Instruction Business
Hi, my name is Fabian Wunderlich, and together with my brother, Felix, we are the founders of Lingoda, the number one trusted online language school. We offer private and small group live, online language classes available 24 hours a day, 7 days a week. We teach four languages - English, Business English, German, French, and Spanish - all with qualified, native-speaking teachers.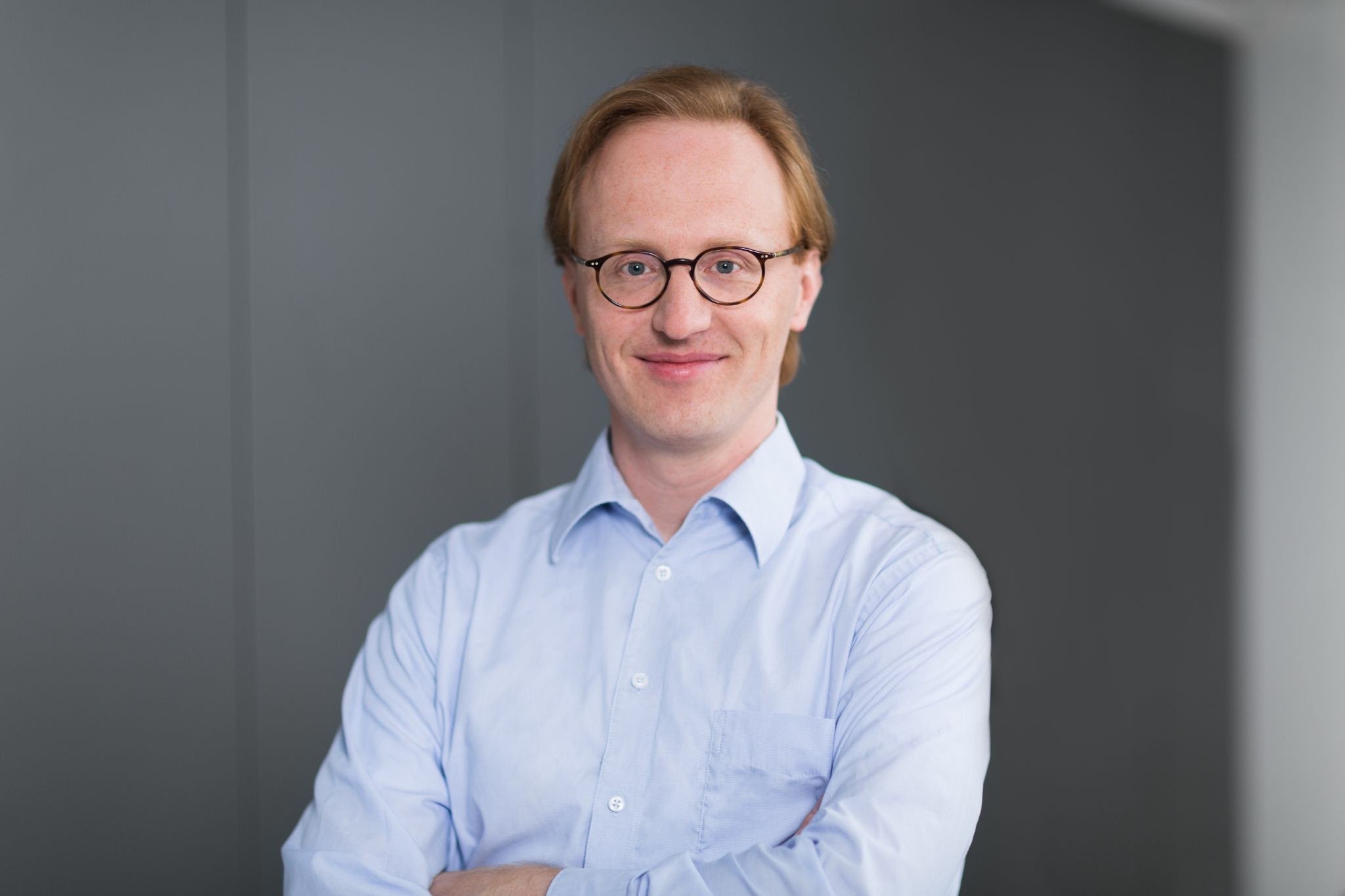 The problem we solve is very simple and increasingly relevant in our everyday life: how can busy professionals become fluent in a language if they don't have time to study abroad or attend traditional language classes? By offering high teaching standards, the in-class experience, and the competent teaching staff of an offline language school, combined with the convenience and flexibility of the online environment, we are making live language learning easier, more convenient, and accessible.
Thanks to our over 1,500 professional native-speaking certified teachers and our small group classes, students are exposed to a variety of regional accents and expressions within the same language and have the time and space to practice speaking in every lesson. Moreover, our CEFR-based learning materials are designed by linguistic experts and include over 2,000 fully digital lessons focused on speaking practice and filled with action-oriented topics and easy-to-learn examples from real-life situations. The result is an excellent learning experience with maximum flexibility at an affordable cost with which we are bringing unparalleled value to tens of thousands of learners across the world.
Our flagship products are learning plans of variable duration that people can purchase based on their learning needs, i.e. desired target language, intensity/frequency, and type of classes.
The type of subscription that requires the lowest level of commitment is our monthly subscription, which offers the possibility to choose from 4, 12, 20, or 40 classes a month.
We also have our Marathon courses, which have a longer duration, i.e. 3, 6, or 12-month learning plans, that include a cashback reward of €50 to €1000 if students attend 90% of their classes in the allotted time. This is an added incentive to motivate our students on their path to fluency.
Lastly, we have our Language Sprint: this is a special promotion based on the concept of "challenge" that we make available once per quarter. Students can subscribe to our 3-month Language Sprint learning challenge that allows them to earn up to a 100% cash refund.
Our audience is serious learners, mainly busy adult professionals who need to master a language with maximum flexibility and convenience due to several reasons, i.e. the lack of time to go to a traditional language school, or the absence of high-level teaching resources in a given location. They learn a language to achieve major professional and personal goals, which range from being able to access new and better career opportunities, feeling more integrated within a country, moving to another country, or gaining more self-confidence. In a nutshell, we aim to empower even the busiest people to master a language anywhere, anytime.
We are happy that our business is growing strong: over the past 3 years, we have nearly doubled revenue YoY. Growth remains our main priority: in April this year, we raised $68 million in growth equity from global investor Summit Partners to invest in international expansion and improvement of our product.
What's your backstory and how did you get into entrepreneurship?
My brother Felix and I shared a strong interest in languages. We have lived in several countries, including the US, China, Brazil, the UK, France, the Netherlands, and Australia. We gained expertise in two very different areas for many years: I was a business consultant at McKinsey, while Felix was a team lead in a chain of traditional language schools. This came in handy when we thought about combining our competencies to strike out on our own.
It was 2013, and it was a unique point in time as digitalization was starting to transform established sectors. We looked at the online language learning world and found that there was an unsolved need at the time. On one side, there were language apps with which people could have a completely technology-enabled, asynchronous language learning experience. On the other side, there were tutor marketplaces, where people could practice their speaking skills in a set language with other native-speaking people. But there was no solution offering what offline language schools were doing, just online: high-quality teaching in a virtual space.
When you have to scale a business, the two key factors needed are capital and talent.
We combined our skills, and in 2013, we founded Lingoda, a business that would change people's lives. To date, over 80,000 students worldwide have learned a language with Lingoda.
Take us through your entrepreneurial journey. How did you go from day 1 to today?
Since 2013, the year we founded Lingoda, 8 years have passed. The first ones to believe in us were business angels and investment firms, and thanks to their trust, we were able to launch the company after 6 months of bootstrapping. We have grown at a very fast yet steady and sustainable pace in the years since and acquired customers profitably.
The Covid-19 pandemic marked a dramatic change in our industry: the past two years have profoundly transformed the education sector and resulted in a rise in the adoption of online learning. In fact, during the heaviest months of lockdown, we had a nearly 200% increase in new students. Over 4 months, we also saw the adoption of video chat technology, which had initially been predicted to happen over 4 years.
We strongly believe that this transformation is irreversible. The future potential is huge: the global language learning market is estimated to represent more than $50 billion in annual revenue, with online set to grow to $17 billion by 2027 at a CAGR of 14%.
How are you doing today and what does the future look like?
As mentioned already, growth is our main priority at the moment. This year Lingoda entered a new phase of growth, bringing its total funding to date to $83 million thanks to the recent investment of the global growth investor Summit Partners.
Our plans mainly cover three areas:
International expansion in new markets such as the U.S., where we officially announced our offering in March of this year. Since entry, the U.S has been the second-largest market for the company, and we could foresee it becoming the no.1 market for our business in the upcoming years.
Continuous improvement of our product and classroom platform through the addition of new self-study tools.
Expansion of the number of our teaching professionals with the ambition to become the world's largest online language school, offering our students and teachers more learning and teaching options than any other provider.
Through starting the business, have you learned anything particularly helpful or advantageous?
When you have to scale a business, the two key factors needed are capital and talent. So one thing I learned from my experience with Lingoda was the importance of raising funds from trusted investor partners and hiring great people.
Another great learning in my experience as an entrepreneur is that a lot is about sometimes balancing conflicting forces that pull on you. For example, to be tenacious in following your entrepreneurial vision and also being able to listen, learn, and adapt.
What platform/tools do you use for your business?
In our daily business, we use a variety of tools across our different departments. First of all, we have adopted Asana, the project management tool, across the whole company, especially within our business services departments such as BI, HR, and Finance, as well as our in-house creative agency. The ticketing system that this tool allowed us to implement made interaction with these teams smoother and more effective.
From an internal communication point of view, Slack is extremely important for us. As a startup, we work at a very fast pace, and Slack helps us all stay connected while communicating effectively and efficiently about the projects we work on. We also have several "fun" slack channels where team members are encouraged to share things about their lives. People send pictures of what they did at the weekend, share TV show recommendations, and arrange online meetups and quizzes. I find that the fun moments we share give the team a chance to re-energize themselves throughout the day.
On the customer communication side, we use Zendesk, which helps us manage requests through an effective ticketing system. Another ticketing system is the one our product and engineering teams use for their daily work - Jira.
As far as daily productivity is concerned, the Google suite is essential to be able to work on business documents simultaneously. We also use Zoom: in addition to being the video technology system we use for our business, we also use it internally to work remotely.
What have been the most influential books, podcasts, or other resources?
If I have to think of resources that have truly inspired me on my journey as an entrepreneur, the choice is not easy. There are many valid ones out there. An inspiring read that I would highlight is The Lean Startup, written by Eric Ries.
It's one of those books that I think has revolutionized the business startup environment over the last decade. The author describes his proposed lean startup strategy for startup companies, which he developed from his experiences as a startup advisor, employee, and founder. Startup founders and management are on a mission to penetrate that fog of uncertainty to discover a successful path to a sustainable business. Inspired by the principle of lean manufacturing and describing a range of practices and methods, the book emphasizes the importance of being flexible and agile in response to customer feedback.
Aside from books, podcasts, and websites that can support and guide you through the challenging experience of starting a business and running it, I believe there is nothing more educational than field observation. I have learned the most by observing other people and reflecting on my observations.
Advice for other entrepreneurs who want to get started or are just starting out?
I would focus on one piece of advice for anyone who wants to start or is in the process of starting their own business: Focus on revenue first. This is the most important thing. Find an initial customer and prove the validity of your business idea by convincing them to pay for your product or pilot project if you're thinking of a B2B business or marketplace.
Are you looking to hire for certain positions right now?
We are always looking for strong candidates in all our departments to strengthen our team.
We are over 200 language enthusiasts from more than 30 countries on 6 continents who speak more than 40 languages and want to modernize the way the world learns languages. Can you imagine a more inspiring environment?
Among the roles, we are always looking for are developers and product-focused positions, such as a product designer or product manager. However, we currently have more than 20 open positions across our different departments, such as BI, Demand Generation, Digital Education, Sales, and others. To join us, you can take a look at the open positions at this link.
Where can we go to learn more?
-
Fabian Wunderlich, Founder of Lingoda
Want to start your own business?
Hey! 👋I'm Pat Walls, the founder of Starter Story.
We interview successful business owners and share the stories behind their business. By sharing these stories, we want to help you get started.
Interested in starting your own business? Join Starter Story Premium to get the greatest companion to starting and growing your business:
Connect + get advice from successful entrepreneurs
Step by step guides on how to start and grow
Exclusive and early access to the best case studies on the web
And much more!
PROMOTED
Did you know that brands using Klaviyo average a 95x ROI?
Email, SMS, and more — Klaviyo brings your marketing all together, fueling growth without burning through time and resources.
Deliver more relevant email and text messages — powered by your data. Klaviyo helps you turn one-time buyers into repeat customers with all the power of an enterprise solution and none of the complexity.
Join Brumate, Beardbrand, and the 265,000 other businesses using Klaviyo to grow their online sales.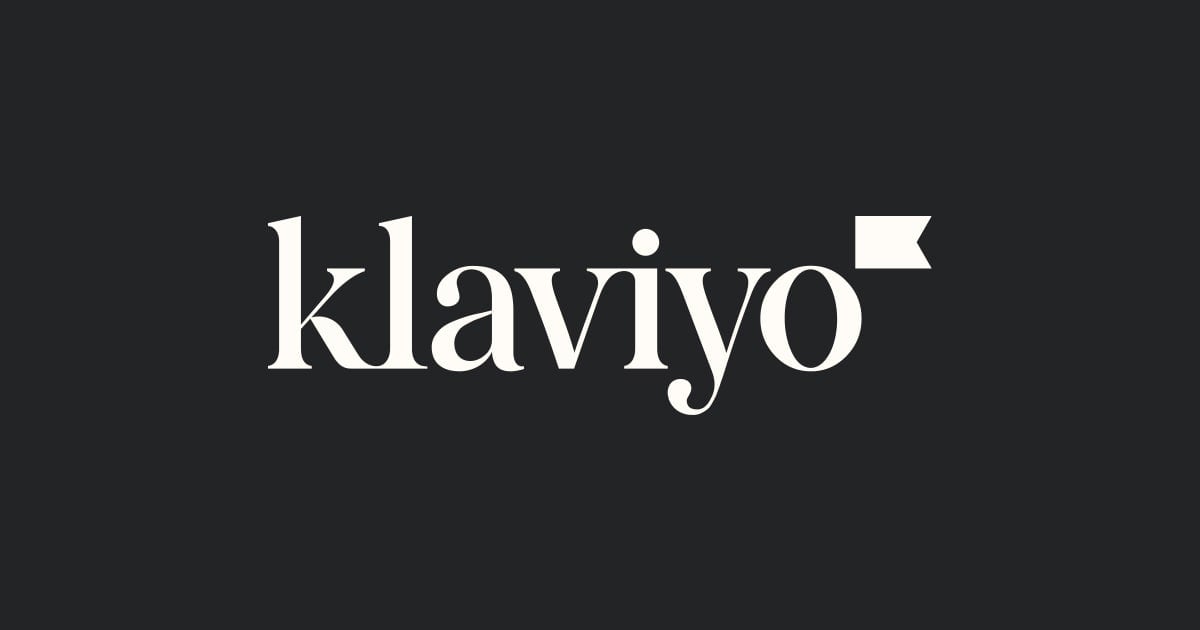 Together With Klaviyo
Companies using Klaviyo see a 95x ROI (yes, 95x)
Use Klaviyo to turn hard-earned customer data into hard-working emails and texts.
Try the platform that 265,000 brands use to grow their business.
Try it now (it's free) ➜