Thank you Klaviyo for sponsoring Starter Story ❤️
Turn one-time buyers into repeat customers. Try the platform loved by 265,000 brands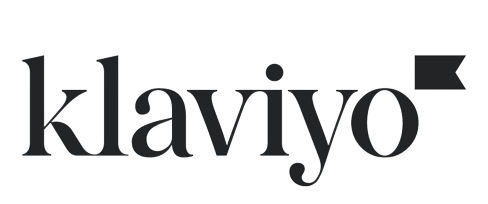 On Pivoting Our Business To More Passive Income Streams
Start A Chicken Saddle Business
This is a follow up story for Chicken Armor®. If you're interested in reading how they got started, published over 3 years ago, check it out here.
---
Hello again! Remind us who you are and what business you started.
I'm Jill Bong, co-inventor of Chicken Armor® hen saddles. In our previous interview, I discussed how Chicken Armor® came to being, and how we developed and marketed it.

In the process of boot-strap marketing, I accumulated a portfolio of articles that I'd submitted on speculation but were rejected.
These articles spawned a self-publishing business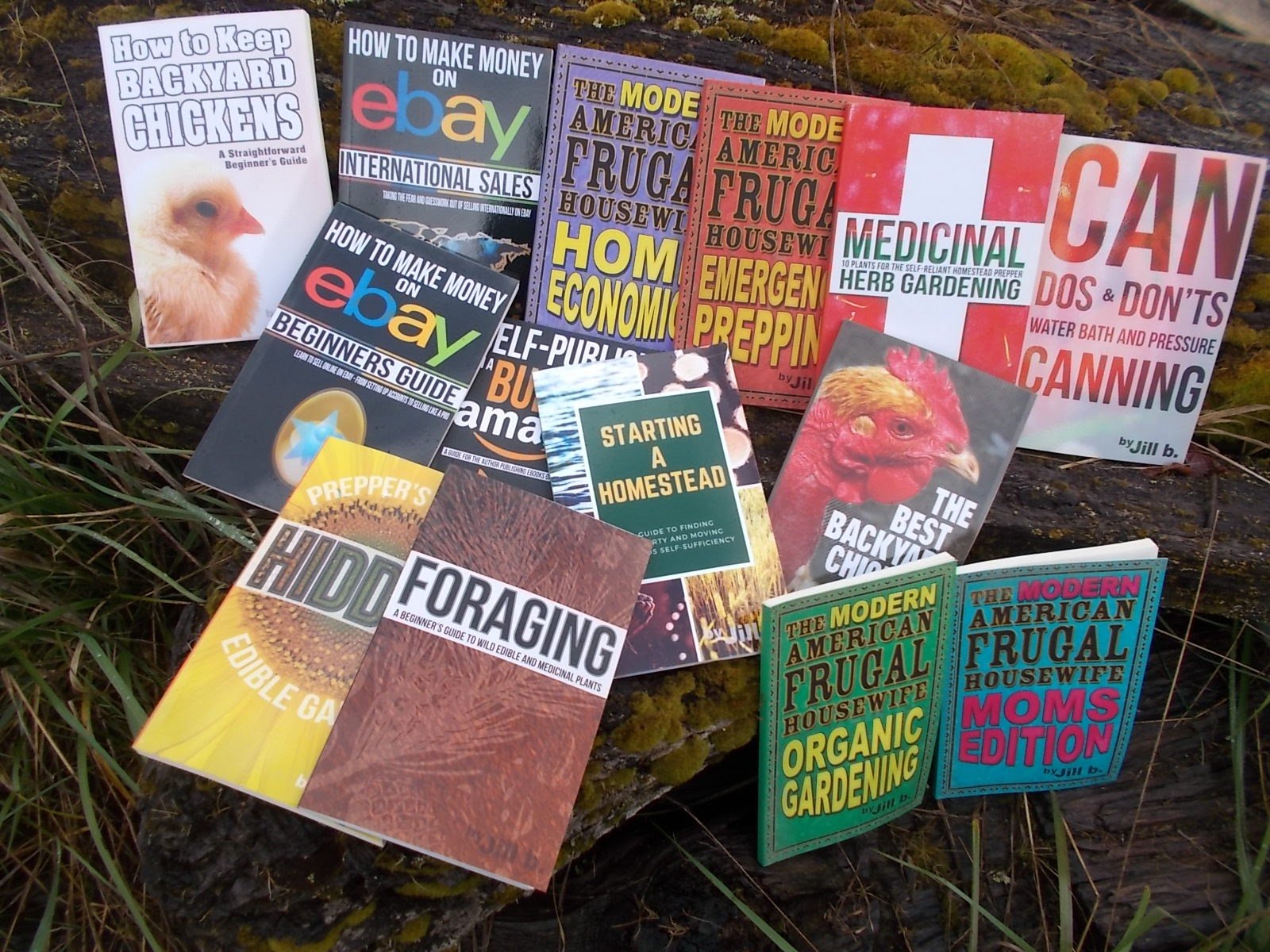 and later, a print-on-demand T-shirt business within the homesteading/self-sufficiency niche.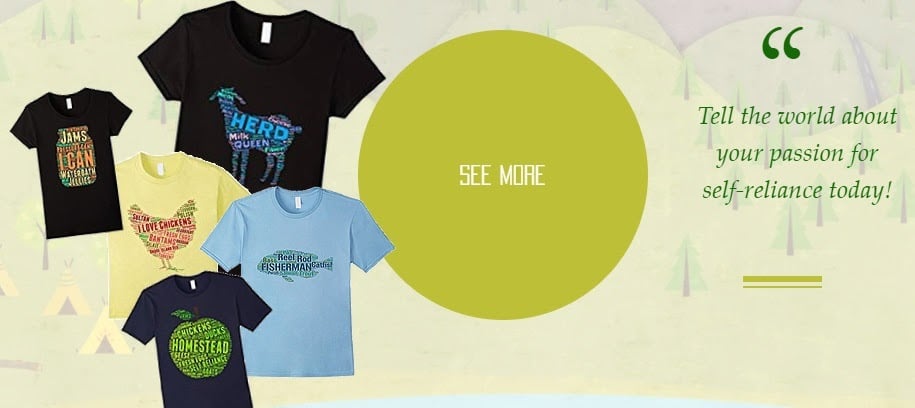 Since my product offerings had expanded beyond just chickens, I decided to form another company, by Jill b., which is basically my name brand, which I could encompass everything I create within the homesteading-theme.
Tell us about what you've been up to! Has the business been growing?
Since we last talked, I've eased off marketing Chicken Armor®. Because of that, sales have shrunk. We continue to sell Chicken Armor® but want to focus on producing more passive income streams.
Keep learning from others, even if they are just a few steps ahead of you. Growth takes time and persistence.
I discussed our self-published books and POD T-shirts but I wanted to create more diversified passive income streams. 80% of my passive income streams were coming from Amazon's platform and I don't like being too reliant on one venue, especially one which I do not control.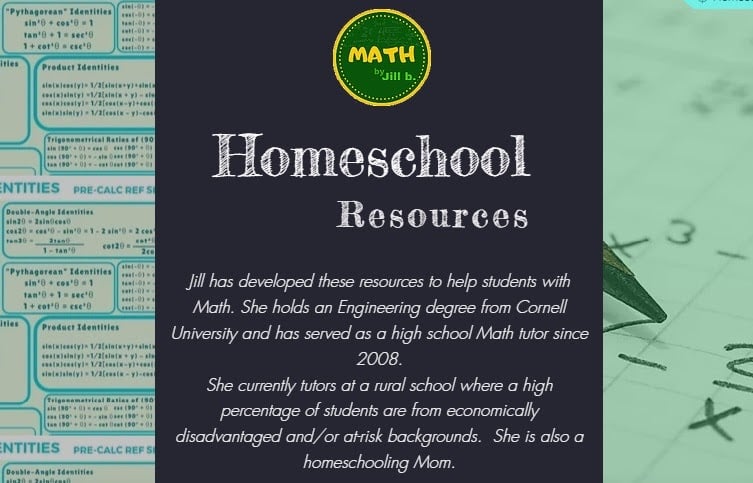 I tutor Math at the local school and recently, I found my potential new passive income streams when I discovered Teacherspayteachers.com. Since homeschooling is a big part of homesteading, I launched a branch of my by Jill b. brand - Math by Jill b. and started listing some of the Math notes I made for my students. Sales have been marginal but are promising.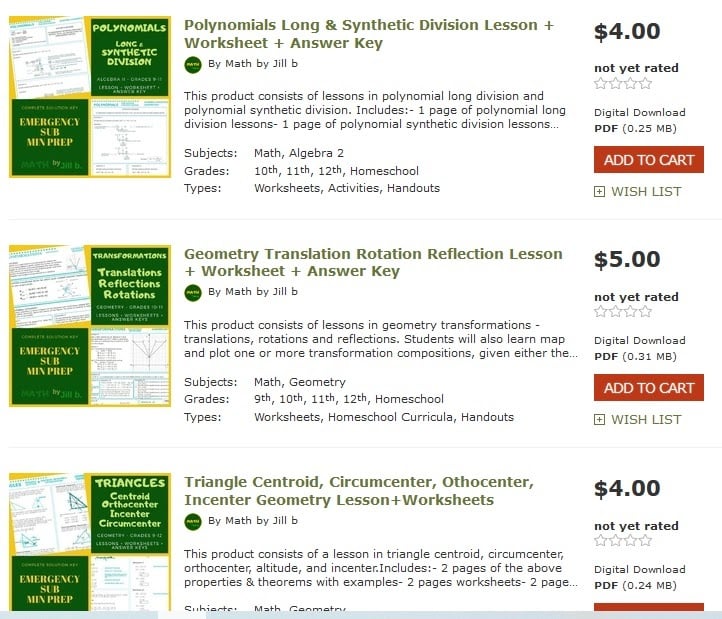 I did some research on ways to market my new products but wasn't happy with the suggestions: Facebook, Pinterest, Instagram, etc. Instead, I decided to start a YouTube channel. I could not only get more eyes on my brand but having a channel also offers me an opportunity to create an additional passive income stream via YouTube.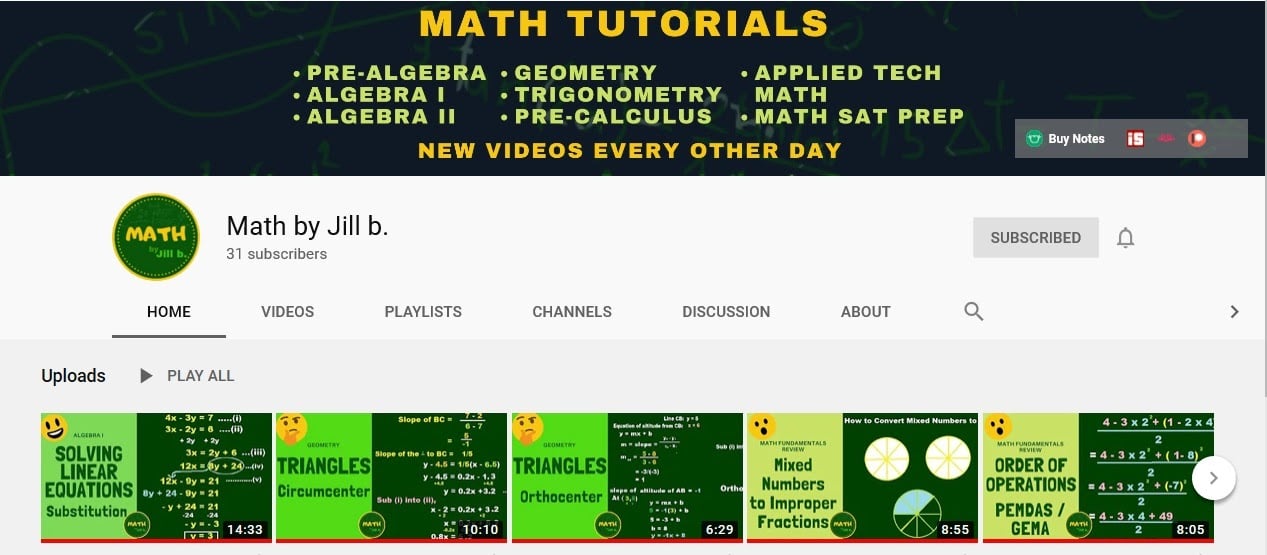 What have been your biggest lessons learned in the last year?
Sometimes, the answer is right in front of your face but it's too close for you to see it. I've been thinking hard about ways that I could generate another passive income stream but ideas came short. I'd been thinking so hard within the homestead brand that I'd failed to see that I had another skill which I was overlooking - Math. Even though I've been a tutor since 2008, I'd failed to monetize my skills in a passive-income-earning manner.
It took me finding out about TpT before the idea formed, and I came around to this new passive income business idea. Sometimes we really have to step back to evaluate every skill we have and which skill we can push forward to monetize further. Do you like building with your hands? Do you like to sew? To garden? To play the piano? To dance? To play golf? To talk? If you've achieved at least some level of proficiency, there is a potential market that you could tap to sell your skills.
What's in the plans for the upcoming year, and the next 5 years?
I plan to keep adding more content to both TpT and YouTube. My YouTube goal is to eventually become monetized ie, I need a minimum of 1000 subscribers and 4000 hours of watch time in a year. If you'd like to support me, please like and subscribe to my channel!
I am very excited about the future of this business plan because I can help many students who are struggling with Math through this medium. I'd like to think I'll be earning good karma points, even if I never make a cent from my videos!
Have you read any good books in the last year?
I've been following TheContentBug on YouTube, and have been implementing some of her tips and tricks.
Advice for other entrepreneurs who might be struggling to grow their business?
Keep learning from others, even if they are just a few steps ahead of you. Just do it but keep your expenses low and expectations realistic. Growth takes time and persistence.
Where can we go to learn more?
If you have any questions or comments, drop a comment below!
-
Jill Bong, Founder of Chicken Armor®
Want to start your own business?
Hey! 👋I'm Pat Walls, the founder of Starter Story.
We interview successful business owners and share the stories behind their business. By sharing these stories, we want to help you get started.
Interested in starting your own business? Join Starter Story Premium to get the greatest companion to starting and growing your business:
Connect + get advice from successful entrepreneurs
Step by step guides on how to start and grow
Exclusive and early access to the best case studies on the web
And much more!
PROMOTED
Did you know that brands using Klaviyo average a 95x ROI?
Email, SMS, and more — Klaviyo brings your marketing all together, fueling growth without burning through time and resources.
Deliver more relevant email and text messages — powered by your data. Klaviyo helps you turn one-time buyers into repeat customers with all the power of an enterprise solution and none of the complexity.
Join Brumate, Beardbrand, and the 265,000 other businesses using Klaviyo to grow their online sales.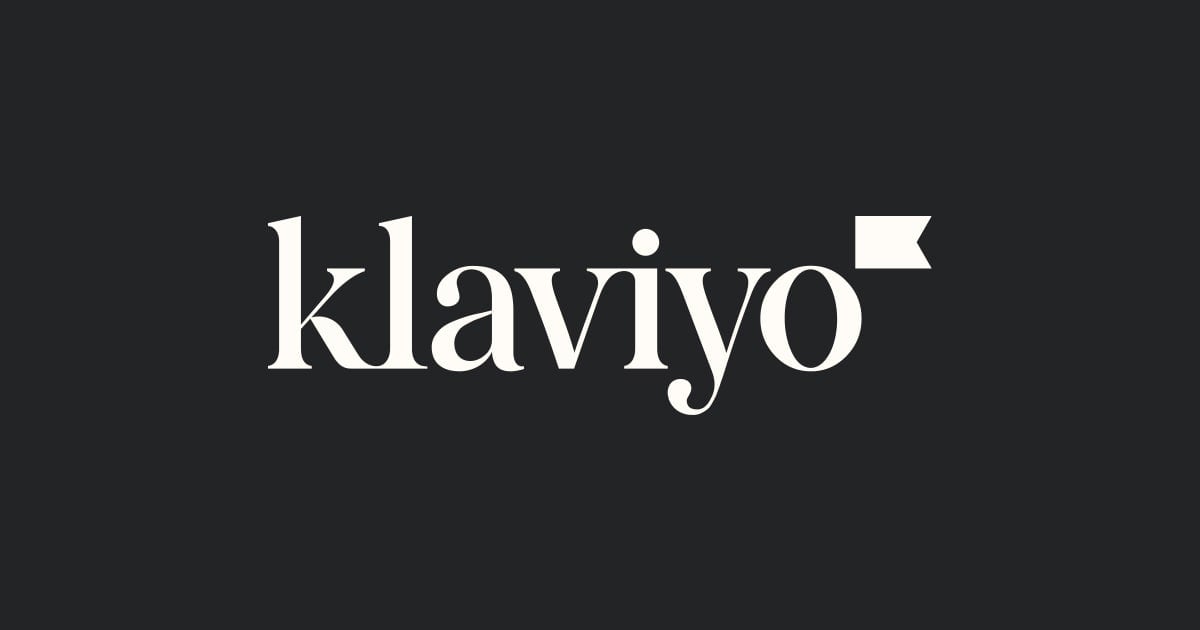 Together With Klaviyo
Companies using Klaviyo see a 95x ROI (yes, 95x)
Use Klaviyo to turn hard-earned customer data into hard-working emails and texts.
Try the platform that 265,000 brands use to grow their business.
Try it now (it's free) ➜