Thank you Klaviyo for sponsoring Starter Story ❤️
Turn one-time buyers into repeat customers. Try the platform loved by 265,000 brands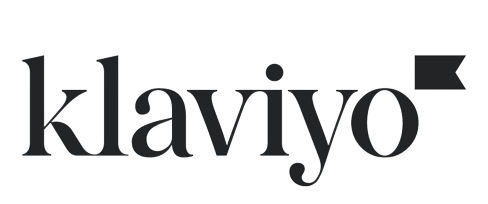 How This App Saves Us Hours Per Day Running Our Music Business
•
Updated: March 17th, 2022
How This App Saves Us Hours Per Day Running Our Music Business
Hello, who are you and what business do you run?
Hi, my name is Ross, and I'm the owner of Highline String Quartet - we're a group of young, fun, professional musicians who play at concerts and special events in and around NYC. If you're in town, come check us out live! Here's a link to our concert schedule.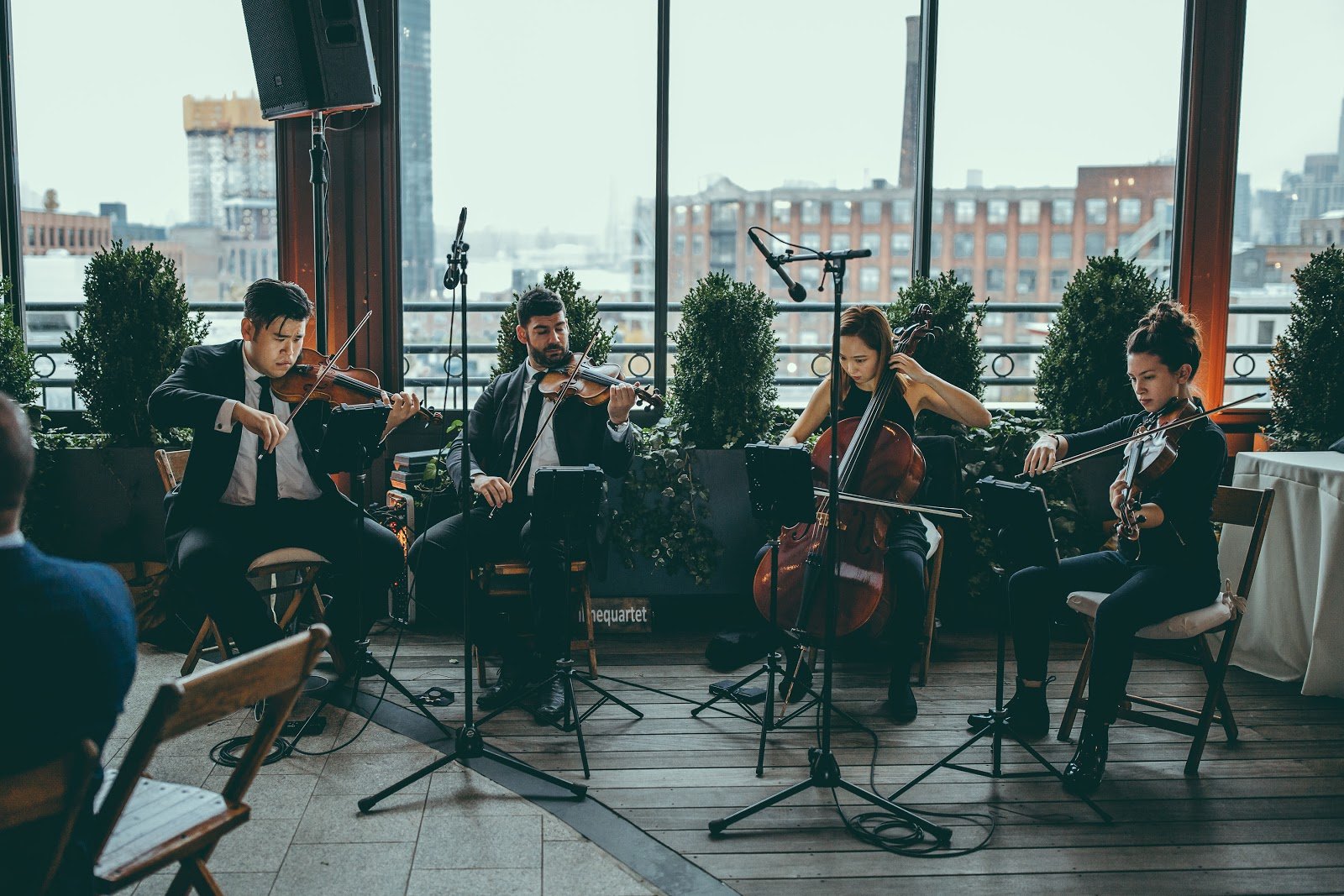 Explain to me your email and business workflows.
I used to spend 2-3 hours per day emailing, and Pigeon has cut that down significantly.
At Highline, we get dozens of email inquiries per week from people that are interested in hiring our services.
Oftentimes I reply to a lead but don't hear back right away, so I make sure to follow up with every lead that comes in at least 3 times.
Before Pigeon, I was doing that all manually with Boomerang. Pigeon's follow up feature allows us to set those 3 automated follow-ups with one click, which is giving us back at least a couple hours of the day of manual follow up work.
Once we set those follow-ups, we also don't have to think about it anymore - which is a great feeling - it's working for us while we sleep!
Further integration with Zapier
Since we are a small, bootstrapped team, I'm always looking for new ways to automate our process. Luckily, Pigeon has Zapier integrations which makes it even easier for us to cut down on manual tasks in our process.
When I get a new lead, I do the following:
Use Zapier to create a new entry in Pigeon.
Use custom fields to insert my quote
Select the right email sequence/template to use based on the type of event the client is planning
Type in how much I want to quote the person, and hit send!
Getting more reviews and testimonials with Pigeon
As an events business, collecting reviews and testimonials from customers is an easy way to grow our business on platforms like WeddingWire and Google, and they help spread the word.
After the event is complete, I also use Pigeon to automatically follow up to collect reviews. Before Pigeon, I was sending 1 email to ask for a review and this worked maybe 20% of the time - and I sometimes even forgot to send it.
But adding an automatically triggered sequence with Pigeon to collect these reviews has doubled our success rate here.
On WeddingWire, we currently have 125 5-star reviews, and on Google, we have 36 five-star reviews. This is huge for us, and Pigeon is helping us get even more!

How else has Pigeon helped your business?
One thing that I haven't been able to find in many products is support for Gmail aliases. At Highline, we have many aliases.
Pigeon is smart enough to be able to send sequences, and replies, from the right alias and even use the right email signature for each one. This is huge for us.
I also just really like that Pigeon sits directly inside Gmail. Oh, and the Zapier integration is absolutely essential for our business.
Also Pat (the founder) is SUPER responsive!! It's amazing to request a feature and have it appear in the product days later.
- Thanks Ross for sharing! You can find more details on Pigeon here.
-
Ross, Founder of Highline String Quartet
Discover the best strategies of successful business owners
Join our newsletter and receive our handcrafted recap with the best insights shared by founders in Starter Story each week.
Useful, convenient, and free:
PROMOTED
Did you know that brands using Klaviyo average a 95x ROI?
Email, SMS, and more — Klaviyo brings your marketing all together, fueling growth without burning through time and resources.
Deliver more relevant email and text messages — powered by your data. Klaviyo helps you turn one-time buyers into repeat customers with all the power of an enterprise solution and none of the complexity.
Join Brumate, Beardbrand, and the 265,000 other businesses using Klaviyo to grow their online sales.
Starter Story
Wanna see 52 business ideas you can start with less than $1,000?
Join our free weekly newsletter and get them right now.