Thank you Klaviyo for sponsoring Starter Story ❤️
Turn one-time buyers into repeat customers. Try the platform loved by 265,000 brands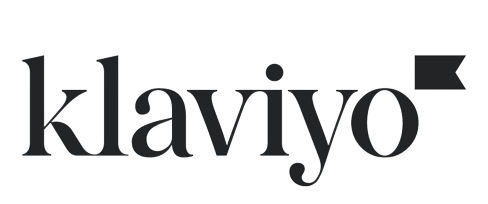 How We Partnered With Outside Sales Reps To Grow Our Business
This is a follow up story for Cat Sushi. If you're interested in reading how they got started, published over 4 years ago, check it out here.
---
Hello again! Remind us who you are and what business you started.
My name is Spyq Sklar, and along with my business partner John Headley, I created Cat Sushi. Cat Sushi is simply the world's best cat treat. It's made from nothing but high-quality tuna that has been carefully dried, smoked and flaked in Japan. Our products are trusted and recommended by thousands of local pet stores, as well as available through our website and online.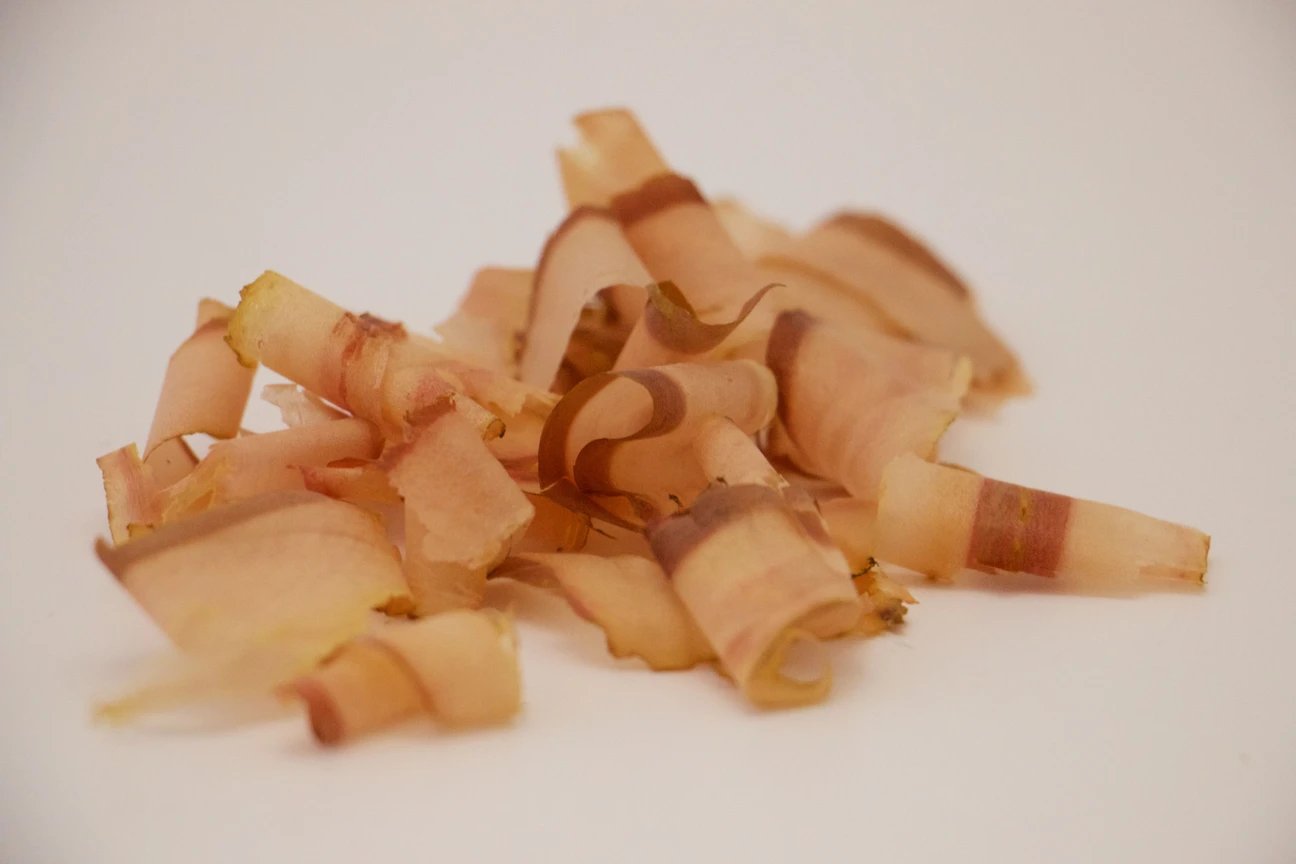 Tell us about what you've been up to! Has the business been growing?
Our business has grown a lot since we last were on StarterStory. Most importantly, we merged our business with another pet product manufacturer to create Presidio Natural Pet Co which makes both dog and cat treats as well as supplements. Presidio is the result of 3 smaller companies: Cat Sushi, Fetch Fuel and Complete Natural Nutrition.

Teaming up and creating Presidio was an important way for us to quickly gain scale and expertise. The combined company has 9 brands and over 50 SKUs with warehouses in both the US and Canada and our products are distributed throughout the entire United States, Canada, Australia, and Japan.
Take the time to formalize your mission statement and really understand where you are providing value that is different from the competition.
Because we started as retailers, we have always focused our efforts on supporting other local pet specialty retailers. To continue to grow sales we've partnered with outside sales teams to support our distributors and retail partners, while also developing new lines that fill a need for our existing retailers. Private labeling has also proven to be a great way to increase sales and help customers who would otherwise be interested in our branded products.
Coming into the end of 2019, we have also begun thinking about how we can reach customers who don't shop at local pet stores while still being loyal to the incredible retailers who have gotten us to where we are today.
What have been your biggest lessons learned in the last year?
We've learned a lot this year. Most importantly that in order to continue to make great new things you need to be diligent about getting rid of the things that aren't working.
It is extremely difficult to say goodbye to products you've poured your soul into, but without that discipline, it becomes impossible to maintain headroom for new products and ideas.
What's in the plans for the upcoming year, and the next 5 years?
One of our biggest goals for this year is to refine our catalog so that we are spending our limited resources growing the most promising brands and SKUs while allowing the slow movers to sunset.
We are also very interested in reaching customers outside of the pet shop in ways that complement our core retail-driven business. Direct to consumer is something that we feel will be an important part of our growth in the coming years.
Have you read any good books in the last year?
Advice for other entrepreneurs who might be struggling to grow their business?
Take the time to formalize your mission statement and really understand where you are providing value that is different from the competition.
Knowing this will give you a frame of reference to quickly and confidently make strategic decisions against that maximize the ways you provide value and minimize everything else.
Where can we go to learn more?
If you have any questions or comments, drop a comment below!
-
Spyq Sklar, Founder of Cat Sushi
Want to start your own business?
Hey! 👋I'm Pat Walls, the founder of Starter Story.
We interview successful business owners and share the stories behind their business. By sharing these stories, we want to help you get started.
Interested in starting your own business? Join Starter Story Premium to get the greatest companion to starting and growing your business:
Connect + get advice from successful entrepreneurs
Step by step guides on how to start and grow
Exclusive and early access to the best case studies on the web
And much more!
PROMOTED
Did you know that brands using Klaviyo average a 95x ROI?
Email, SMS, and more — Klaviyo brings your marketing all together, fueling growth without burning through time and resources.
Deliver more relevant email and text messages — powered by your data. Klaviyo helps you turn one-time buyers into repeat customers with all the power of an enterprise solution and none of the complexity.
Join Brumate, Beardbrand, and the 265,000 other businesses using Klaviyo to grow their online sales.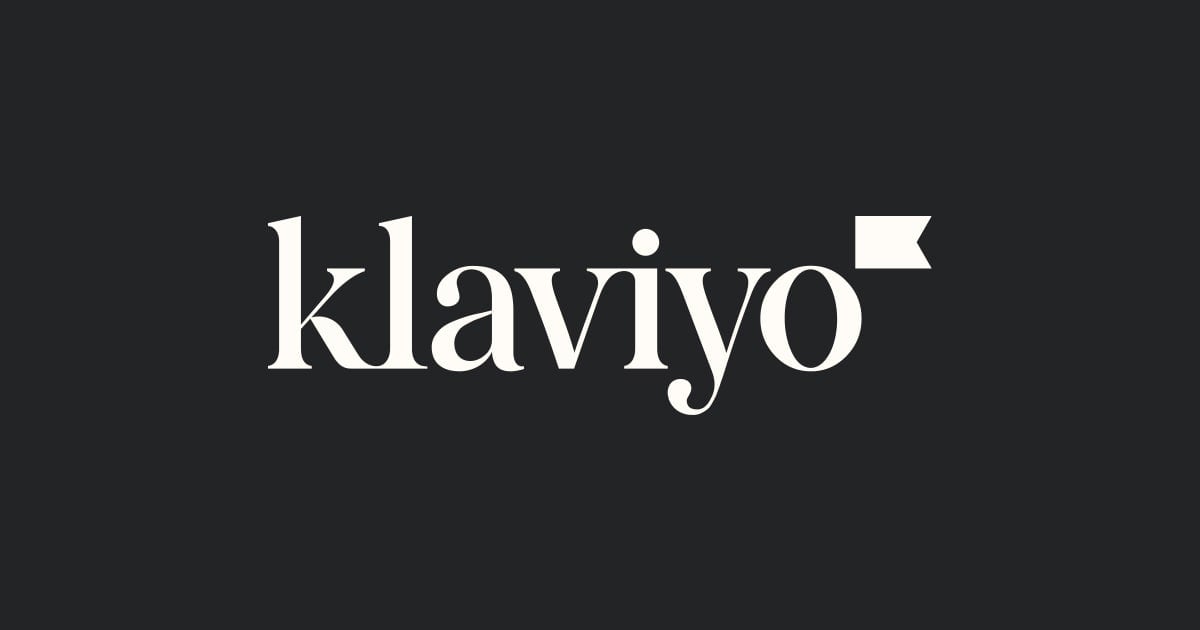 Together With Klaviyo
Companies using Klaviyo see a 95x ROI (yes, 95x)
Use Klaviyo to turn hard-earned customer data into hard-working emails and texts.
Try the platform that 265,000 brands use to grow their business.
Try it now (it's free) ➜