Thank you Klaviyo for sponsoring Starter Story ❤️
Turn one-time buyers into repeat customers. Try the platform loved by 265,000 brands
The 3 Best VC Firms In Fresno, CA [2022]
•
Updated: January 20th, 2022
The 3 Best VC Firms In Fresno, CA [2022]
Are you looking for a VC firm for your Fresno, CA based startup?
Finding the right investment firm for your startup can be a daunting task.
There are a number of successful venture capital firms in Fresno, CA, and we've curated a list of the best local firms in the area. Additionally, we provide you with:
Investment size
Funding stages
Typical industries the firm works with
Well known companies the VC firm has invested in
Here's the list:
1. Fresno Ventures
Location: Fresno, CA
Industries: Technology, Food Services, Education, Industrial Services
Investment Range: Not disclosed
Stage: Seed Stage
Companies invested in: Scrubcan Inc., Pria Creative, Dasha Natural
Fresno Ventures is a small-scale investment firm operating both in the US and Mexico.
The firm looks for passionate entrepreneurs with innovative business ideas to provide them with the necessary capital and expert guidance.
Their goal is to help small businesses grow to their full potential while gaining sustainable long-term success for themselves.
They have a strong portfolio of companies spread across the USA and Mexico, such as
Nuevo Swing
Tracy Rail Services
Golf Asesors
Learn more about Fresno Ventures ➜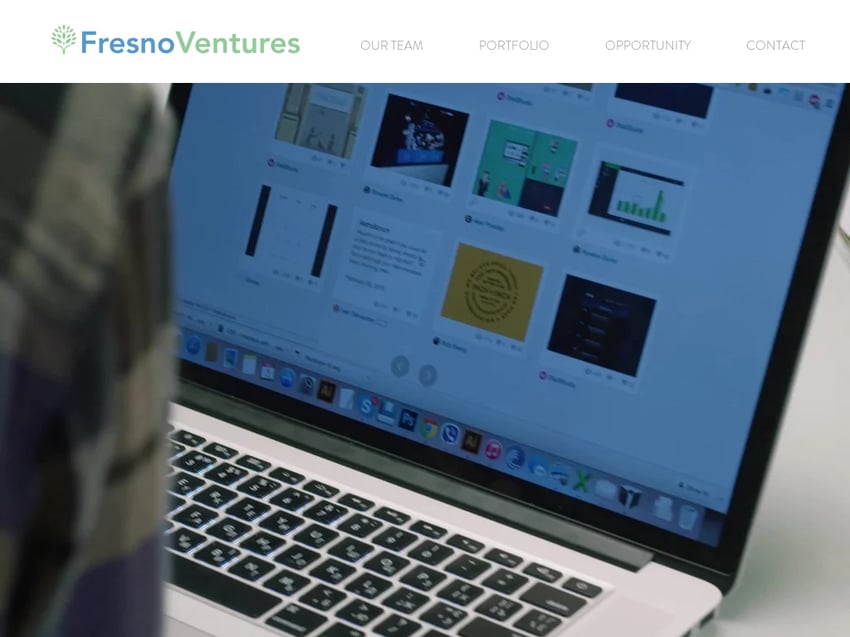 2. CVF Capital Partners
Location: Fresno, CA
Industries: Technology, Software, Science, Environment, Food Products, Manufacturing
Investment Range: $3M - $15M
Stage: Seed Stage
Companies invested in: Gary Platt, LightRiver Technologies, Vege Labs
CVF Capital Partners is an Invest firm based in California.
They provide business capital to small and medium-sized businesses primarily in the Western US.
CVF was established in 2005 and has invested in numerous companies across sectors to help them realize their dreams.
The firm's typical investment ranges from $3M to $15M at the initial stage.
Learn more about CVF Capital Partners ➜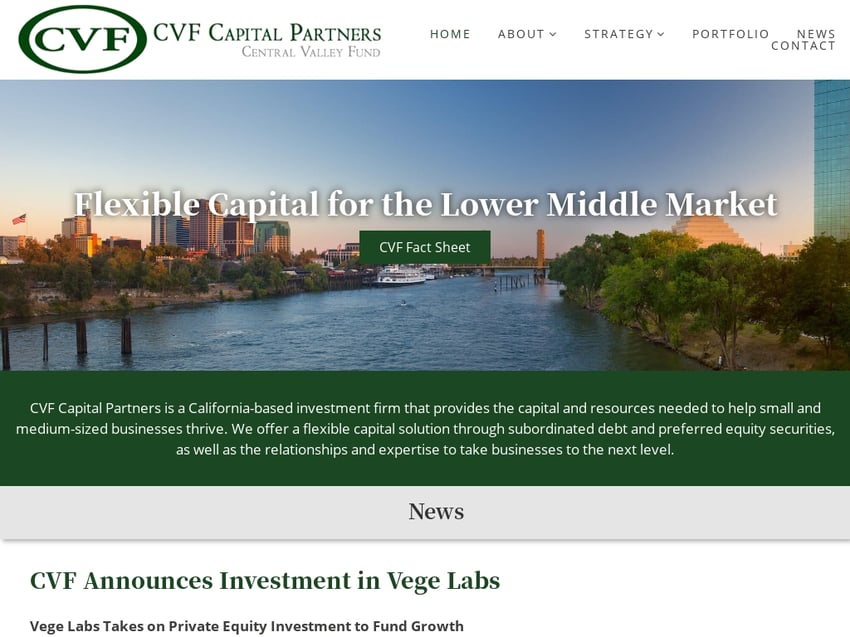 3. TFS Investments
Location: Fresno, CA
Industries: Real Estate
Investment Range: Not disclosed
Stage: Seed Stage
Companies invested in: Mid State Bowl, Fresno Park Apartments, Campus Pointe
TFS Investments specializes in various aspects of real estate investments and services.
This Fresno-based firm has over twenty years of experience in successfully providing investment opportunities especially to those who seek to develop commercial and residential projects in the Central Valley.
Their goal is to create a safer and vibrant environment for communities in the Central Valley area.
Learn more about TFS Investments ➜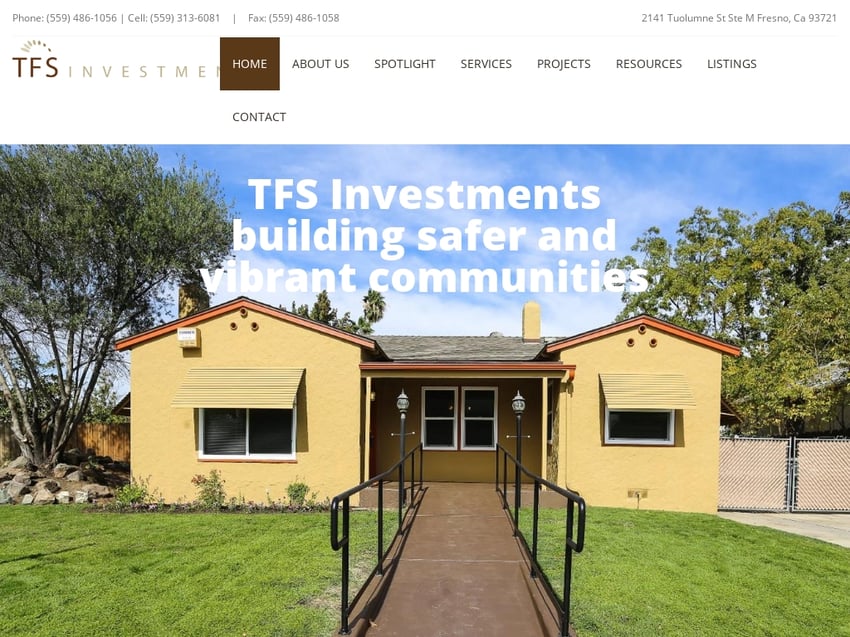 Want to start your own business?
Hey! 👋I'm Pat Walls, the founder of Starter Story.
We interview successful business owners and share the stories behind their business. By sharing these stories, we want to help you get started.
Interested in starting your own business? Join Starter Story Premium to get the greatest companion to starting and growing your business:
Connect + get advice from successful entrepreneurs
Step by step guides on how to start and grow
Exclusive and early access to the best case studies on the web
And much more!
PROMOTED
Did you know that brands using Klaviyo average a 95x ROI?
Email, SMS, and more — Klaviyo brings your marketing all together, fueling growth without burning through time and resources.
Deliver more relevant email and text messages — powered by your data. Klaviyo helps you turn one-time buyers into repeat customers with all the power of an enterprise solution and none of the complexity.
Join Brumate, Beardbrand, and the 265,000 other businesses using Klaviyo to grow their online sales.
Starter Story
Wanna see 52 business ideas you can start with less than $1,000?
Join our free weekly newsletter and get them right now.