Thank you Klaviyo for sponsoring Starter Story ❤️
Turn one-time buyers into repeat customers. Try the platform loved by 265,000 brands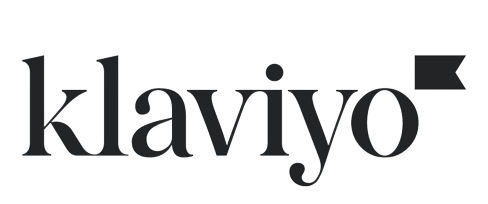 17 Electric Car Related Business Ideas For 2022
•
Updated: June 29th, 2022
17 Electric Car Related Business Ideas For 2022
Would you like to start your EV business opportunities but are still uncertain which ideas will be profitable?
The global electric car market is growing exponentially, and industry estimates show that in the next decade, 45% of new car sales could be electric.
That sounds promising! Right?
As the industry starts to bloom, there are countless exciting electric vehicle business ideas you can start today. While starting your electric car business ideas sounds exciting, you must run with the right idea.
Hopefully, the electric vehicle business ideas listed here will give you some inspiration and probably an early headstart into EV-inspired entrepreneurship.
1. Start an electric car charging station
As EVs become more prevalent on the road, we expect the demand for charging stations to increase. You may be interested in setting up electric vehicle charging stations at shopping malls, residential areas, and commercial centers.
The EV charging business is typically a low capital and operational cost business. The EV charging stations also require less human resources, and you can manage them with less intervention.
If starting the EV charging station business, choose convenient locations and a variety of chargers to suit the motorist's needs.
Average Initial Investment
$500,000
2. Become an electric car batteries refurbisher
Electric vehicle refurbishing involves repairing the failed battery so it can be placed back in the vehicle or sold as a second-hand EV battery.
EV refurbishing offers electric vehicle owners a cheaper option compared to the cost of replacing the failed battery. As electric vehicles become popular, the demand for battery refurbishing services will increase because not every EV owner might afford battery replacement.
Therefore, starting the EV battery refurbish business might offer significant profit margins.
3. Start an electric vehicles shop
Electric car shops sell, lease, and can buy back used electric vehicles for re-sale. The increased demand for electric vehicles opens up the opportunity for car dealerships.
If you could start an electric car shop, it could be a promising business opportunity for you since more people are considering EVs as an alternative to gas-powered cars.
How Much Can You Make?
$95,000/month
Kartik Gurmule & Terry McGinnis started Rydable, a electric vehicles shop, almost 4 years ago:
Case Study
Terry McGinnis and Kartik Gurmule are the Co-Founders of Rydable. Terry is an alumni of Massachusetts Institute of Technology and Oxford University and has immense experience in the fields of fashion, marketing and e-commerce. Kartik is a teenage entrepreneur from India who started KASA. Together, Terry and Kartik have started multiple ventures in the fields of e-commerce, online services and fashion.
Rydable is an online retailer of electric powered skateboards, scooters and hoverboards. We have leaders in electric vehicle brands like Zimo, Taluer and also Rydable branded skateboards. We launched our website in January 2020 and have seen substantial growth in the community and social media.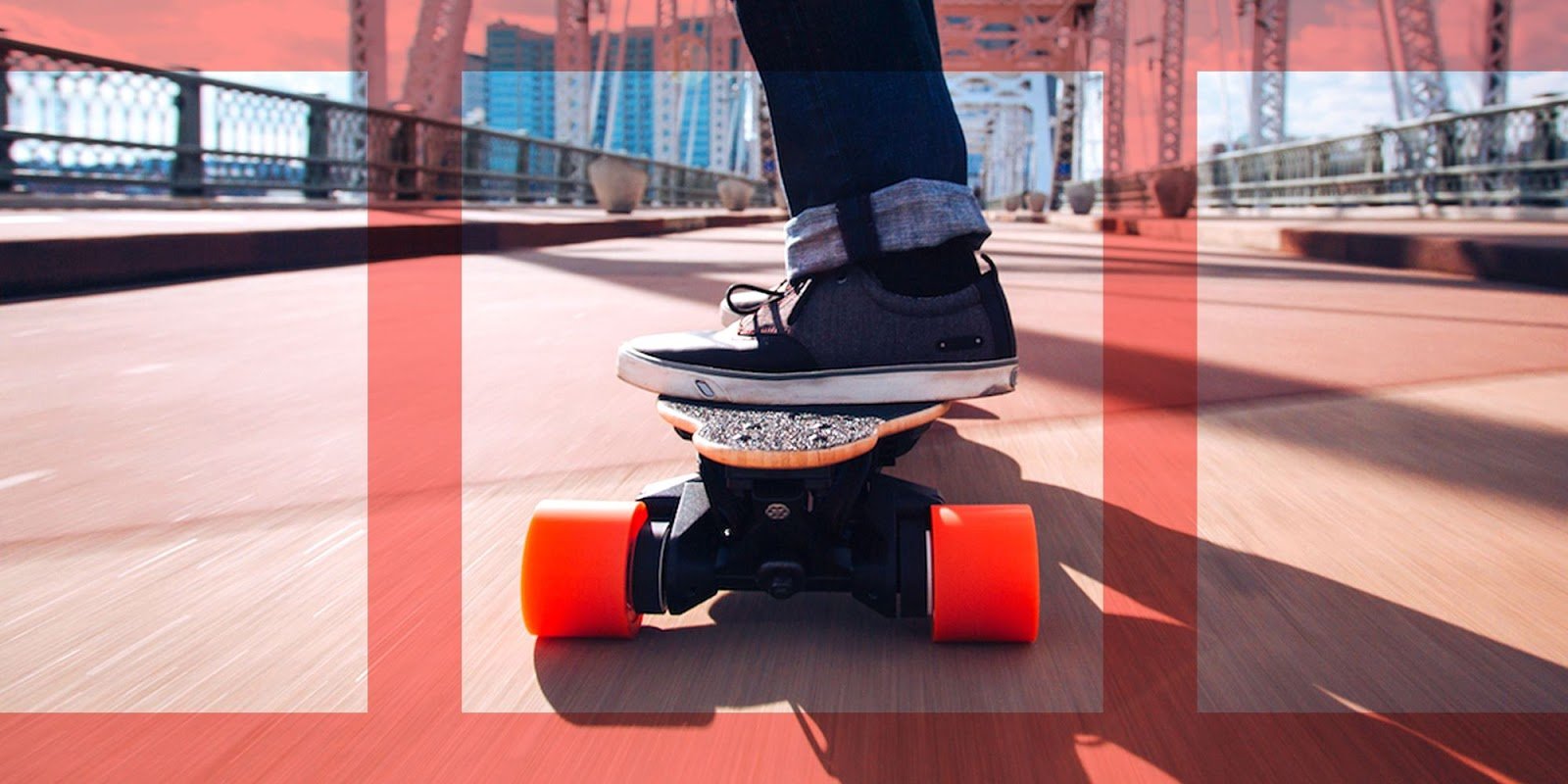 -
Kartik Gurmule & Terry McGinnis, on starting Rydable ($95,000/month)
full story ➜
4. Start an electric car diagnostic center
Car diagnostic tests scan the EV car's components and systems to check for component issues like the engine, transmission, oil tank, throttle, and other parts.
As electric vehicles become more popular, this has created an opportunity for EV diagnostics and scanning tools.
Whether you have been in the automobile industry or venturing for the first time, starting an EV diagnostic center might be an opportunity to increase your income.
5. Become an electric car power bank manufacturer
A portable power bank for electric vehicles provides emergency and or convenience to electric vehicle owners.
The portable power banks provide EV owners on-demand power source and can be used by road rescue companies. Manufacturing a portable power bank brand for electric vehicles can be a great business idea.
6. Start a blog for electric vehicle enthusiasts
7. Become an electric vehicle battery manufacturer
8. Start an electric cars spraying and branding workshop
9. Become an EV charger distributor
10. Start an electric car repair & servicing garage
11. Become an electric vehicle powertrain manufacturer
12. Start an electric car dealership
13. Start an EV mechanical engineering course
14. Start a self-driven electric vehicle taxi
15. Start an electric car tracker installation & repair
16. Start an electric car towing business
17. Start an electric vehicle car wash
Discover the best strategies of successful business owners
Join our newsletter and receive our handcrafted recap with the best insights shared by founders in Starter Story each week.
Useful, convenient, and free:
PROMOTED
Did you know that brands using Klaviyo average a 95x ROI?
Email, SMS, and more — Klaviyo brings your marketing all together, fueling growth without burning through time and resources.
Deliver more relevant email and text messages — powered by your data. Klaviyo helps you turn one-time buyers into repeat customers with all the power of an enterprise solution and none of the complexity.
Join Brumate, Beardbrand, and the 265,000 other businesses using Klaviyo to grow their online sales.
Starter Story
Free
The 10 Necessary Steps To Setting Up A Business [FREE GUIDE]
Join our free weekly newsletter and get this complimentary guide with all you need to know before starting a company