On Starting A Content Writing Service
Start A Writing & Editing Business
My name is Rauf and I am a co-founder of Palindrome Communications – a blog writing service that aims to revolutionize and simplify the way that businesses get their blog posts done.
I run the business together with my two brothers (the other co-founders), Khalid and Talhah.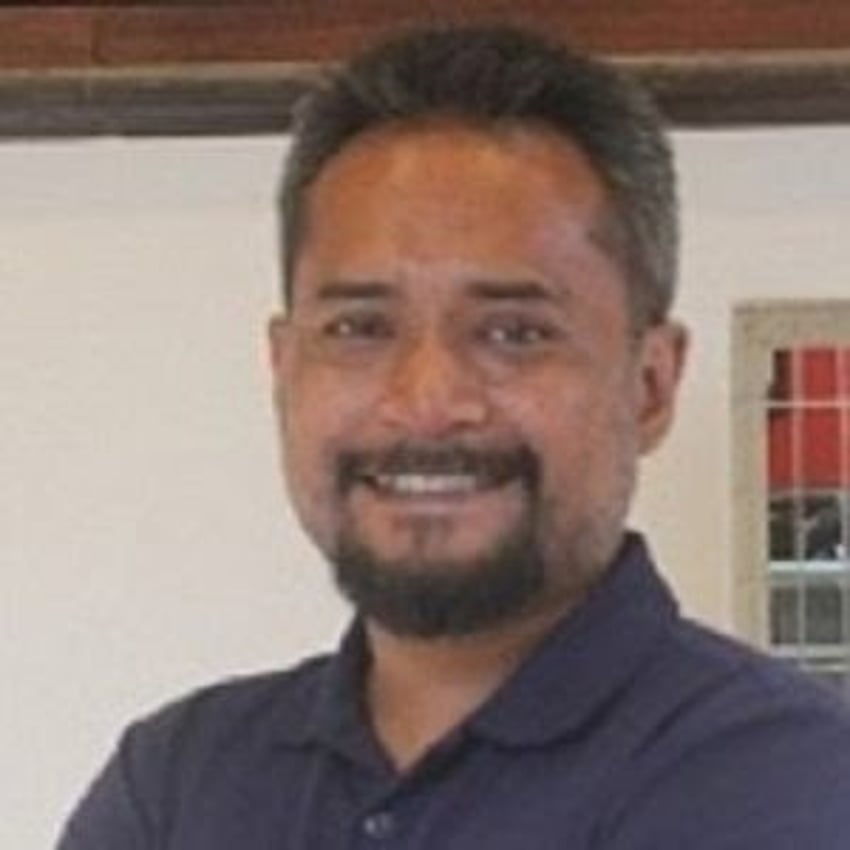 What's your backstory and how did you get into entrepreneurship?
It all began a couple of years ago when my brothers and I realized that businesses were striving for a stronger digital presence through consistent content creation. It seemed that blog posts were being revitalized as a medium for enterprise marketing because they were the quickest and easiest way for businesses to provide value through informative written content. Business blogs (we call them branded blogs) also have the power to quickly establish brands as authorities and their founders as prominent thought leaders in their respective industries. However, it seems that business owners often don't have the time or resources to produce blog posts consistently, probably because they're so busy.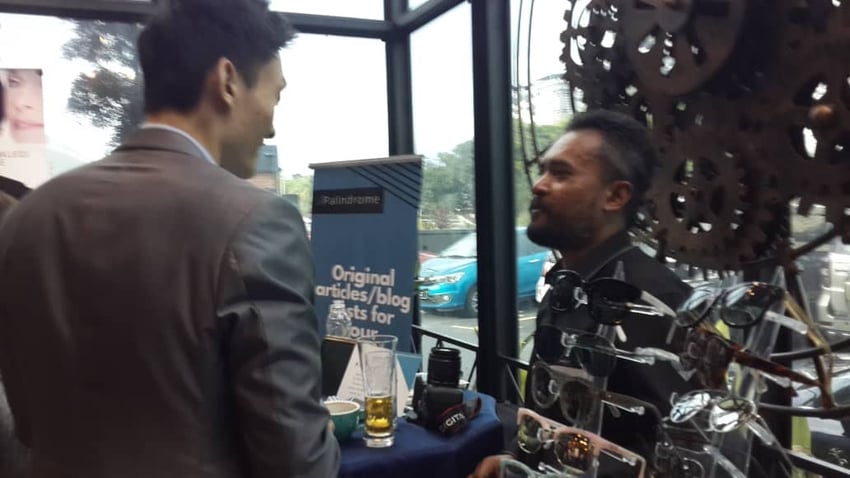 It appears that small businesses and startups are struck hardest by this problem, which leads small teams to write blog posts themselves while juggling other aspects of running a business. We realized that there was an urgent need for affordable and timely SEO-friendly blog posts that fulfilled the current demand for consistent content creation, and we were confident in our ability to deliver.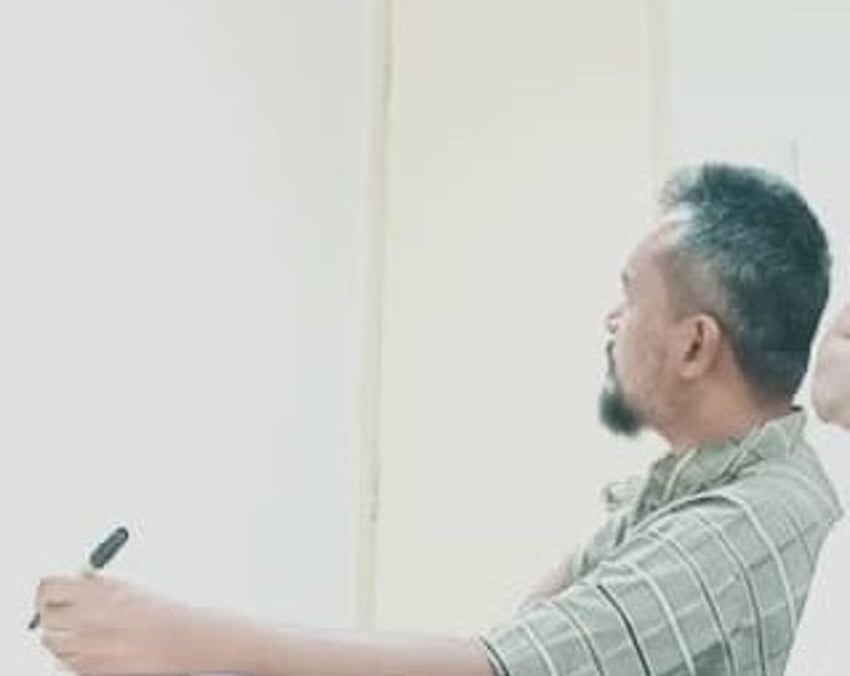 My brothers Khalid, Talhah, and I come from a background in writing (media and communications). Between us, there are about 20+ years of experience in the field. My brother Khalid and I started in the advertising industry and moved into business and lifestyle journalism before leaving the workforce and striking out on our own. I worked for New Straits Times and Khalid worked for SME Magazine, both of which are pretty prominent publications in Malaysia. The other co-founder Talhah has had his own fair share of content creation and writing experience as well. We've been writing articles for a long time, so it feels natural to give back to the small business community in this way.
Take us through your entrepreneurial journey. How did you go from day 1 to today?
My brothers and I have had our fair share of ups and downs. Before Palindrome, we learned the ropes via '9 to 5'. Our family suffered many financial struggles after our father passed away and we had no choice but to earn a living at a young age to help our mother (who's in the education sector) with the bills.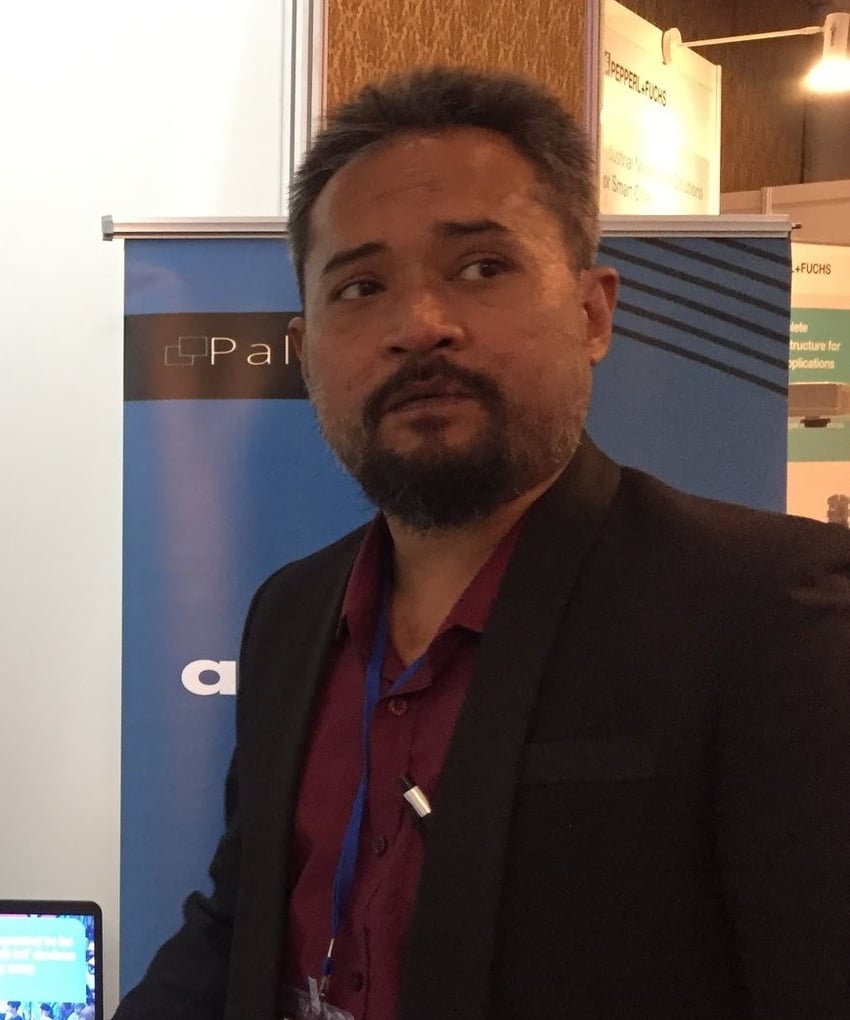 We've worked as writers for many great companies, agencies, and publishers in the past, and we're no strangers to crunch time – pushing for deadlines, managing heavy workloads, and dealing with sleepless nights. On the other hand, we've also dabbled in the startup scene – building products and services revolving around the tech sector. None of these past business ideas lasted very long, either due to a lack of resources, a lack of knowledge, or a lack of proper planning for long-term sustainability. Either way, we went through the school of hard knocks before getting to where we are now.
Build a minimal yet functional version of the final product or service in mind, and try to prove that the basic concept works first. You might then have solid grounds to put more into a business idea.
It was many years ago, right after one of our previous big business flops, that Khalid went back to being a full-time employee and I went back to freelance writing. Eventually, I had overloaded my plate with more work than I could handle. Talhah, my youngest brother was helping me with this venture.
Soon after, Khalid left the company he was working for. He decided to join forces with me and help me handle the large writing workload full-time. This is essentially how Palindrome started.
We banded together and figured that three heads are better than one. Since we all had article writing experience, it wasn't hard to stay on the same page. What's more, we decided to hone down on Southeast Asian businesses because we realized there were so many of them that needed help with their blog posts and that we had some knowledge of the startup scene.
It was not always easy though. We've had to turn down many promising opportunities along the way, in the hopes that we could solidify our brand direction and service approach as simply and clearly as possible – concise, informative blog posts for businesses.
We were able to validate our market positioning and establish a decent client base to sustain us every month. Some months were worse than others, but our ability to handle a heavy workload and meet deadlines helped us time and time again.
How are you doing today and what does the future look like?
We see the potential for growth in traction amid the Covid-19 situation. Firstly, many individuals may now rely on entrepreneurship as a means of sustaining themselves. These individuals might need business support services like Palindrome's blog writing service to help kick-start or continue their marketing and branding or content creation activities. Secondly, there are probably many businesses scrambling to adapt to an environment in which more emphasis is being placed on adopting digital tech (including things like SEO-driven content and building a greater online presence via thought leadership).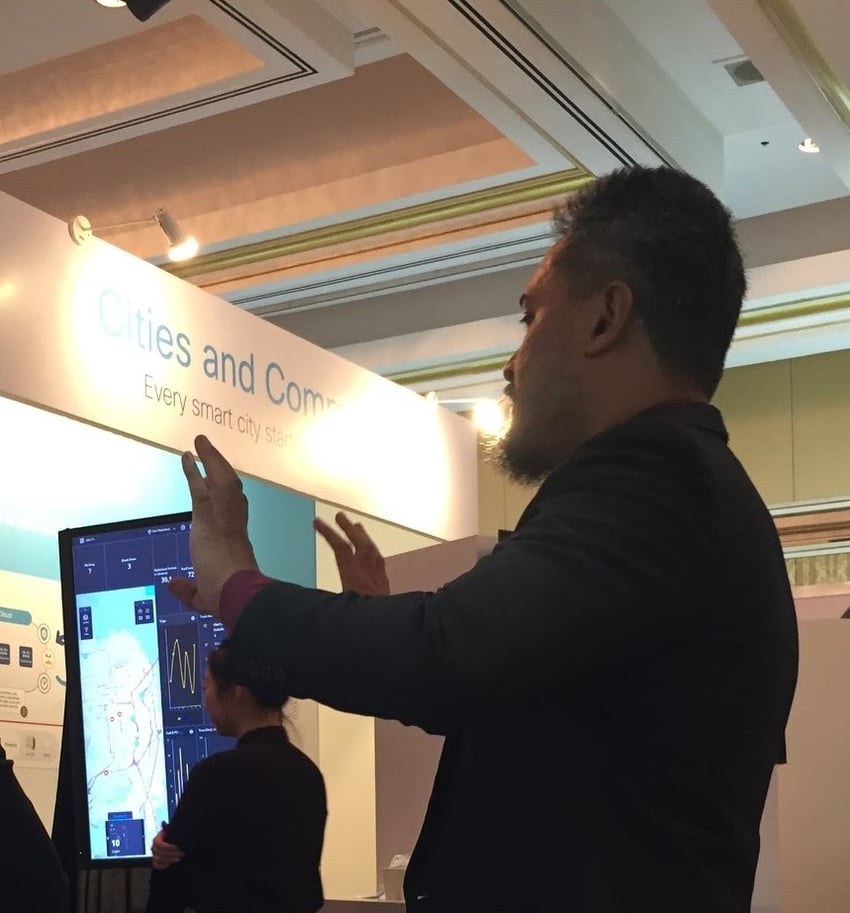 It's sad to read of so many struggling in these trying times, but it is also inspiring that many seem to have made the best of the situation, taking things into their own hands. It may not seem like it right now, but look closely and you can probably find opportunities.
Moving forward, we aim to keep helping businesses – especially small ones – with digitization by helping them to provide value through consistent and informative content creation. I hope to turn them into prominent expert advisors that customers trust and rely on.
Through starting the business, have you learned anything particularly helpful or advantageous?
There are so many things that we've learned through this journey of getting to where we are now. There are still things to learn.
For one, while working smart is important, I feel that people probably shouldn't think that good old hard work can be bypassed. Consider putting in the work early on to lay a foundation and to find your bearings in business. Once you're in a good enough position, you may be able to strategically make your life easier by applying tools, creating plans, finding solutions, and executing tactics to push your business to the next level.
I feel that it's also important to build and rely on a good team because trying to run, grow and sustain a business alone can be very hard.
However, one of the biggest takeaways for me is learning to pivot, not jump ship. Far too frequently people might give up on ideas because they don't seem to be panning out as planned. Very often there are moments in a business journey when a person may have opportunities to pivot in another direction. It could be a minor change (a switch in brand messaging, for instance, to target a broader audience), or a major one (like a change in the specific type of product or service).
What you probably shouldn't do too soon, is completely ditch one business idea for the next new shiny one. This shiny object syndrome seems rampant among new business owners. They move on to the next trendy thing when they were just one pivot away from the next milestone in their current venture. Of course, there's a time and place for quitting an entire venture, but just remember that you're probably going to start from scratch all over again (albeit with more experience this time).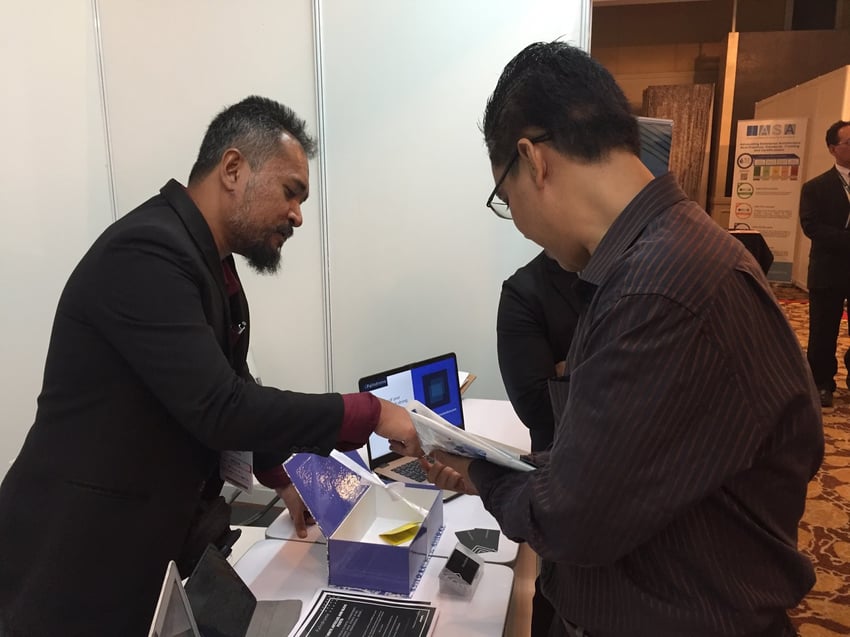 What platform/tools do you use for your business?
We use Hubspot for marketing and Wave for accounting – these two are our main tools for daily tasks and routine operations.
Also, we're heavy users of Google Drive, it has been a real help, especially since we use cloud capabilities to get a lot of work done and deal with documents.
What have been the most influential books, podcasts, or other resources?
Tim Ferris has a great collection of resources for entrepreneurs who are trying to hone down on a unique positioning. His podcast might be worth a listen as well.
You might also want to follow Seth Godin on his channels and check out a few talks by Brian Solis. By following thought leaders, you can learn a lot about uniquely positioning your brand, and breaking bad business mindsets or habits.
Advice for other entrepreneurs who want to get started or are just starting?
Validate your market. This is a very common problem we see with entrepreneurs starting. Far too often, a person might start a business off an idea that he/she thinks might work without proving that it does actually work. Before you can validate by getting a single sale or an interested prospect who converts to a paying client, spending large amounts of resources to get everything 'perfect' is probably not wise.
Follow the rule of the MVP (minimum viable product). Build a minimal yet functional version of the final product or service in mind, and try to prove that the basic concept works first. You might then have solid grounds to put more into a business idea.
Where can we go to learn more?
We are on the lookout for content moderators. Refer to our recruitment site for open positions from time to time.
-
Rauf Fadzillah, Founder of Palindrome Communications
Want to start your own business?
Hey! 👋I'm Pat Walls, the founder of Starter Story.
We interview successful business owners and share the stories behind their business. By sharing these stories, we want to help you get started.
Interested in starting your own business? Join Starter Story Premium to get the greatest companion to starting and growing your business:
Connect + get advice from successful entrepreneurs
Step by step guides on how to start and grow
Exclusive and early access to the best case studies on the web
And much more!