Thank you Klaviyo for sponsoring Starter Story ❤️
Turn one-time buyers into repeat customers. Try the platform loved by 265,000 brands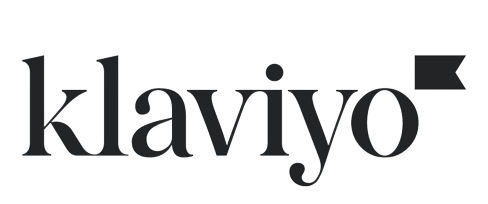 The Top 6 Legal Agreements You Need As A Startup
•
Updated: March 17th, 2022
The Top 6 Legal Agreements You Need As A Startup
First – I want to give a big thanks to Pat Walls at Starter Story for featuring this post here.
Next – I need to get the standard disclaimers and notices out of the way: This article is purely the provision of legal information and not legal advice for specific cases. This article is not intended to create an attorney-client relationship and all readers should not act upon this information without seeking professional counsel. This article is for informational purposes only.
Like many readers of this site, I have ideas for side businesses and side projects. But in the process of trying to start one, I discovered a problem that I became passionate about solving: the need for affordable do-it-yourself legal forms for small and medium-sized cloud software businesses.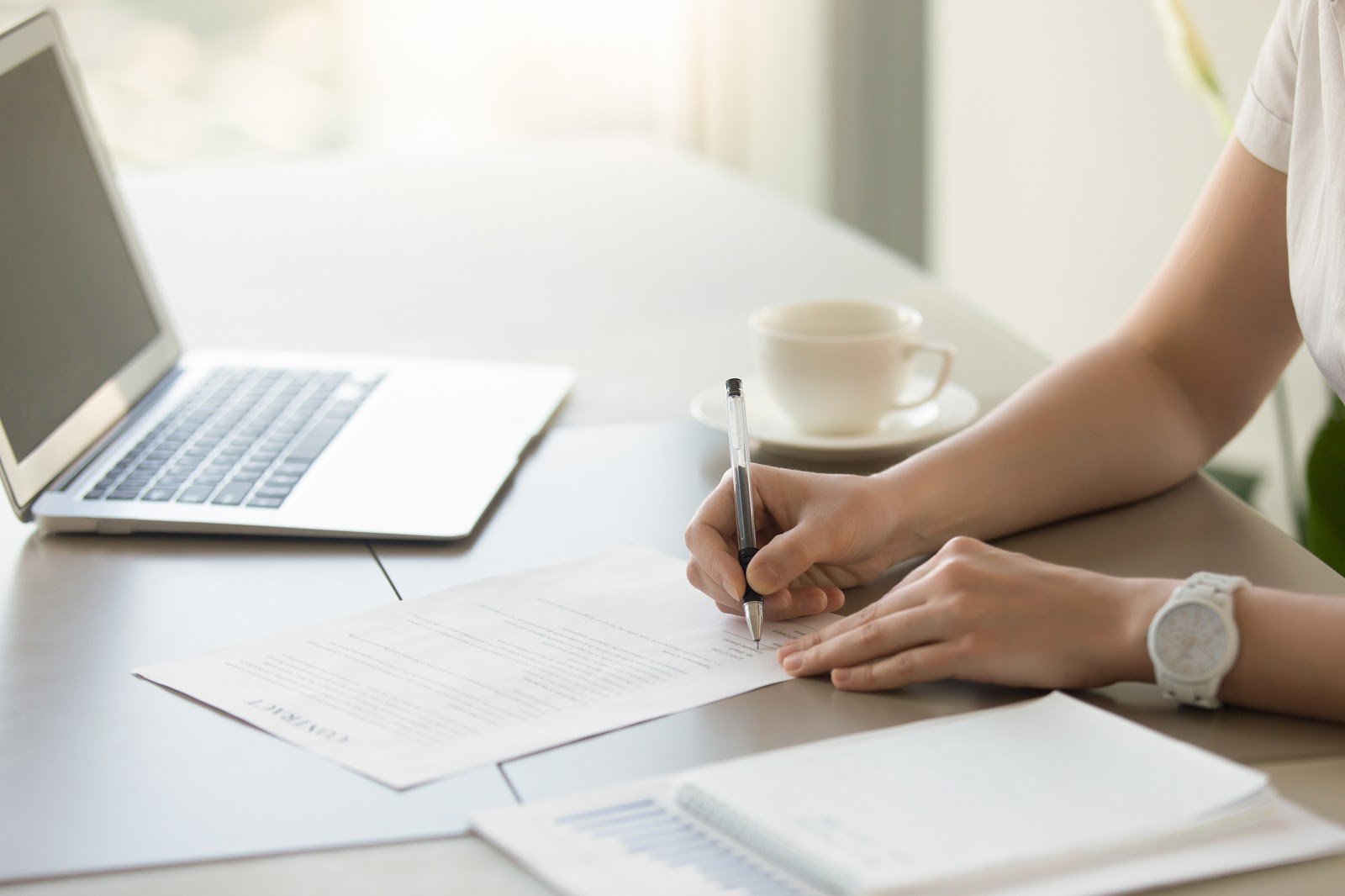 I realized I wasn't alone because I kept seeing questions about legal documents for digital businesses repeatedly asked at online communities for startups and entrepreneurs that I regularly read. I thought this was a problem worth solving since I have a background not just in web development but also went to law school.
So I started LAW VOLCANO (www.lawvolcano.com) as a result. We sell do-it-yourself legal forms for digital businesses. My goal is to make purchasing a legal form for your next website as easy as buying a website theme from a place like ThemeForest or Creative Market.
The main impetus for this article was the lack of clear information about legal documents for cloud businesses. I remember seeing this post on one of the online forums that I read - Indie Hackers. If you make a Google search, you will see many articles about terms of service or privacy policies or even financing documents.
Much has been written about other standard legal docs for Software as a Service businesses, such as a website's terms of service and privacy policy. Less has been written about other important legal docs often needed at Software as a Service businesses.
The legal docs discussed here include:
Cloud Subscription Agreement
Service Level Agreement
Software License Agreement
Professional Services Agreement
Reseller Agreement
Bonus: GDPR and Data Privacy Addendums
1. Cloud Subscription Agreement
The first and most basic legal document to consider when starting a Software as a Service business: the Cloud Subscription Agreement. One of the prime differences between a Cloud Subscription Agreement and a Software License Agreement is that a Cloud Subscription Agreement does not involve the software vendor giving the purchaser a copy of the software. Instead, the purchaser accesses the software vendor's software via the software vendor's website.
In the Cloud Subscription Agreement, consider these important "base level" questions to ask when drafting key contractual provisions:
What are the complete technical specifications?
What is the proper description for the tasks the software will perform?
What tasks won't the system perform? (This may become important for protecting the software vendor).
Core clauses that are typically included in a Cloud Subscription Agreement are warranties, limitations of liability, and indemnities.
A warranty is a guarantee that something will happen or that something is true – for example, a software vendor includes in a Cloud Subscription Agreement a warranty that the cloud software will be as represented. Or the software vendor includes a warranty that they own the software.
A limitation of liability typically limits the liability cost to the software vendor in the event of potential damages. While this provision may seem ridiculous, the reasons behind it make sense: a software vendor may sell a subscription to a piece of software for $1,000 and the purchaser uses the same software to incur liabilities exceeding millions of dollars. Because the monetary liability to the software vendor could exceed the cost of its software, the software vendor will often include a clause to limits it.
In an indemnification provision, one party is promising to protect the other party in the event of a lawsuit or other claim. Will the software vendor indemnify the purchaser for any issues later discovered in the cloud software? Indemnification provisions are sometimes the most negotiated parts of any Cloud Subscription Agreement as a myriad number of issues may be discussed.
2. Service Level Agreement
A Service Level Agreement is often coupled with a Cloud Subscription Agreement. As discussed previously, a Cloud Subscription Agreement is a contract that describes the software and provisions surrounding such software for a purchaser's subscription. A Service Level Agreement is used to describe what happens during cloud service downtime and outages, how much monetary credit is given by the software vendor to the purchaser in the event of cloud service downtime, and what cloud service downtime is excluded from the contract.
A Service Level Agreement may also include potential timelines and deadlines for technical maintenance during cloud service downtime based on the purchaser classification. For example, the software vendor of a cloud subscription business may have different initial response times to acknowledge technical maintenance based on tiered pricing packages.
3. Software License Agreement
In a Software License Agreement, the software vendor – the "software licensor" – allows a purchaser – the "software licensee" – to license a copy of the software vendor's software on their own platforms. For example, the purchaser may host an instance of the software vendor's software using DigitalOcean or AWS.
Key issues to consider in the Software License Agreement:
How many users can access the software?
What is the scope of the software license?
How can the licensor or licensee terminate the agreement?
Similar to a Cloud Subscription Agreement, the Software License Agreement includes provisions about warranties, limitations of liability, and indemnities.
What are the warranties?
What is the limitation of liability?
Who is indemnified? (For example: if the licensee is sued as a result of any of the licensor's source code infringing on any copyrights, patents, or other intellectual property, then will the software licensor indemnify the software licensee for these intellectual property issues?)
4. Professional Services Agreement
After a software vendor licenses its software to a purchaser, the fun does not always stop there. In addition to a Software License Agreement, software vendor's often offer to provide continued professional services. These professional services can include:
Phone support
Consulting services
Software maintenance and updates
Access to a knowledge base
Software vendors often suffer from offering to provide too many professional services. Professional services are either "outcome driven" or "task driven" – be sure of what is going on for each. The key for software vendors is for ultimate clarity and scope in any provisions included in a Professional Services Agreement.
5. Reseller Agreement
Perhaps you run a Software as a Service business and sell access to software created by a third party or sell access to such software by adding some form of value to it. For example, you run a Software as a Service business that offers a suite of online tools. Some of these online tools were not created by your software company and you are reselling them as part of a larger package. One way to do this is with a Reseller Agreement.
Here how it works: Original SaaS Company Software - > Third-Party Reseller of the Original SaaS Company Software - > End User
The Reseller Agreement includes the terms and conditions between the original Software as a Service business and the third-party reseller. The End User signs an agreement with the Third-Party Reseller, sometimes known as an End User License Agreement that may include new terms along with the terms and conditions that "flow down" from the Reseller Agreement.
6. GDPR and Data Processing Addendum
GDPR compliance is one of the hottest legal topics among web developers. For the unfamiliar, the General Data Protection Regulation (GDPR) is a European Union regulation about data privacy and protection that became law in May 2018. The GDPR generally applies to websites that process data for citizens in the European Union. The legislation is one of the biggest modifications of European Union data privacy laws in decades.
For GDPR compliance purposes (specifically, Article 28), websites that are processors of European Union personal data have created a written document that details the obligations with respect to the processing of personal data. Typically, this takes the form of a Data Processing Addendum and is incorporated into a Cloud Subscription Agreement or even a website Terms of Use (depending on the relationship created by the transaction type).
Key provisions found in a Data Processing Addendum may include:
The roles and activities of the data processor
The scope, type and purpose of the personal data processing by the data processor
The obligations of the data processor
Data security measures
Information about potential data transfers and subprocessors
Although a book could be written on the proper drafting of each document, the goal of this article was to provide a quick overview of the key legal docs for SaaS businesses.
If you're interested in learning more legal information like this, please visit www.lawvolcano.com and subscribe to our email newsletter.
If you're interested in purchasing some of the legal forms discussed in this article, check out LAW VOLCANO ( www.lawvolcano.com ) for do-it-yourself legal forms. I'll throw in a coupon for 25% off all purchases on LAW VOLCANO – coupon code: ERUPT.
Take care,
Michael from LAW VOLCANO
-
Mike Tate, Founder of Law Volcano
Want to start your own business?
Hey! 👋I'm Pat Walls, the founder of Starter Story.
We interview successful business owners and share the stories behind their business. By sharing these stories, we want to help you get started.
Interested in starting your own business? Join Starter Story Premium to get the greatest companion to starting and growing your business:
Connect + get advice from successful entrepreneurs
Step by step guides on how to start and grow
Exclusive and early access to the best case studies on the web
And much more!
PROMOTED
Did you know that brands using Klaviyo average a 95x ROI?
Email, SMS, and more — Klaviyo brings your marketing all together, fueling growth without burning through time and resources.
Deliver more relevant email and text messages — powered by your data. Klaviyo helps you turn one-time buyers into repeat customers with all the power of an enterprise solution and none of the complexity.
Join Brumate, Beardbrand, and the 265,000 other businesses using Klaviyo to grow their online sales.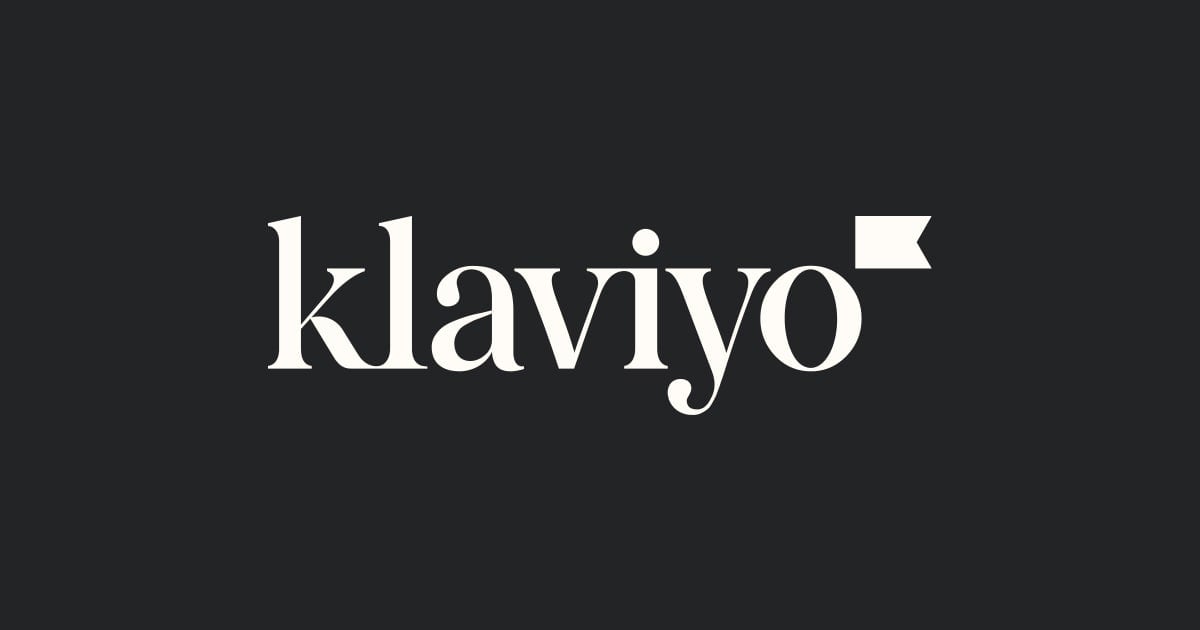 Companies using Klaviyo see a 95x ROI (yes, 95x)
Use Klaviyo to turn hard-earned customer data into hard-working emails and texts.
Try the platform that 265,000 brands use to grow their business.
Try it now (it's free) ➜