Thank you Klaviyo for sponsoring Starter Story ❤️
Turn one-time buyers into repeat customers. Try the platform loved by 265,000 brands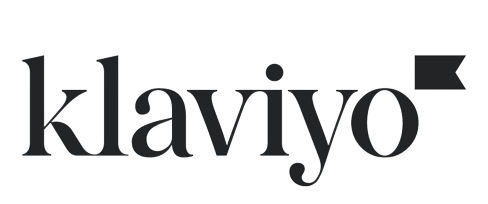 How We've Continued Our Sales Growth 25% Year Over Year
Start A Mens Grooming Product
This is a follow up story for BAKblade. If you're interested in reading how they got started, published over 3 years ago, check it out here.
---
Hello again! Remind us who you are and what business you started.
Hello, my name is Matt Dryfhout and my wife is Angelina Dryfhout. We are the co-founders of what is known today as the Bakblade Grooming Co. which is a brand offering unique quality products that produce easy, quick and pain-free results to men's grooming needs.
While we offer several items including DIY back shavers, blade replacement packs, liquid shower soap, & travel cases, our most popular product is certainly our Bakblade 2.0 back shaver. The Bakblade 2.0 offers the most economical, easy-to-use and pain-free solution to manage back hair. Our biggest target market is 35-45-year-olds while our second-largest market are 25-35-year-olds. While our company was founded on the success that our DIY back shaver has brought, we are launching several new products in 2020 that our customers have been anticipating.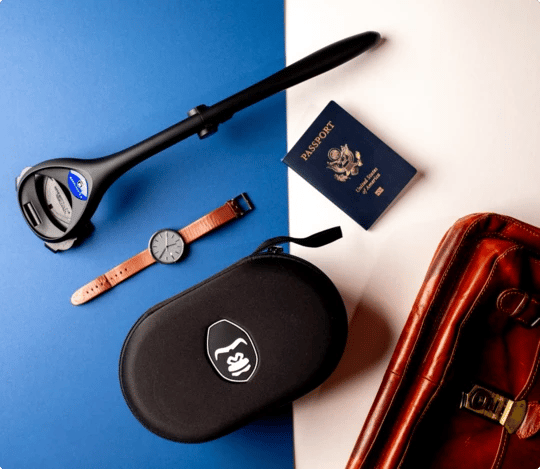 Tell us about what you've been up to! Has the business been growing?
To date, Bakblade Grooming Co. has continued to grow between 15-25% year over year without having added any new innovative new products to the line. For this reason, we are very excited at the growth ahead and look forward to providing other grooming options that our customers can take advantage of.
One of the steps we took this past year to help increase our brand awareness as well as sales was our social media content. Having the right content in front of the right audience is so crucial and thus, in 2019 we partnered with a new firm that we feel is a great fit for our company. We also hired a few new employees that have already begun adding value to our team in spaces that will provide adequate support as we launch some of our new products.
In order to keep old and new customers happy we continue to evolve our products and make them better. As you can imagine, creating and developing grooming products is not a "once and done" task. Rather, it's listening to your customers and continuing to make things better. We firmly believe that if you are truly passionate about what it is you are doing you will not rest until you are completely satisfied with the performance of your product or service. It's certainly a tradeoff and the payoff comes in the delight your customers have in having put so much effort towards making them satisfied.
Embarrassing body or back hair is such social media gold. After discovering how many people love seeing embarrassing body hair we decided to give more attention to the "taboo" area and found our views started to get over 500,000 more views to our videos because of it. We are now looking to implement more of this ingredient in our 2020 content.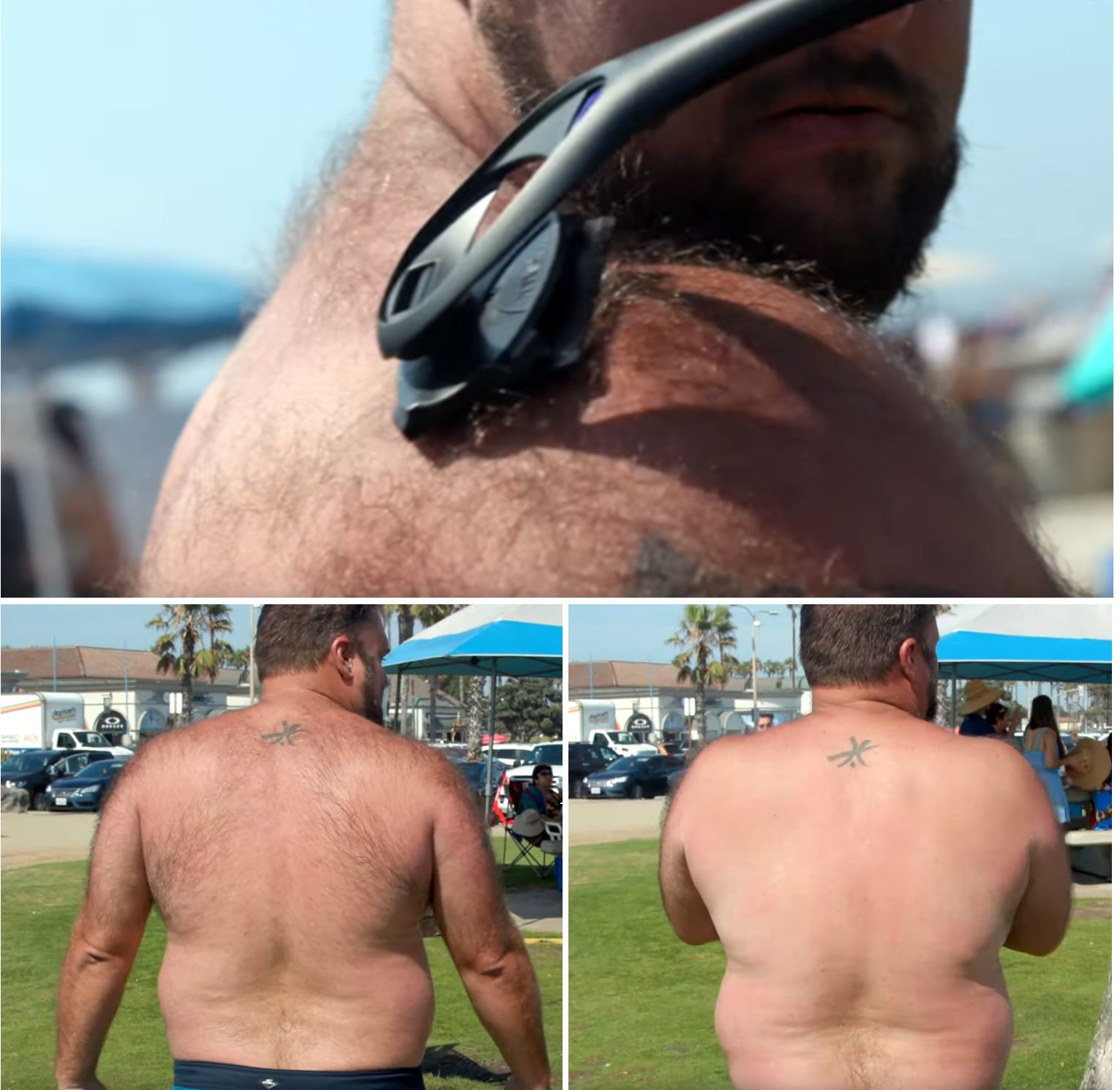 What have been your biggest lessons learned in the last year?
The biggest lesson that we learned from this past year was that while it's important to make sure the products you are currently selling on improving and working up to performance it's also very important to make sure that you don't take your "eye off the ball" when it comes to expanding your product line.
For those who are currently struggling or even wondering if they should continue striving for their dream I would like to let them know that there is no success without struggle.
We had hoped to have some of our newest products ready to sell by Christmas of 2019 but it just didn't happen. Missing the Christmas season hurts not only because of the sales missed that would normally offset the investment put into the new products but also the exposure that new products give to the brand. By having more products to offer during the holiday season is like having more open channels for new customers to discover your brand.
In order to make sure this doesn't happen again sometimes creative developers who just so happen to be owners need to give up a little control in the development process. I believe that creative control is one of the hardest things that owners struggle with includes ourselves. Sometimes you have to see that letting go a little bit is actually taking charge.
What's in the plans for the upcoming year, and the next 5 years?
Aside from launching new products, in the next year, we plan to focus a lot on continuing to build out our membership model and to create more "value add" within the program. While we do have thousands of subscribers we feel that we could certainly create a better program that really incentivizes our customers in a way we haven't done before.
We are extremely excited about where we are taking the brand.
Have you read any good books in the last year?
I read Do the Work by Gary John Bishop which was such a refreshing book that hits home. Many of the things in the book point out how entrepreneurs to truly hit their highest potential.
Often times the only things that slow us down are ourselves and our thinking process. This book offers a clear view of many of the things we know better about but often times forget.
Advice for other entrepreneurs who might be struggling to grow their business?
For those who are currently struggling or even wondering if they should continue striving for their dream, I would like to let them know that there is no success without struggle. It doesn't exist.
The struggle is part of the success and they are linked together. It's necessary to experience the struggle in order to experience success. Since it's a fact that struggle is paired with success this means that only your current emotional perspective is what drags you down or gets you in a "funk". Keep going.
Where can we go to learn more?
If you have any questions or comments, drop a comment below!
-
Matt Dryfhout, Founder of BAKblade
Want to start your own business?
Hey! 👋I'm Pat Walls, the founder of Starter Story.
We interview successful business owners and share the stories behind their business. By sharing these stories, we want to help you get started.
Interested in starting your own business? Join Starter Story Premium to get the greatest companion to starting and growing your business:
Connect + get advice from successful entrepreneurs
Step by step guides on how to start and grow
Exclusive and early access to the best case studies on the web
And much more!
PROMOTED
Did you know that brands using Klaviyo average a 95x ROI?
Email, SMS, and more — Klaviyo brings your marketing all together, fueling growth without burning through time and resources.
Deliver more relevant email and text messages — powered by your data. Klaviyo helps you turn one-time buyers into repeat customers with all the power of an enterprise solution and none of the complexity.
Join Brumate, Beardbrand, and the 265,000 other businesses using Klaviyo to grow their online sales.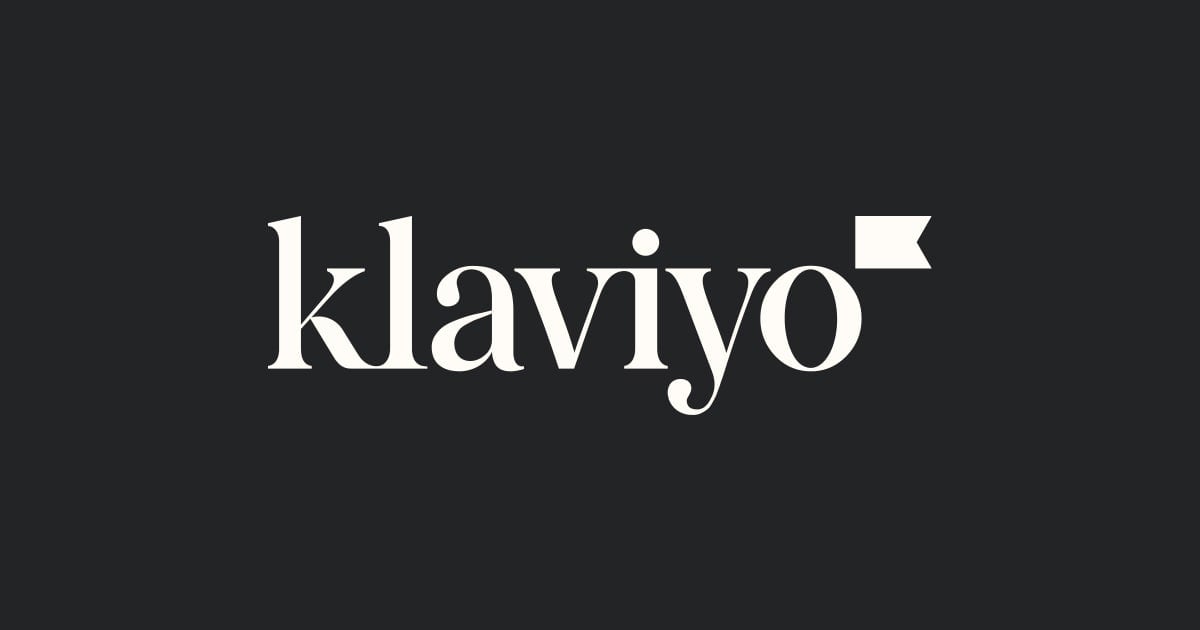 Together With Klaviyo
Companies using Klaviyo see a 95x ROI (yes, 95x)
Use Klaviyo to turn hard-earned customer data into hard-working emails and texts.
Try the platform that 265,000 brands use to grow their business.
Try it now (it's free) ➜