The Million Dollar Hobby: How to Monetize What You're Already Interested In
The Million Dollar Hobby: How to Monetize What You're Already Interested In
At Starter Story, we find and catalogue business case studies from all over the internet, for you! This case study was not conducted by Starter Story, but it has been verified by our team. You can check out the full story here.
---
Marc Andre is the creator of Loaded Landscapes, a blogging website specializing in travel, wildlife, and landscape photography. He also offers Lightroom presets and Lightroom training.
He previously built & sold 3 photography-related websites - that used to sell digital products to other photographers.
The journey with Loaded Landscapes began in 2012. Marc wanted to upgrade from a point-and-shoot camera to a nice DSLR. So, he set himself a challenge to see if he could raise the $5k to start a photography-related side hustle.
Over the following six years, Marc increased the size of his company, added more products, and launched two more websites centered around photography. This helped him generate more than a million dollars in revenue.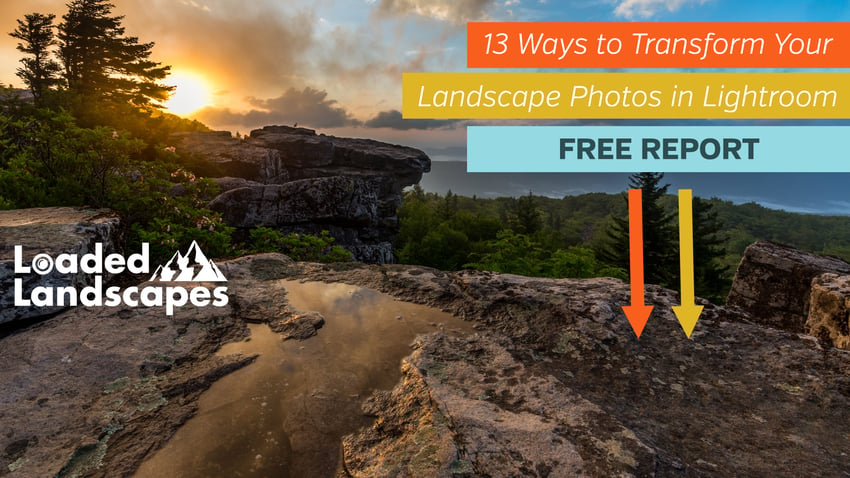 Read the full story on sidehustlenation.com ➜
-
Marc Andre, Founder of Loaded Landscapes
Want to find more ideas that make money?
Hey! 👋 I'm Pat Walls, the founder of Starter Story.
Get our 5-minute email newsletter packed with business ideas and money-making opportunities, backed by real-life case studies.