How Shirley Ansley Grew Her Web Design Business From Side Hustle To Full-Time Career
How Shirley Ansley Grew Her Web Design Business From Side Hustle To Full-Time Career
At Starter Story, we find and catalogue business case studies from all over the internet, for you! This case study was not conducted by Starter Story, but it has been verified by our team. You can check out the full story here.
---
Shirley Ansley works as a WordPress developer in Boston, Massachusetts. She is a freelance web designer who previously worked as an engineer.
She is passionate about assisting working mothers, black-owned businesses, and women founders.
In 2015, Shirley tried to build her own website because she wanted to start a business but discovered it was difficult. She consequently developed an obsession with learning how to create websites properly and, along the way, found herself opening a business as a freelance website designer.
For almost two years, she operated her company part-time while holding down a full-time job before deciding to quit. She finally left her 9-to-5 job a few months before the pandemic struck while being three months pregnant with her second child.
Today, Shirley works with award-winning podcasts, POC women-led businesses, national organizations, and many small business owners. She is helping them design and develop customized no-code websites in a matter of weeks.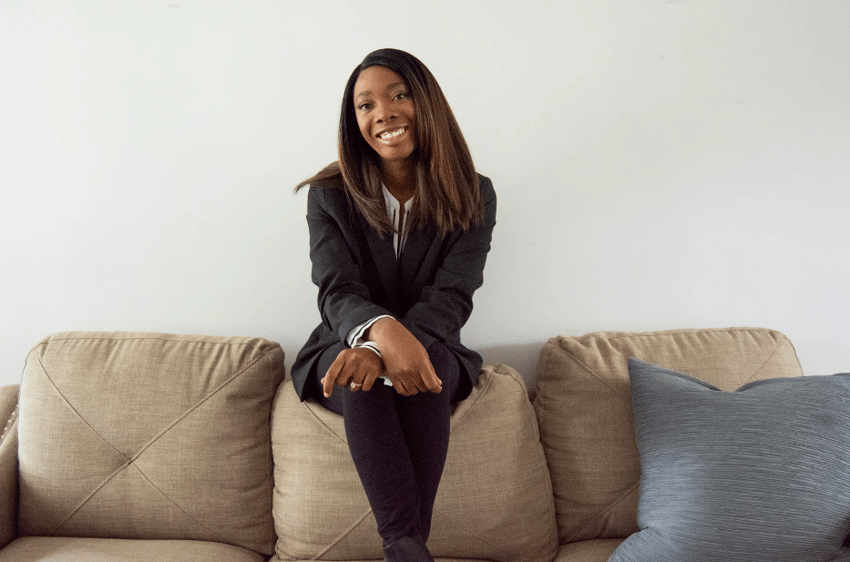 Watch the full video on youtube.com ➜
-
Shirley Ansley, Founder of Shirley Ansley
Want to find more ideas that make money?
Hey! 👋 I'm Pat Walls, the founder of Starter Story.
Get our 5-minute email newsletter packed with business ideas and money-making opportunities, backed by real-life case studies.