The Founding Story of Grubhub and How Fixer is Transforming Gig Work (Mike Evans)
•
Updated: September 14th, 2022
The Founding Story of Grubhub and How Fixer is Transforming Gig Work (Mike Evans)
At Starter Story, we find and catalogue business case studies from all over the internet, for you! This case study was not conducted by Starter Story, but it has been verified by our team. You can check out the full story here.
---
In 2017, Mike Evans, co-founder and former COO of GrubHub built Fixer, a business that offers handyman services and training.
This business aims to provide excellent customer service while opening up skilled career paths for both men and women in the building trades.
Fixer offers its services in Chicago, Dallas, Denver, Seattle, and Phoenix, and anyone living there can easily schedule a fixer at any time.
To date, their team has completed nearly 25,000 jobs in Dallas and Chicago.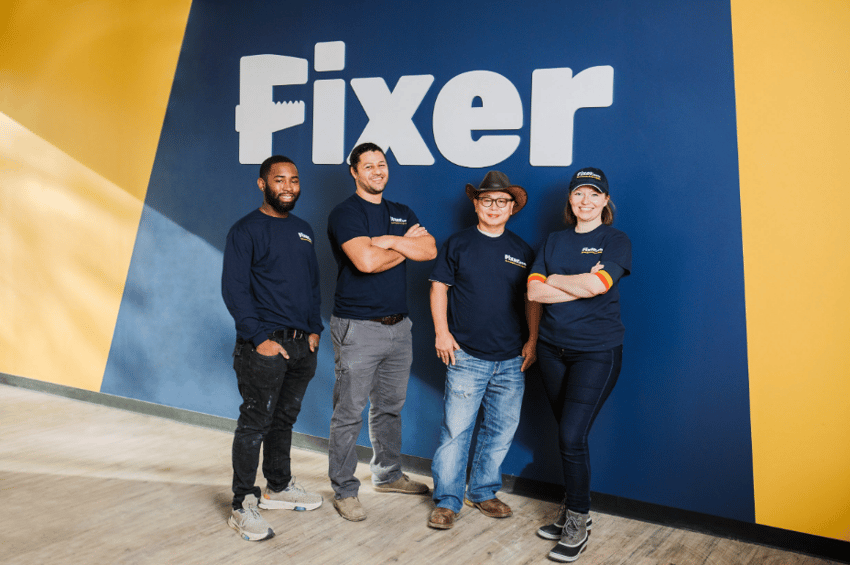 Listen to the full podcast on fullratchet.net ➜
-
Mike Evans, Founder of Fixer
Want to find more ideas that make money?
Hey! 👋 I'm Pat Walls, the founder of Starter Story.
Get our 5-minute email newsletter packed with business ideas and money-making opportunities, backed by real-life case studies.