Thank you Klaviyo for sponsoring Starter Story ❤️
Turn one-time buyers into repeat customers. Try the platform loved by 265,000 brands
On Growing Our Mobile Accessories Brand To $1.5M/Year [Phone Loops Update]
Start A Phone Case Business
This is a follow up story for Phone Loops. If you're interested in reading how they got started, published over 4 years ago, check it out here.
---
Hello again! Remind us who you are and what business you started.
Phone Loops is a Canadian mobile accessories e-commerce company that specializes in colorful patented phone grips and slings to help you live your mobile life easier.
From 2014 to the present, we've sold millions of Loops all over the world to people in more than 100 nations. Small and medium-sized companies wanting to increase or promote their visibility also place orders with us.
We've also created some incredible one-of-a-kind loops for well-known brands like The New York Times, Microsoft, Caterpillar, Netflix, Shopify, L'Oréal, Ebay, Le Cirque du Soleil and the G7 Summit.
In late 2021, we concluded our second Kickstarter Campaign with the debut of our new Silicone Phone Loop and Phone Sling!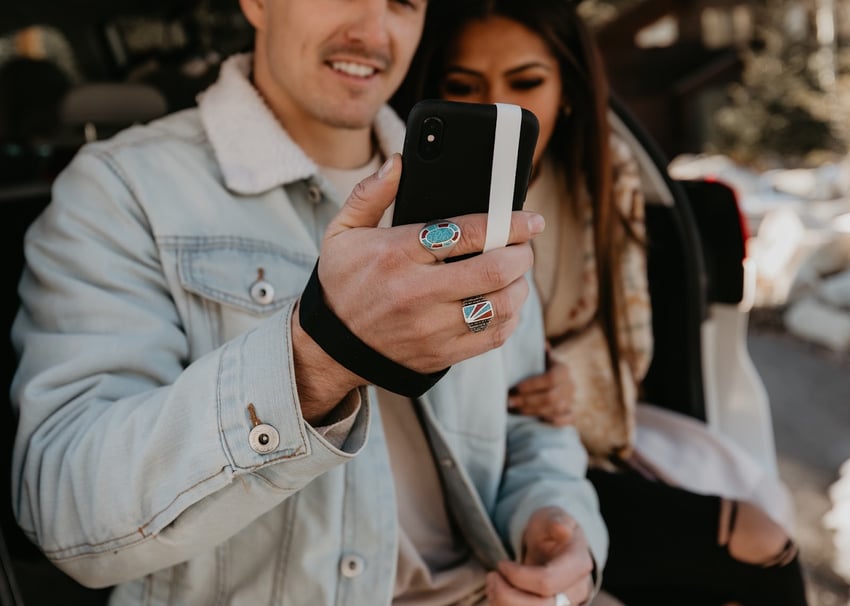 What is effective today may not be so tomorrow. Algorithms evolve, interests change, humans are not robots.
Tell us about what you've been up to! Has the business been growing?
Despite the fact that, hopefully, most of the COVID-19 epidemic is behind us, we are still experiencing some of its after effects. We've seen a sharp decline in Custom Loop sales for the last two years, but it's been gradually returning and business clients like having a low-cost, worldwide solution to promote their brand.
We are adding screen protectors, wireless chargers, silicone cases, and charging cables as upsells due to client feedback. Many of them informed us that their Loop orders were part of a larger "protecting my phone" shopping spree, so we were pleased to comply when they requested more goods for them to buy. In the coming months, we will also offer dozens more Loops designs.
Another request was for elastic, or stretchy Loops, which we've been hearing about since long ago. We tried it in 2014, but we couldn't get the material quite right. Recently, thanks to a manufacturing facility that produces stretchy, food-grade yet thin silicone strips, we were able to retool them into our Silicone Phone Loop factory.
We're ecstatic about the Phone Sling, our first foray into the world of tech wearables. With smartphones being constantly with us, on us, and required to be used at all times, the new Phone Sling has been incredibly well-received by our early adopters.
With regards to sales channels, our Shopify store has maintained its beat. Amazon sales, on the other hand, are still growing strong, and we're currently in negotiations with several well-known internet merchants and prominent physical retailers about some exciting wholesale distribution arrangements.

What have been your biggest lessons learned in the last year?
FOCUS. Don't deviate from your core. The majority of firms fail, and you're fortunate to discover anything that works. That's your foundation. Take care of it for yourself. Do not dilute your team's focus and energy by listening to everyone and trying to be everything to everyone.
We've seen numerous businesses that attempted to do too many things when times were good but abandoned their fundamentals behind. Stay close to your foundations and don't go too far from your roots! Reminisce about why you started your company and the principles that inspired it.
AWARENESS. Keep a vigilant eye on all metrics, employees and systems. What is effective today may not be so tomorrow. Algorithms evolve, interests change, humans are not robots... Over time, people get bored, things get used up and must be taken care of, constantly, in order for your company to continue operating. A good example of this occurred last year when we had to make numerous platform upgrades, which caused them to become out of sync and create jams as a result of conflicts between systems.
CONSOLIDATION. It's tempting to try new things, on the other hand, it is critical to maintain your expenditures as low as possible while avoiding costly mistakes. Keep it lean and have some buffer cash flow-wise, especially in these uncertain times.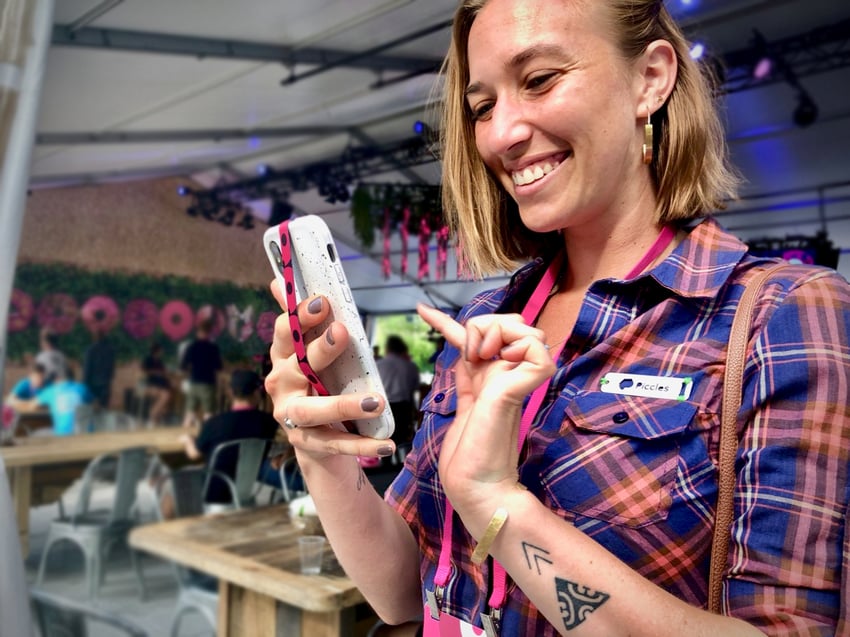 What's in the plans for the upcoming year, and the next 5 years?
Expand brand recognition on top social media.

Develop and launch new mobile accessories.

Expand our distribution channels.
While consolidating... I mean, about 50% of our orders are returning clients. Customer satisfaction is our top priority! Satisfied customers will reward us with their business and referrals while unhappy ones will not hesitate to let everyone know about it via word of mouth or a bad review online.
Our goal is to constantly work to improve the overall user experience at Phone Loops from start to finish! Making things easier isn't always easy though... That's why we've been taking our time fine-tuning every single step.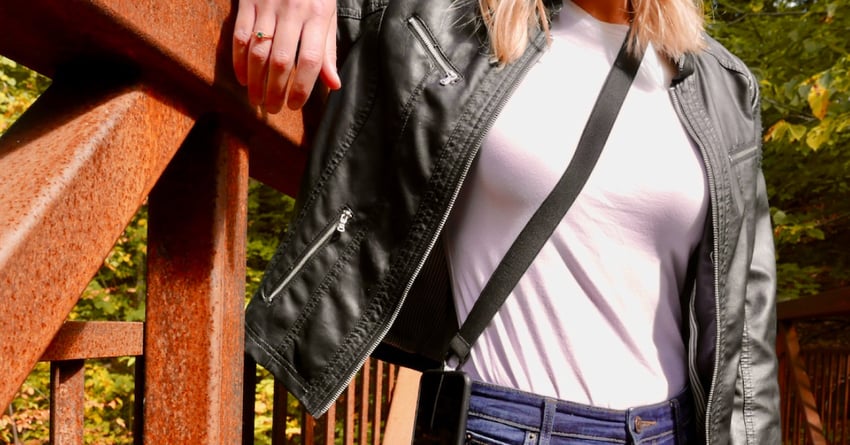 Have you read any good books in the last year?
I'm really enjoying TikTok lately... I've been reading it a lot. ;) Gotta get my head around the beast to understand it!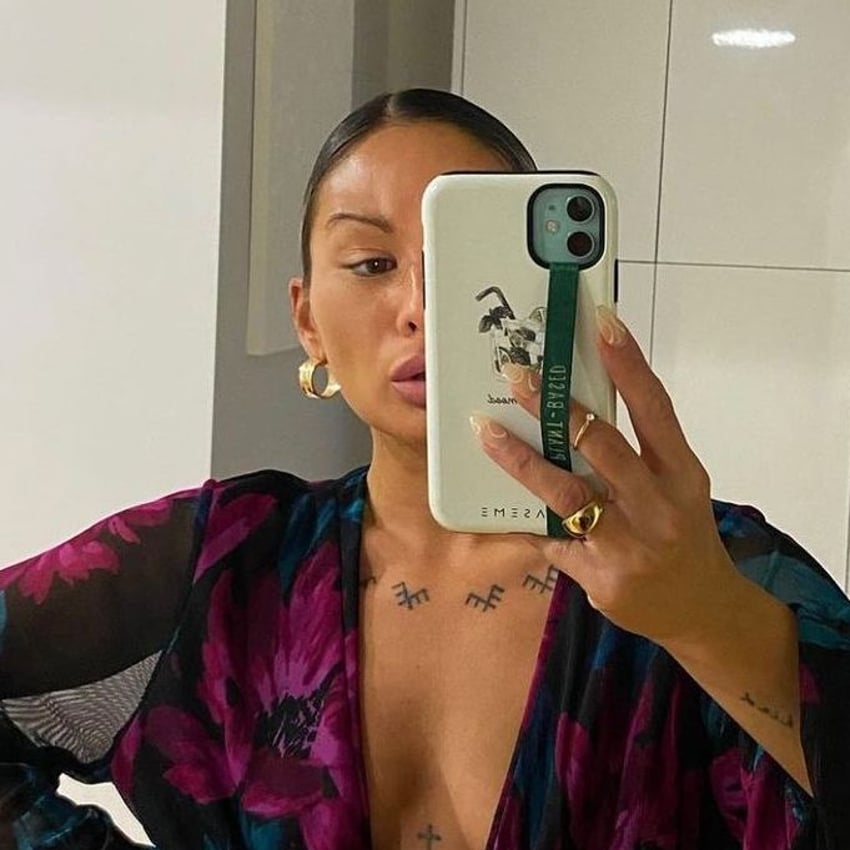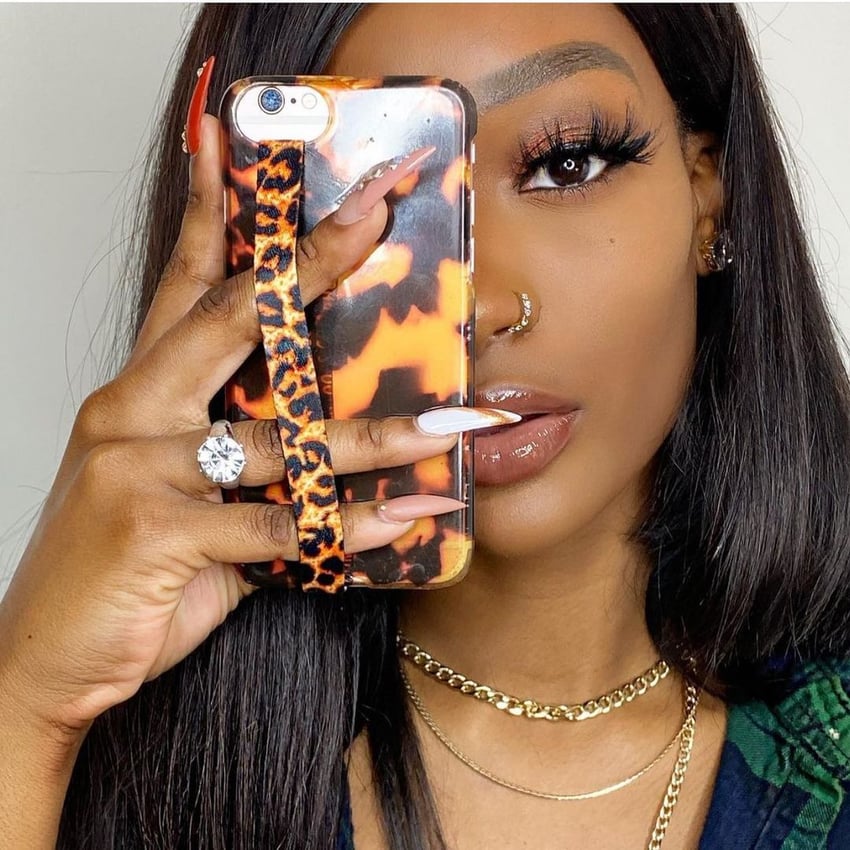 Are you looking to hire for certain positions right now?
Graphic Designer — We're currently actively looking for a Graphic Designer to join our team. This is a part-time, remote position. We provide the tools necessary for this role and we'd like to see it grow within our company. If you think you've got what it takes and want to be part of an exciting and growing new business, send us your resume at [email protected]
Content Creator — Do you love to create content and share them with others? We're looking for a Content Creator who can produce written and/or video content that we could distribute. This is a part-time, remote position. You must excel at research, be fluent in English and have the ability to deliver engaging copy, images and videos.
Video Editor — We're looking for a Video Editor who can help us produce engaging content for our social channels and other marketing initiatives. This is a part-time, remote position. You must be fluent in English and have the ability to create compelling videos that get our audience entertained.
Account Manager — We are currently looking for a Corporate Account Manager to help us grow our B2B business. As an integral member of the team, you will be responsible for helping us establish new corporate partnerships. This is a part-time position, remote. You'll be working with brands looking to get some Custom Phone Loops. You must be fluent in English and/or French.
Customer Support Specialist — Do you love helping people and making sure they're happy with their experience? We need a Customer Support Specialist to join our team and help us build the best user experience possible. This is a part-time, remote position. You must be fluent in English and/or French.
We've been living and breathing this project for a very long time. Many hard hours have been spent refining things, from product design to user experience. We truly love what we do, and our philosophy is simple: provide customers with anything they're looking for on a mobile device while keeping it simple on their end! That's why we take strong pride in what we do.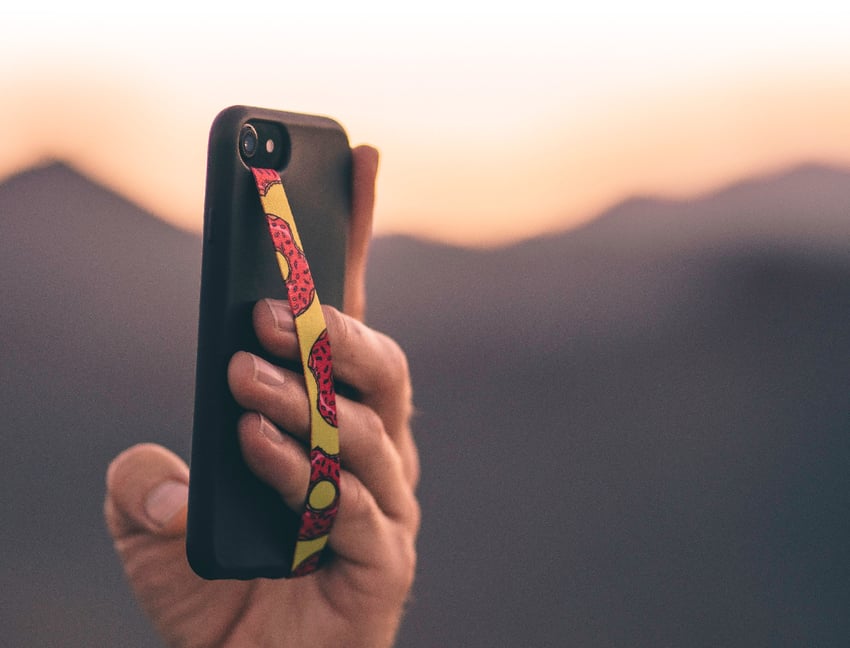 Where can we go to learn more?
-
JP Brousseau, Founder of Phone Loops
Phone Loops has provided an update on their business!
Over 1 year ago, we followed up with Phone Loops to see how they've been doing since we published this article.
Over 2 years ago, we followed up with Phone Loops to see how they've been doing since we published this article.
Want to start your own business?
Hey! 👋I'm Pat Walls, the founder of Starter Story.
We interview successful business owners and share the stories behind their business. By sharing these stories, we want to help you get started.
Interested in starting your own business? Join Starter Story Premium to get the greatest companion to starting and growing your business:
Connect + get advice from successful entrepreneurs
Step by step guides on how to start and grow
Exclusive and early access to the best case studies on the web
And much more!
PROMOTED
Did you know that brands using Klaviyo average a 95x ROI?
Email, SMS, and more — Klaviyo brings your marketing all together, fueling growth without burning through time and resources.
Deliver more relevant email and text messages — powered by your data. Klaviyo helps you turn one-time buyers into repeat customers with all the power of an enterprise solution and none of the complexity.
Join Brumate, Beardbrand, and the 265,000 other businesses using Klaviyo to grow their online sales.
Starter Story
Wanna see 52 business ideas you can start with less than $1,000?
Join our free weekly newsletter and get them right now.