Thank you Klaviyo for sponsoring Starter Story ❤️
Turn one-time buyers into repeat customers. Try the platform loved by 265,000 brands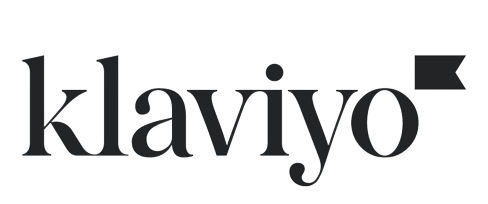 AMA With Justin Rapoport, Founder Of $1M Amazon Smelling Salts Product
AMA With Justin Rapoport, Founder Of $1M Amazon Smelling Salts Product
Super excited to have Justin back on Starter Story for an AMA.
We interviewed Justin back in March of last year, where he gave us all the details of his $1M/year Amazon business.
What you can ask Justin about in his AMA:
How he grew his product to $90k/month from home
Justin is an expert on selling on Amazon, where most of his growth has come from.
In the early days, Justin started in his room, packaging the product himself!
Justin found a trend (ammonia smelling salts) and capitalized quickly, getting a product to market in just a couple months.
Justin made a viral commercial for his business featuring NFL player Steve Smith and Mia Khalifa.
Justin now also runs an Amazon company helping others start similar businesses.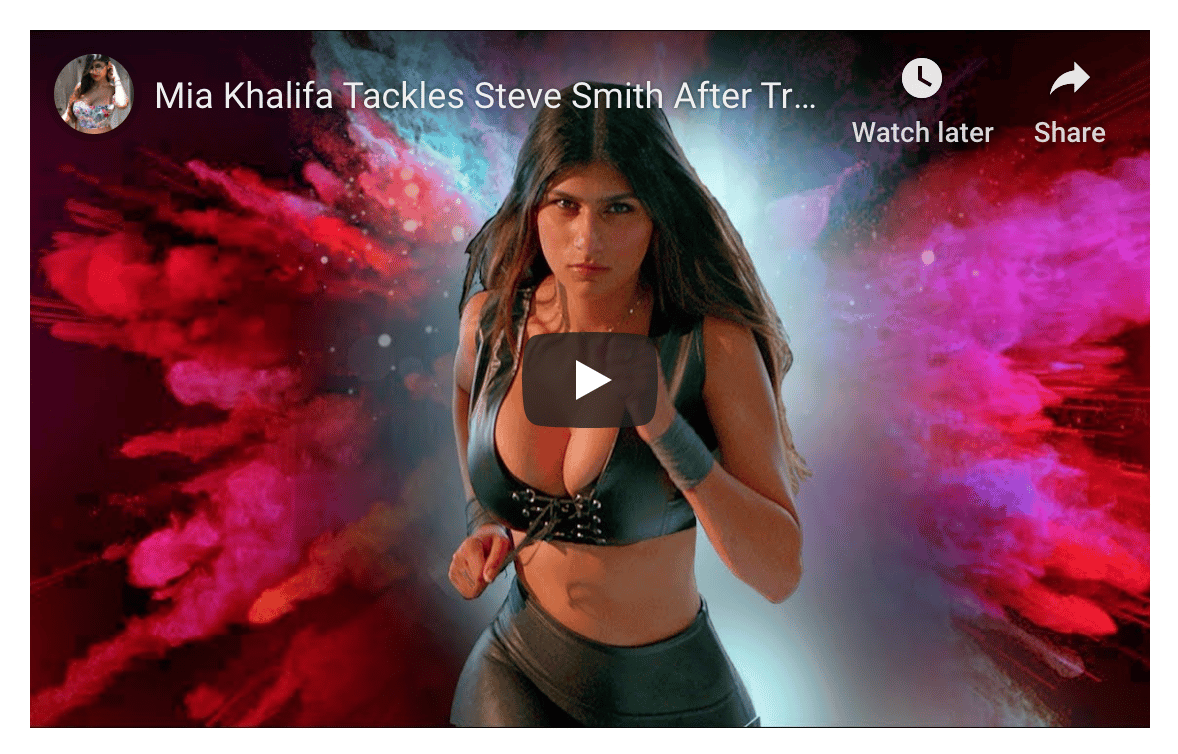 -
Justin Rapoport, Founder of AmmoniaSport LLC
Discover the best strategies of successful business owners
Join our newsletter and receive our handcrafted recap with the best insights shared by founders in Starter Story each week.
Useful, convenient, and free:
PROMOTED
Did you know that brands using Klaviyo average a 95x ROI?
Email, SMS, and more — Klaviyo brings your marketing all together, fueling growth without burning through time and resources.
Deliver more relevant email and text messages — powered by your data. Klaviyo helps you turn one-time buyers into repeat customers with all the power of an enterprise solution and none of the complexity.
Join Brumate, Beardbrand, and the 265,000 other businesses using Klaviyo to grow their online sales.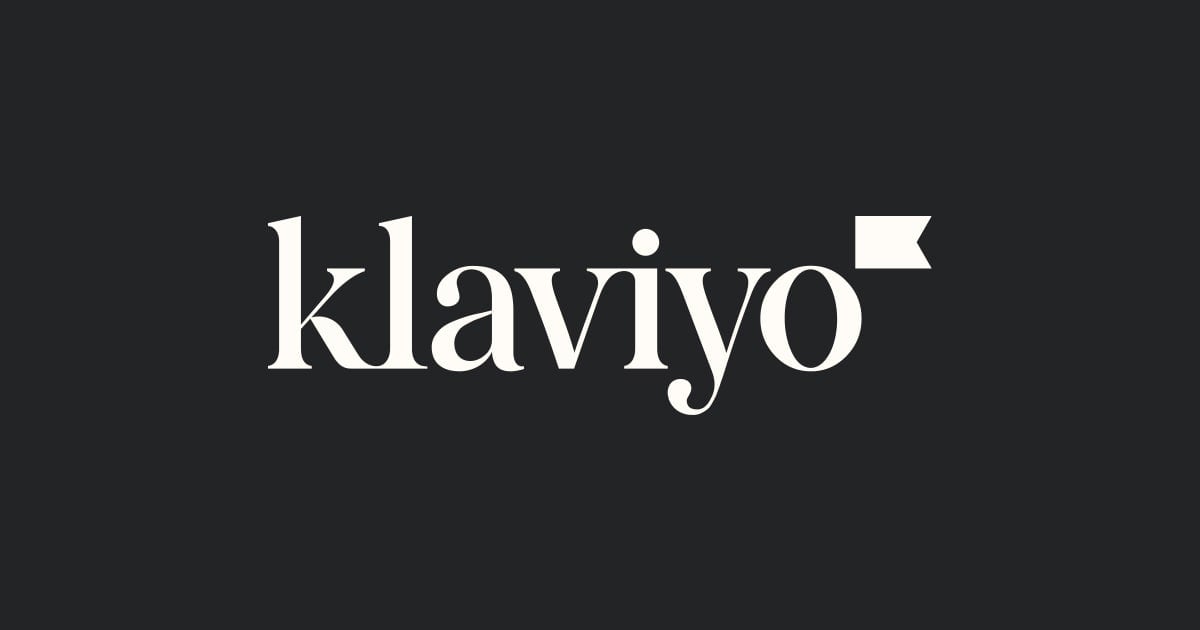 Companies using Klaviyo see a 95x ROI (yes, 95x)
Use Klaviyo to turn hard-earned customer data into hard-working emails and texts.
Try the platform that 265,000 brands use to grow their business.
Try it now (it's free) ➜