Sabba Keynejad
---
This article is a part of our encyclopedia, and is editable by you. Edit ➜
---
Sabba Keynejad is a British entrepreneur. Sabba started VEED in 2018 and is based in London.[1]
| | |
| --- | --- |
| Company | |
| Twitter | |
| Instagram | |
Career
Early Career
No early career info added yet...
VEED
Sabba started VEED in 2018. They detail the beginnings of their company in their Starter Story interview: [1]
Q: How did you get started on VEED?
Tim and I met during an online hackathon. During the hackathon participants were encouraged to meetup for real. We actually got on really well, and stayed friends and kept spitballing ideas for a startup for years.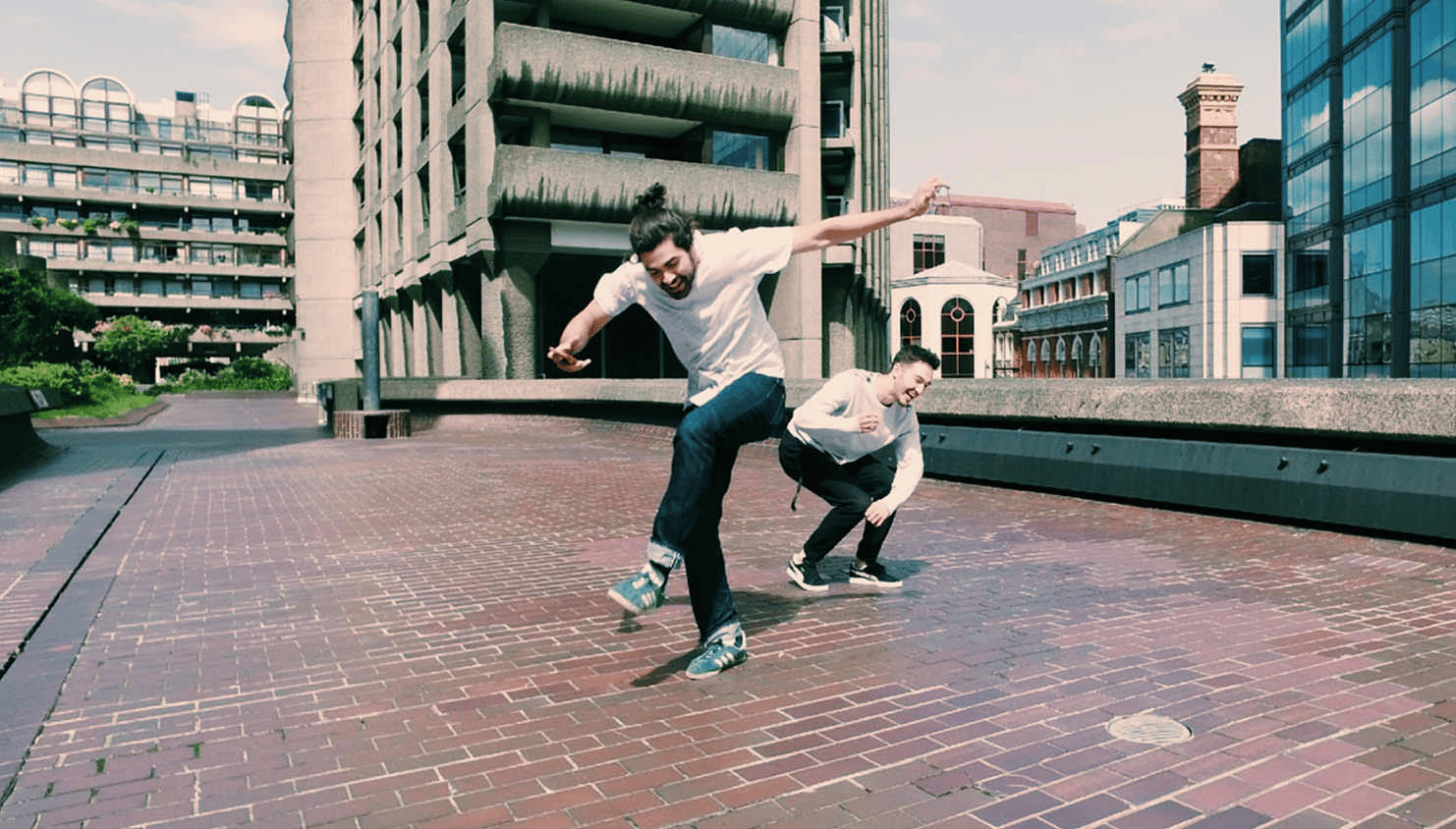 At this time, I was a design student at Central Saint Martins and I had recently won a competition for Sony Music creating an interactive music video for the band Hurts with my friend Virgil. Then soon after graduation, I started working as a creative technologist in London for a bunch of different advertising & branding agencies and a few startups too.
Be personal in your communication.
Meanwhile, Tim was working on his CompSci research at King's College London for his dissertation. He was building an automated video editing platform that used AI and Natural Language Processing to summarize news articles and turn them into short, bite-sized informational videos. Finally, he would aggregate them into a video feed. He called the project VEED.
We were both really excited to use Tim's final year project as a base for our startup. But first, we had spent a good 6 - 8 months of trying different ideas, until we finally landed back on our original idea, to build a simple online video editor.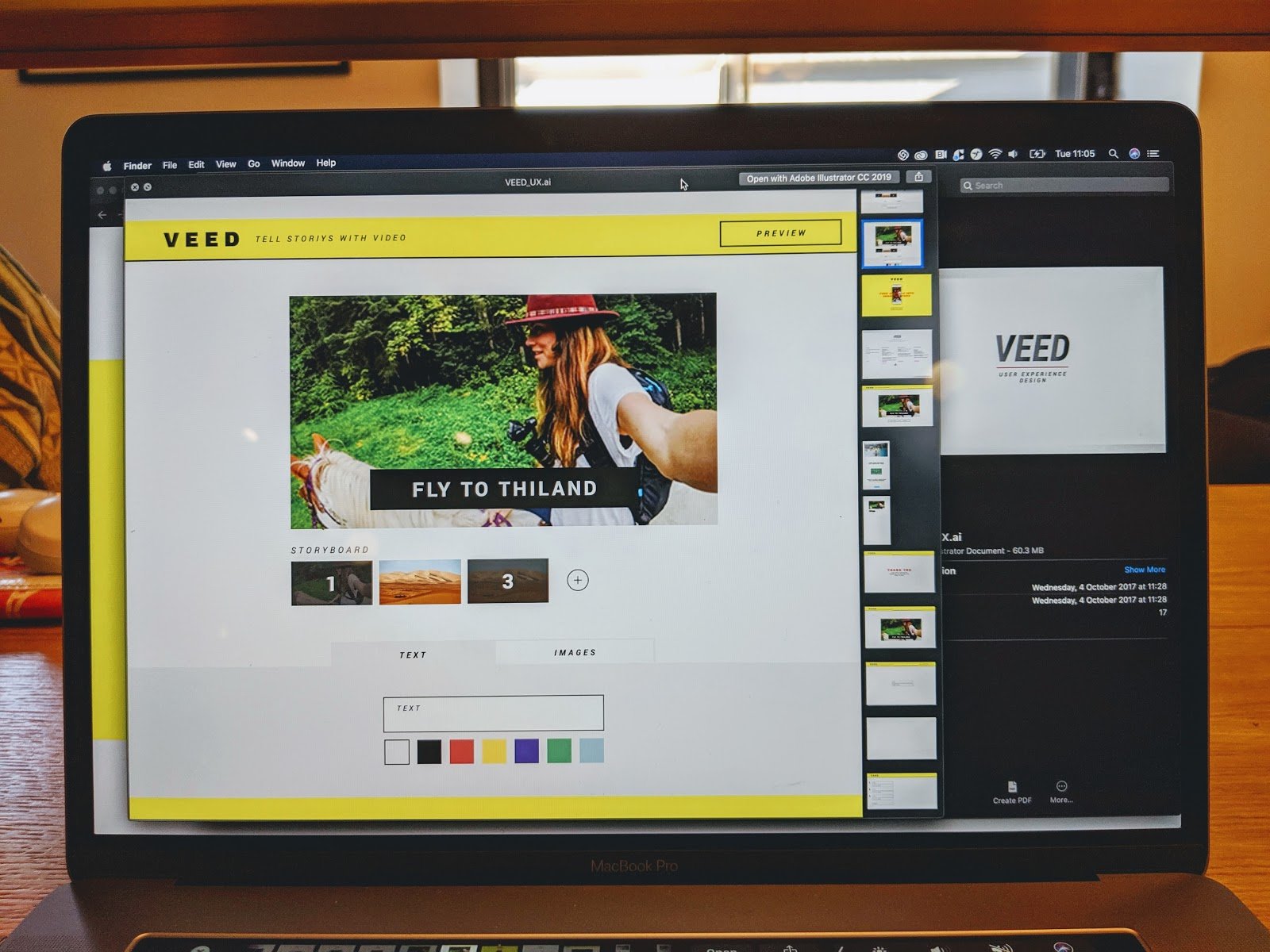 Due to the complexity of building an online video editor, we have hit a lot of walls early on and had to change the tech stack multiple times when trying to validate the concept. After 3 months of coding, we finally had a basic MVP and hit Product Hunt with it. At this time, we only had basic editing features like trim video, filter video, rotate video and draw on video. While simple, it started resonating with users and started to grow slowly but surely.
As our MVP went live, we pretty much ran out of money and had to both go back to contracting to build up our runway again. Luckily as developers and UI/UX professionals, finding work in London was not too hard. To keep the site moving forward during this time we had to work mornings, evenings and weekends alongside our contracting jobs.
We also hired two amazing part-time developers (Who are still with us) and overtime grew the site to 20,000 MAU. 4 months after that I have quit my contracting job and moved back to working on VEED and Tim followed a month later with 5 months runway in the bank.
Source [1]
References
Contributors
Contributors to this article:
Pat Walls, Founder @ Starter Story
Wiki Updater