Arthur Lhermitte
---
This article is a part of our encyclopedia, and is editable by you. Edit ➜
---
Arthur Lhermitte is an American entrepreneur. Arthur started Striiiipes in 2012 and is based in Paris, France.[1]
| | |
| --- | --- |
| Company | |
| Location | Paris, France |
Career
Early Career
No early career info added yet...
Striiiipes
Arthur started Striiiipes in 2012. They detail the beginnings of their company in their Starter Story interview: [1]
Q: How did you get started on Striiiipes?
After graduating from a French business school (Istec), I studied fashion design in Paris at the Studio Berçot. Learning everything from sketching, sewing, cutting, drawing…
I then decided to launch my own fashion brand, mostly focused on colorful and high-quality fashion accessories.
Quickstarter: Getting started
Thinking of a product for a Quickstarter campaign (this was my first Kickstarter campaign), I thought of lots of accessories, but could not decide what product to make. I then decided I wanted to use all the leather leftovers I already had. Fashion is a very wasteful industry and we should change that!
I had leather leftovers of various colors and sizes. I designed a few prototypes and then decided I wanted to make leather webcam covers out of it. Micro-Suction tape is a great material, it sticks without glue, so you can use it and re-use it almost infinitely.
This product was perfect for the Quickstarter project: small product, super affordable, fun, useful, and easy to produce even with very small leather parts.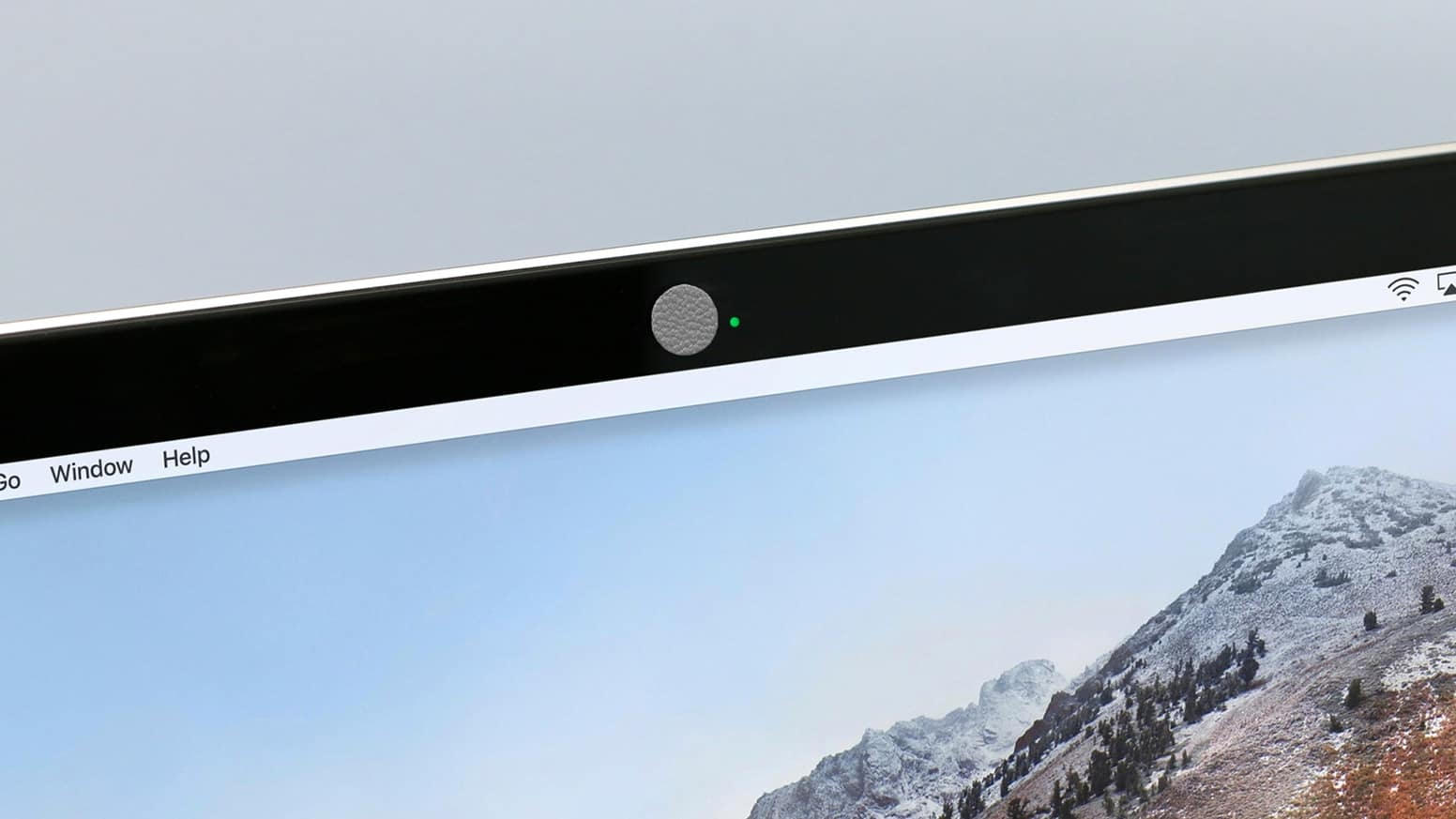 Source [1]
References