Kiran Shahbaz
---
This article is a part of our encyclopedia, and is editable by you. Edit ➜
---
Kiran Shahbaz is an American entrepreneur. Kiran started Snackable Studios in 2016 and is based in Toronto, Ontario.[1]
| | |
| --- | --- |
| Company | |
| Location | Toronto, Ontario |
Career
Early Career
No early career info added yet...
Snackable Studios
Kiran started Snackable Studios in 2016. They detail the beginnings of their company in their Starter Story interview: [1]
Q: How did you get started on Snackable Studios?
This is the second venture my partner and have co-founded. Our previous business, GrowWell, was a patient sentiment analytics tool for dentists. Ultimately, we decided to shelve it after 1.5 years (even though we were post-revenue) as we realized we actually didn't like working with dentists!
A bit of history of how Snackable came to be: After we shelved GrowWell, I decided to take some downtime while thinking of the next startup idea.
To fill my time, I worked on my food blog, which had been a fun side project and personal hobby for the past few years. At that point, I was getting a few hundred visitors per month. I decided to try to grow my following. I learned a bunch of growth stuff -- including SEO, social sharing, and video production. I grew it to 20,000 unique visitors per month within 3-4 months.
One of the strategies that seemed to work best to increase traffic was "Tasty"-style recipe videos. However, figuring out how to actually film from an overhead angle wasn't as easy as I'd thought. I wanted to film overhead videos with my smartphone and, at that time, a tripod rig for this was not an easy find.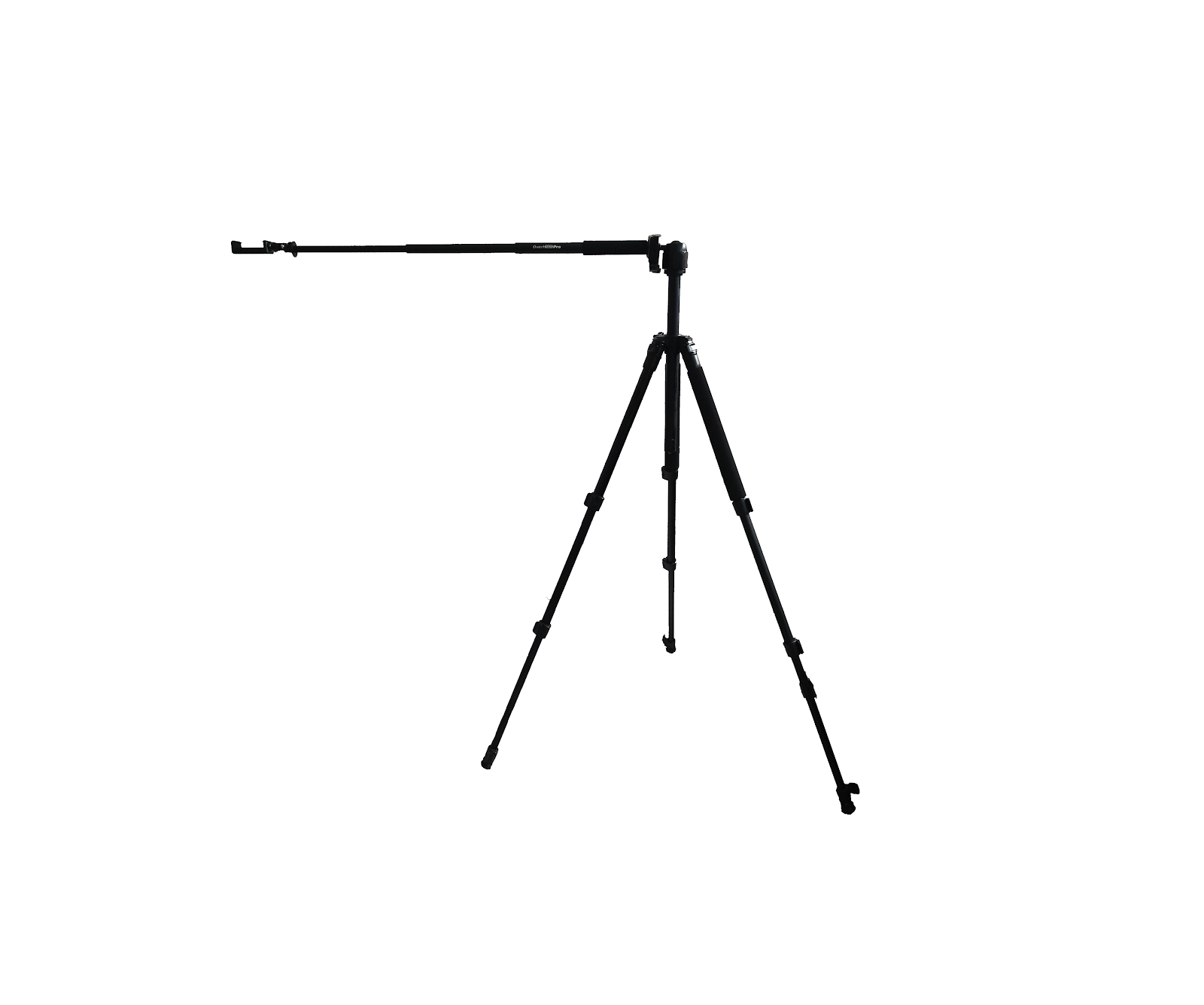 I eventually figured out how to do it, by cobbling together 3 different pieces. I decided to sell it to other food bloggers. To validate my idea, I emailed a few food bloggers to see if this was something they'd be interested in. After receiving enough positive interest, I also pre-sold enough products to cover my first shipment costs.
Source [1]
References
Contributors
Contributors to this article: