Return On Ad Spend Calculator (ROAS) [Free Calculator]
•
Updated: May 13th, 2021
Return On Ad Spend Calculator (ROAS) [Free Calculator]
Formula for return on ad spend
return_on_ad_spend = revenue_from_ad_source / cost_of_ad_source * 100
(this will give you the number as a percentage)
Return on ad spend calculator
Please enter your figures below:
What ROAS is considered good?
An acceptable ROAS is influenced by many factors such as profit margin and operating expenses.
While there's no "right" answer, a common ROAS benchmark is a 4:1 ratio, or $4 revenue for every $1 in ad spend.
Cash-strapped start-ups may require higher margins, while online stores committed to growth can afford higher advertising costs.
Companies with a high ROAS:
Case Study
Learn how Jay Vasantharajah achieved a near 17x ROAS:
I manage millions of dollars of Google Ads spend through my digital marketing agency for clients.
I have also utilized Google Ads to grow my other business, PureFilters, to a 7-figure business that has doubled in size since my last interview with Starter Story.
Client numbers vary quite drastically since each client is unique in many ways. But with PureFilters, I average around $8 cost per acquisition, which is about at 17x return on ad spend.
I grew the company from 0 to almost 15,000 customers mainly using Google Ads.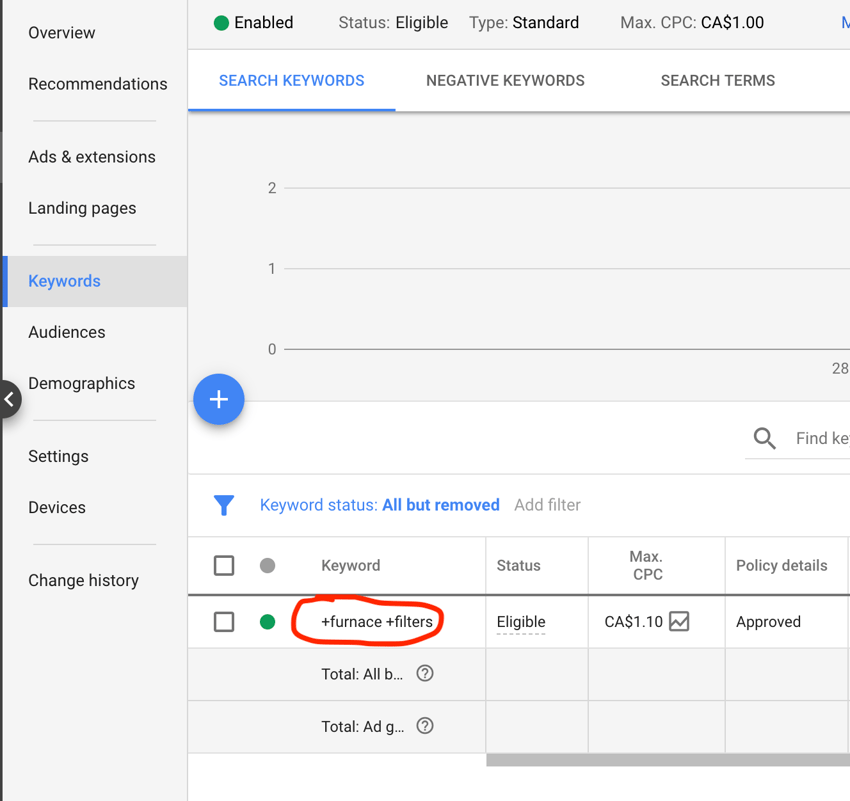 -
Jay Vasantharajah, on starting PureFilters ($200,000/month)
full story ➜
Another great example is from Brumate founder Dylan Jacob:
Case Study
Brumate reached a 4x ROAS and $1.1M monthly revenue:
Our gross margins, before ad-spend, are 59% on average.
This is after the cost of goods, shipping, and fulfillment costs have been deducted. The true variable in our bottom line is our ad-spend which can vary month to month based on how competitive the audiences we are targeting are for that specific time period.
For instance, in June, we did $1.1M in sales with a 4x return on ad-spend investment (ROAS) and a bottom line of 33%. In May, because of Father's Day and Facebook changing their algorithm due to GDPR, we had a 3.1x ROAS and only a 26% bottom line. Around Christmas time, our ROAS can be as high as 6x because our conversion rate goes way up. That is the main variable. Our average bottom line is around 30%.
On average we are seeing around 400-500,000 visitors per month to the website, with a conversion rate of around 4%, and a return customer rate of 15%. Our Facebook is our most powerful asset with over 270k followers and thousands of comments on every single product related post we make.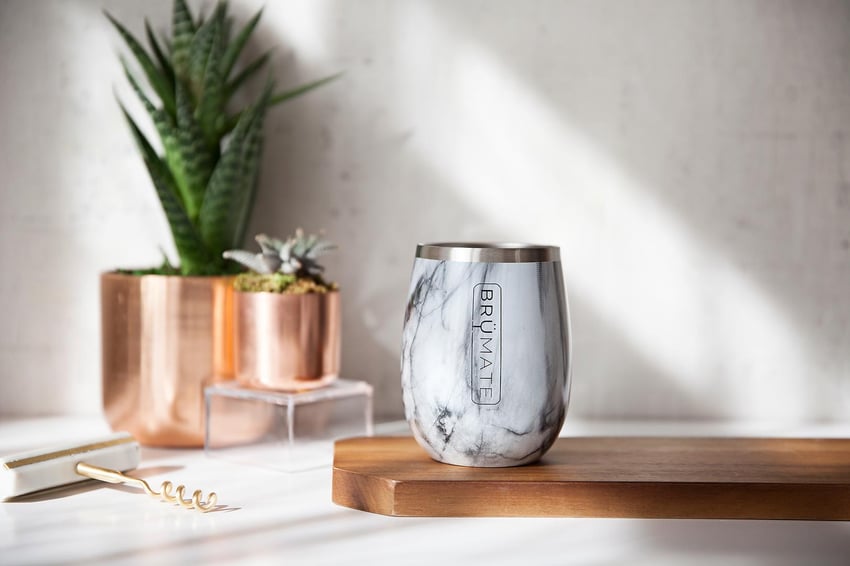 -
Dylan Jacob, on starting BrüMate ($780,000/month)
full story ➜
Thanks for reading!
Want to start your own business?
Hey! 👋I'm Pat Walls, the founder of Starter Story.
We interview successful business owners and share the stories behind their business. By sharing these stories, we want to help you get started.
Interested in starting your own business? Join Starter Story Premium to get the greatest companion to starting and growing your business:
Connect + get advice from successful entrepreneurs
Step by step guides on how to start and grow
Exclusive and early access to the best case studies on the web
And much more!