3 Pet Waste Removal Business Success Stories [2022]
•
Updated: October 20th, 2022
3 Pet Waste Removal Business Success Stories [2022]
Start A Pet Waste Removal Business
Here are some real life success stories of starting a pet waste removal business:
1. Kroopin's Poopin Scoopin ($48K/year)
$1000 a week cleaning backyards? Erica Krupin turned some earbuds at the start of the year with her fast-growing pet waste removal business.  Since we spoke, she's added another 50+ recurring weekly customers and expanded to a new location. Tune in to hear: What's working on social media today.…
Erica Krupin (from Detroit, MI, USA) started Kroopin's Poopin Scoopin over 4 years ago.
Team
1 founders / 1 employees
Case Study
Kroopin's Poopin Scoopin, also known as KPS, is owned by Erica Krupin. They are a dog waste removal company that genuinely cares about your yard's cleanliness.
Since it was founded in 2018, this business has made a name for itself in the pet waste removal sector. KPS's goal is to give customers a wonderful experience and make sure they do not have any complaints about her services.
Erica Krupin is making around $1000 per week scooping dog poop. Since she was earning a good profit from this business and decided to leave her day job to do it full-time.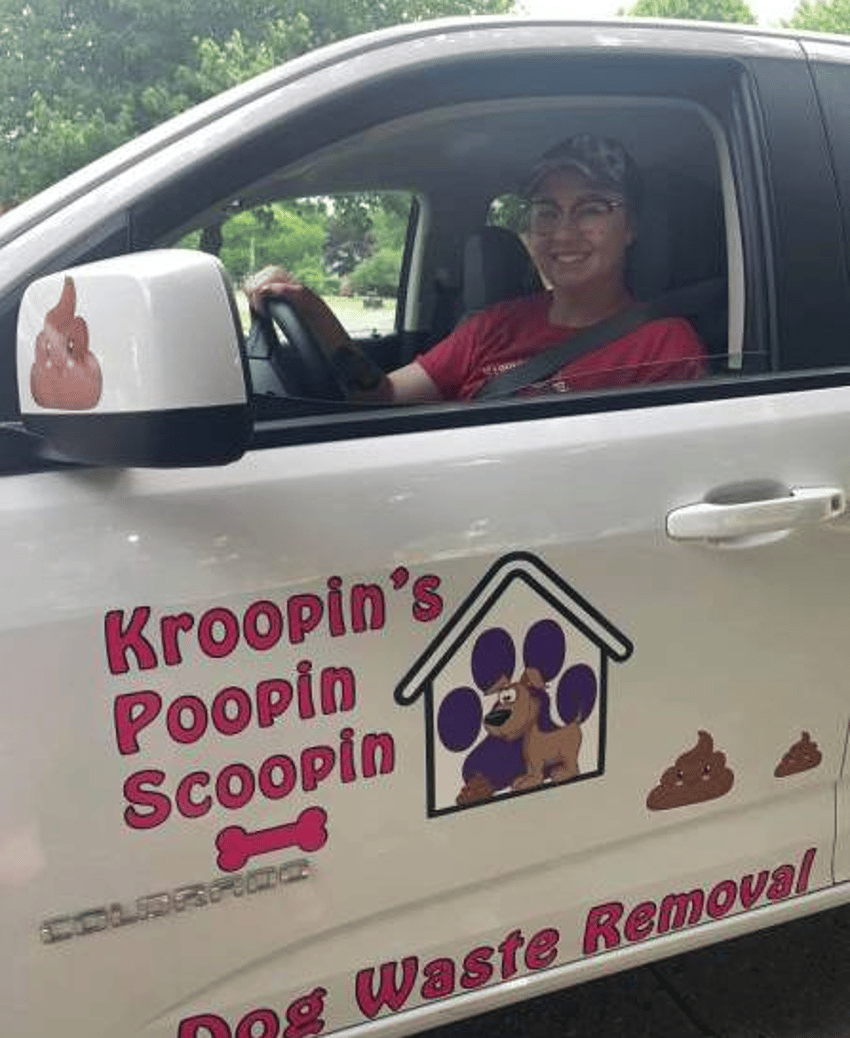 Read the full story on sidehustlenation.com ➜
2. Free Website Builder For Your Business
Google My Business can automatically generate a free website for you using info from your Business Profile, and you can edit it anytime.
Website traffic: 66M/month
Business rank: #885
Check out their full website ➜
3. Pet Dog Waste Removal and Pooper Scooper Service: DoodyCalls
DoodyCalls offers friendly and affordable pet waste removal and disposal services. We specialize in residential dog poop pick up and pet waste station installation and management. Franchises available.
Check out their full website ➜
Want to find more ideas that make money?
Hey! 👋 I'm Pat Walls, the founder of Starter Story.
Get our 5-minute email newsletter packed with business ideas and money-making opportunities, backed by real-life case studies.