4 Crypto Trader Success Stories [2022]
•
Updated: October 21st, 2022
4 Crypto Trader Success Stories [2022]
Crypto trading is an exciting market with a reputation for higher returns than some traditional investments.
Note that cryptocurrencies are incredibly volatile (and this is not investment advice).
When you start, opt for small-stake trades that allow you to get a handle on the market with minimal risk. Trade through a secure wallet provided by a reputable broker such as Coinbase or Binance. Take time to practice technical analysis, an essential research skill to help you read charts and identify patterns to inform your crypto trading strategies.
Here are some real life success stories of starting a crypto trader:
1. Exolix ($3.6M/year)
Exolix Team (from Tallinn) started Exolix about 4 years ago.
Team
3 founders / 30 employees
Case Study
We are a team of people who sincerely believe in cryptocurrency and want to leave their significant mark in crypto-economics, therefore we created Exolix. There are many digital specialists in our team, but we are all united by our love for cryptocurrency, which two years ago prompted us to create our own product.
Today Exolix is ​​an anonymous cryptocurrency exchange with a fixed rate that provides users with unlimited exchange. Our main goal is to provide a fast, easy and secure exchange process.
2. HollaEx ($420K/year)
Adrian Pollard (from Kingstown, Saint Vincent and the Grenadines) started HollaEx over 5 years ago.
Team
2 founders / 13 employees
Case Study
I'm Adrian, the co-founder of HollaEx, an open-source crypto software startup. As a founder with a design background, my primary focus was on the product design of HollaEx, which allows anyone to start an exchange with their own coins and crypto prices.
HollaEx in 2021 has evolved into a general-purpose crypto service, with a focus on exchange technology and tackles key crypto infrastructure solutions like wallet tech, exchange hosting, and white-label services.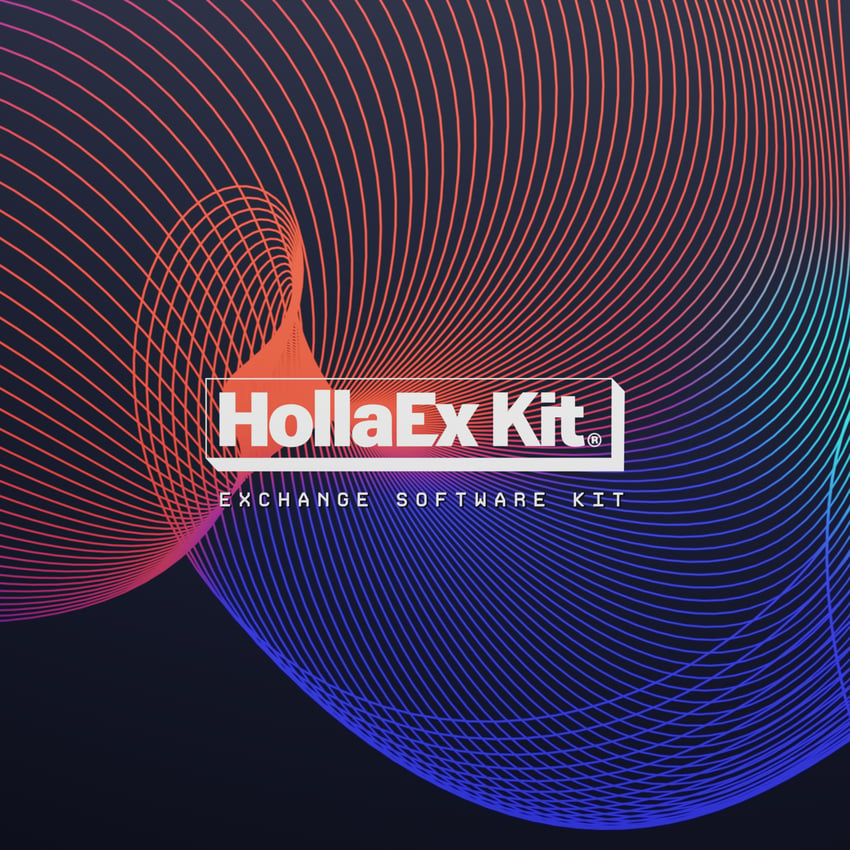 3. FLIFER COIN – energy efficient coin – The revolutionary, deflationary and energy efficient coin ($360K/year)
4. Medium ($12K/year)
Want to find more ideas that make money?
Hey! 👋 I'm Pat Walls, the founder of Starter Story.
Get our 5-minute email newsletter packed with business ideas and money-making opportunities, backed by real-life case studies.