4 College Application Consultant Success Stories [2022]
•
Updated: October 20th, 2022
4 College Application Consultant Success Stories [2022]
Become A College Application Consultant
Here are some real life success stories of starting a college application consultant:
1. Shemmassian Academic Consulting ($648K/year)
Dr. Shirag Shemmassian decided to take action on a particular skill of his, and is seeing some impressive results -- all on the side from his day job as a research psychologist. What do I mean by impressive? How about $650k in revenue last year, which was more than double of 2017, which was more t…
Dr. Shirag Shemmassian (from San Diego, CA, USA) started Shemmassian Academic Consulting about 9 years ago.
Team
1 founders / 40 employees
Case Study
Dr. Shirag Shemmassian founded Shemmassian Academic Consulting to provide students with professional academic counseling.
After years of providing his expertise for free, Shirag started charging for his services when he founded this consultancy in December 2013. Shirag charged his first paying customer $1,200. He had to edit 60-80 essays and spent countless hours helping the student, so his hourly rate worked out to be very low.
His proficiency is in advising students especially medical school applicants on which schools to apply to. Over time, this company has been able to generate $650k in revenue in a single year.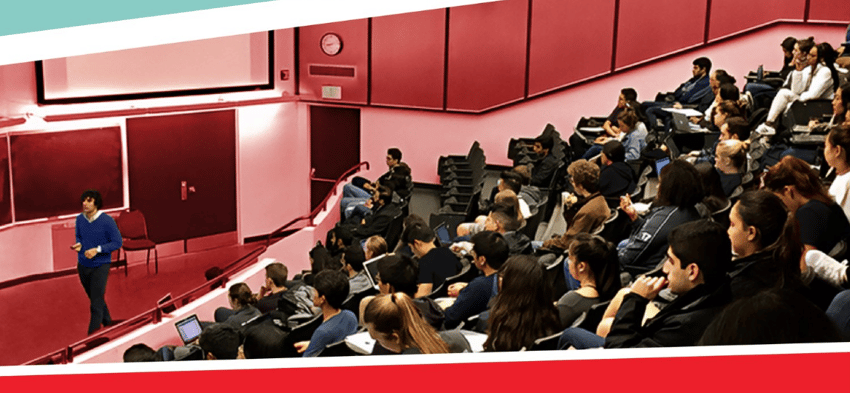 Read the full story on sidehustlenation.com ➜
2. Shemmassian Academic Consulting
Your trusted advisors for admissions success, specializing in 1:1 test prep and application support for elite institutions.
Estimated revenue: $54K/month
Business rank: #70.7K
Check out their full website ➜
3. Empowerly
We triple students' chances of getting into their top-choice colleges and universities. Get college counseling, essay editing, track university deadlines, and more. Learn more.
Check out their full website ➜
4. IvyWise
IvyWise is the world's leading independent educational consulting firm, providing college admissions counseling in New York City and around the world.
Check out their full website ➜
Want to find more ideas that make money?
Hey! 👋 I'm Pat Walls, the founder of Starter Story.
Get our 5-minute email newsletter packed with business ideas and money-making opportunities, backed by real-life case studies.