4 Children Story Publishing Business Success Stories [2022]
•
Updated: October 20th, 2022
4 Children Story Publishing Business Success Stories [2022]
Start A Children Story Publishing Business
Here are some real life success stories of starting a children story publishing business:
1. Dinosaur House ($72K/year)
When the pandemic hit, Timmy Bauer from DinosaurHouse.com pivoted his business from being a traveling children's book author to running a children's book production company. Timmy was enjoying working as a traveling children's book author, but he was forced to change directions when schools started…
Timmy Bauer (from Orlando, FL, USA) started Dinosaur House almost 2 years ago.
Team
1 founders / 4 employees
Case Study
Timmy Bauer, the owner of DinosaurHouse.com, changed the focus of his company from writing children's books on the road to producing them after the pandemic struck.
His experience is the ideal illustration of how, even if your business hits a brick wall, you don't always need to do a complete 180. Sometimes all it takes is a small adjustment—a few degrees in one direction or the other—to start you on a new course.
Since starting down this new path, Timmy has gone from living "just over the poverty line" to managing a six-figure business.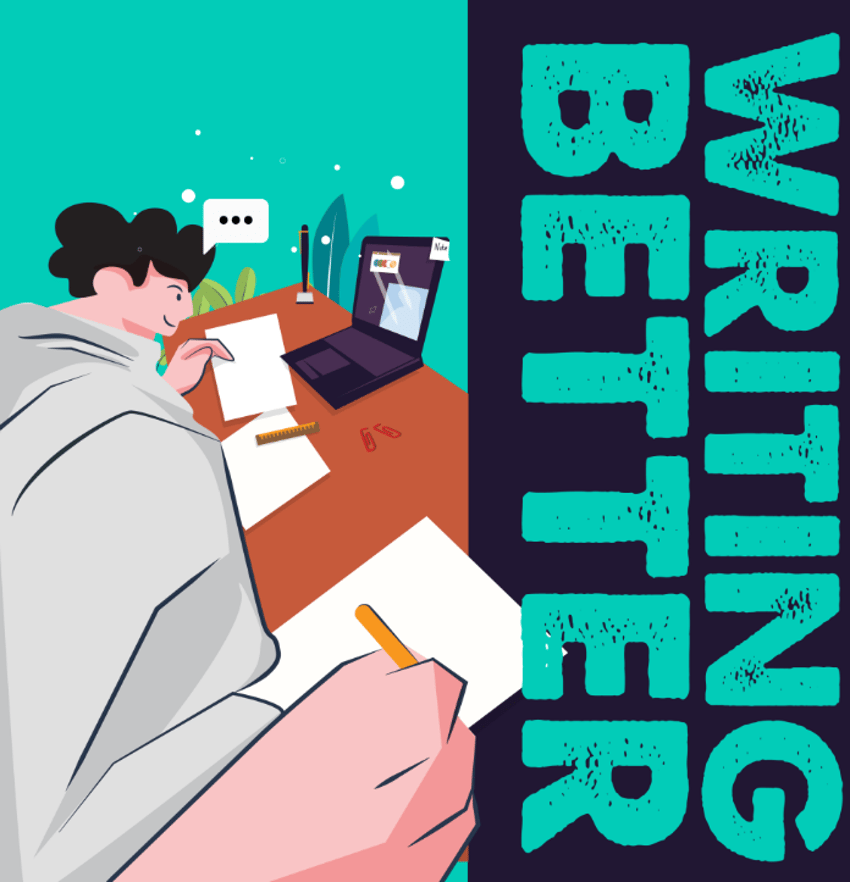 Read the full article on sidehustlenation.com ➜
2. fiverr
Something in your behavior has triggered our protection systems - we apologise for any inconvenience this process may have caused.
Website traffic: 60.6M/month
Business rank: #187
Check out their full website ➜
3. Goodreads
Find and read more books you'll love, and keep track of the books you want to read. Be part of the world's largest community of book lovers on Goodreads.
Check out their full website ➜
4. Google Umbono
Search the world's information, including webpages, images, videos and more. Google has many special features to help you find exactly what you're looking for.
Website traffic: 23.9M/month
Business rank: #692
Check out their full website ➜
Want to find more ideas that make money?
Hey! 👋 I'm Pat Walls, the founder of Starter Story.
Get our 5-minute email newsletter packed with business ideas and money-making opportunities, backed by real-life case studies.