Thank you Klaviyo for sponsoring Starter Story ❤️
Turn one-time buyers into repeat customers. Try the platform loved by 265,000 brands
12 Best Home Decor Products To Dropship [2022]
•
Updated: March 17th, 2022
12 Best Home Decor Products To Dropship [2022]
Starting an online business does not necessarily require a significant financial investment. There are many items that can be sold online and profited from without a large initial investment.
Consider some of the items you can create from the comfort of your own home, and there will almost certainly be a market for it. According to IMARC, the worldwide market for handmade crafts is expected to reach $718 billion by 2020, indicating that do-it-yourself crafts are a potential business option.
The coronavirus pandemic has affected various sectors, including the home space. As individuals spent more time indoors in 2020, they were not only in need of greater comfort but were also compelled to rethink their living spaces to suit the requirements of their new lifestyle.
Whether it was establishing a practical home office, redesigning a living room for Zoom and online learning, or finding a smart pantry organization solution, almost every part of a house was likely in need of a makeover.
Here are the 12 best home decor products to build and sell in 2021:
1. Pixel Art
Pixels are widely popular. On Amazon, the monthly search volume for pixel art is astounding 70K+ per month. That indicates a high level of buyer interest. With over 1K searches each month, Google keyword volume isn't bad either.
Paint a few originals and sell them via print on demand. As a cross-sell, you may also sell frames through drop shipping. You can also sell them on Amazon's Merch by Amazon.
Average Sale Price: $50-$10,000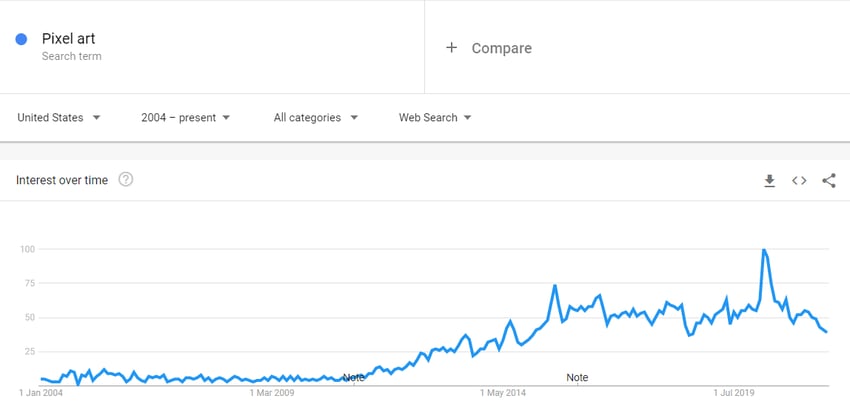 2. Doormats
The doormat industry is booming. The monthly search traffic on Amazon is 66,634 searches, whereas Google receives 3,200 monthly searches. If you want to sell handcrafted doormats, this is great news.
Average Sale Price: $50-$100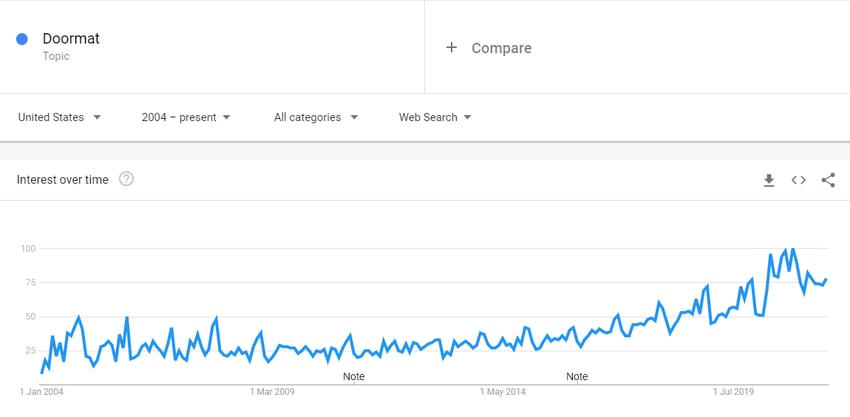 3. Pillow Cover
Pillow covers or pillowcases are a wonderful product idea to make and sell since they provide a decorative touch to a house. Stitching and embroidery are used to produce one-of-a-kind patterns. You may also create them in a variety of sizes to appeal to a wider audience.
Average Sale Price: $10-$50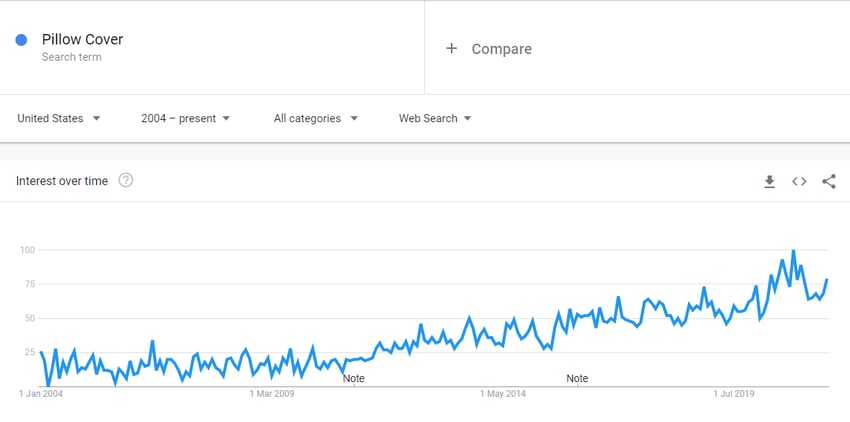 4. Mason Jars and Vases
Making unique items for a home is one option. One of them is decorated mason jars, particularly ones that may be used as vases. You may also make a lot of money by selling some unique antique pieces.
Average Sale Price: $10-$50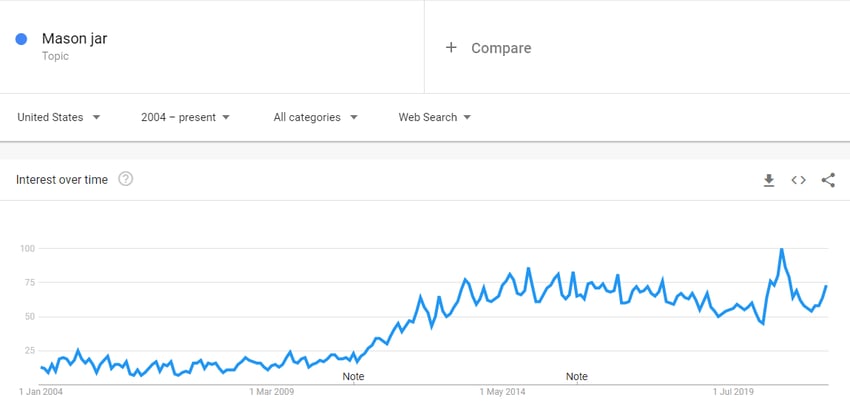 5. Salt and Pepper Shakers
The addition of a beautiful salt and pepper shaker to a dining table can brighten it up. You may find lots of inspiration online, ranging from repurposing old mason jars to creatively decorating current shakers.
Average Sale Price: $10-$30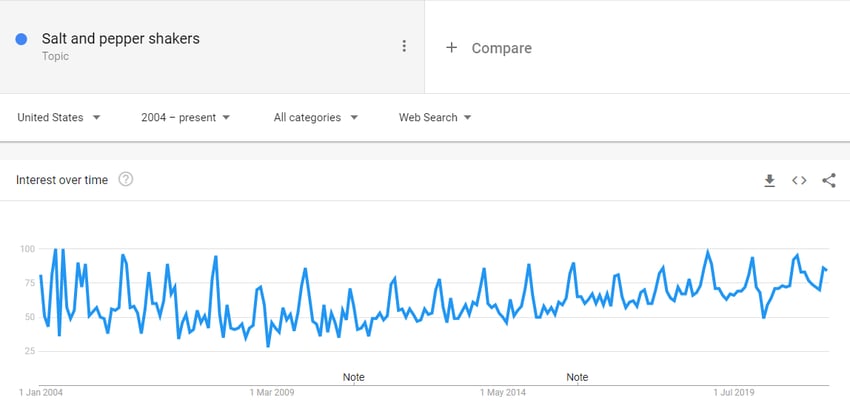 6. Artificial Plants
Artificial plants are a popular and profitable home décor craft. Paper, wire, and felt are the most popular materials used to make artificial plants at home.
You may also use uncommon materials like wool yarn, linen, and plastic to make artificial plants at home.
Average Sale Price: $10-$150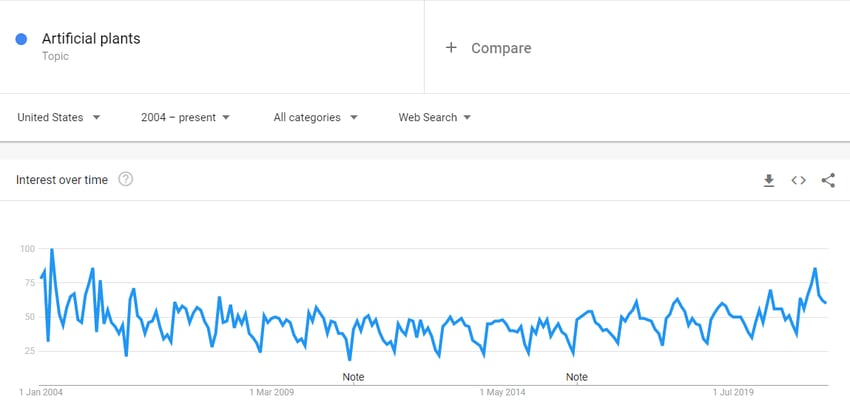 7. Drink Coasters
Another kind of home décor craft to create and sell online is drink coasters.
Felt and corkboard are just two examples of materials that may be used to make coasters. Make your coasters more attractive by adding a personal touch, such as an art print or painting.
Average Sale Price: $10-$50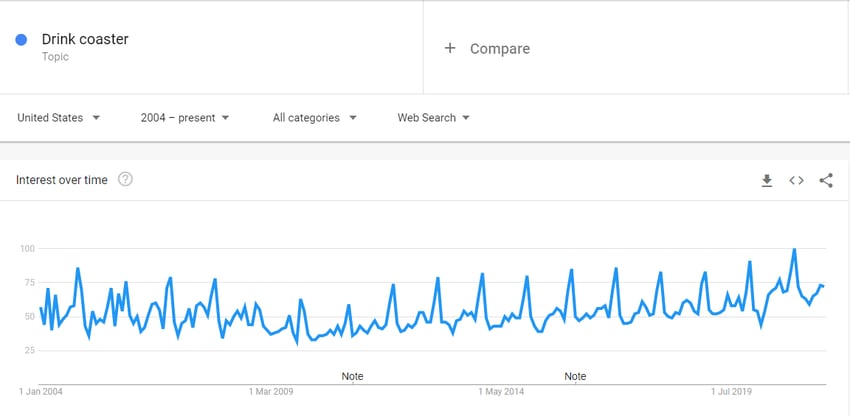 8. Wood Prints
Making wood crafts does not require extensive woodworking abilities. Wooden crafts, on the other hand, may provide an aesthetic touch to people's home decor.
You may either paint on the wood or apply specialized chemicals to transfer a picture to it. Regardless of the technique you choose, wooden décor is one of the most profitable crafts.
Average Sale Price: $20-$300
9. Rugs
Rug making may be an option for you if you have a passion for weaving. Rugs may sell for thousands of dollars on the internet, depending on how distinctive they are and how much time they took to make.
Average Sale Price: $20-$600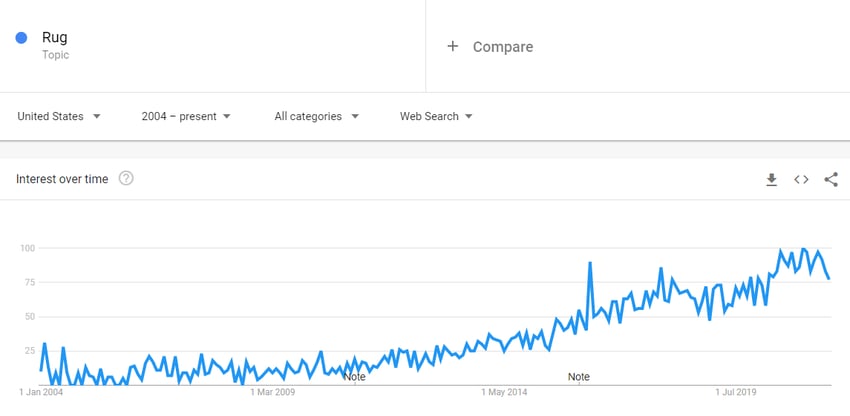 10. Woven Baskets
As bohemian home design becomes more popular, demand for hand-woven baskets has skyrocketed. These handmade woven baskets will sell for a fair price since you spent a lot of time and effort making them.
Average Sale Price: $15-$100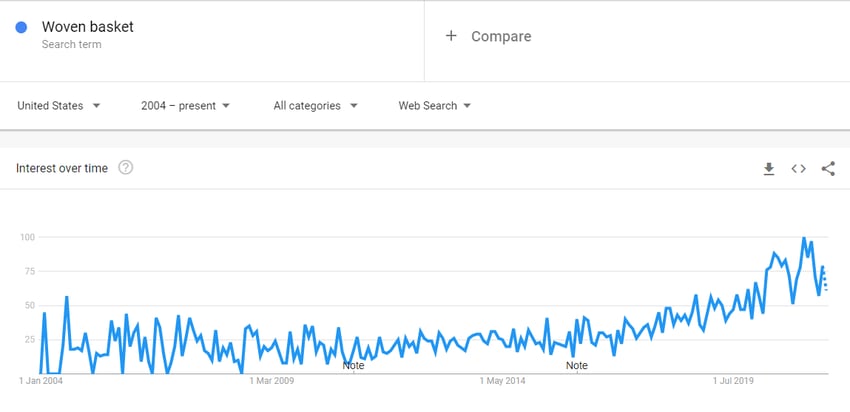 11. Concrete Planters
Make concrete planters at home and have a good time! They may be painted, lacquered, and decorated in a variety of styles. When selling them online, keep in mind that they are heavier than the typical planter, so you may want to include extra shipping costs into your pricing.
Average Sale Price: $20-$250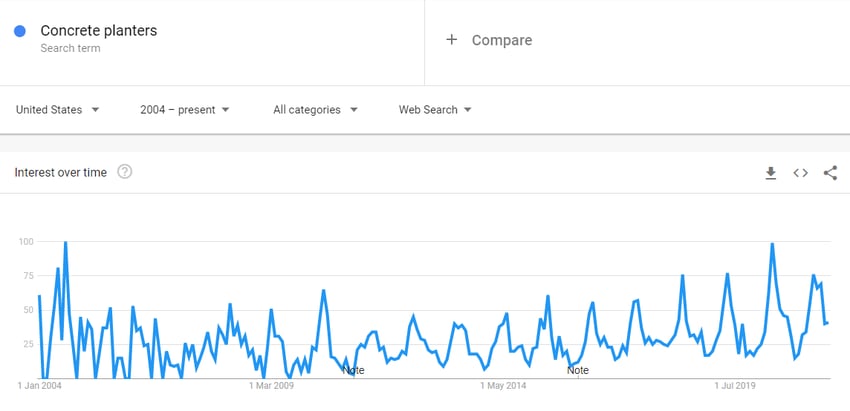 12. Candles
Candles are a year-round DIY craft that may be sold. Because most individuals are unwilling to spend money on high-quality candles for themselves, they make excellent gifts. You'll always have a reason to keep consumers coming back for more with birthdays, weddings, and a variety of holidays throughout the year. You may make a number of scent combinations in a range of sizes and shapes by buying bulk scented oils and wax.
Average Sale Price: $5-$100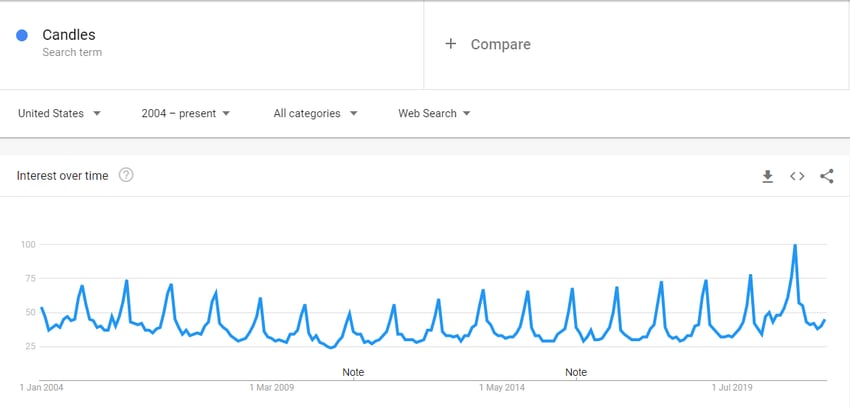 Final Thoughts
There are numerous profitable things to make and sell in the home décor sector, allowing you to supplement your income without having to leave your house. Keep looking for easy-to-make craft ideas, and you'll eventually find the potential to build a profitable online business.
Want to start your own business?
Hey! 👋I'm Pat Walls, the founder of Starter Story.
We interview successful business owners and share the stories behind their business. By sharing these stories, we want to help you get started.
Interested in starting your own business? Join Starter Story Premium to get the greatest companion to starting and growing your business:
Connect + get advice from successful entrepreneurs
Step by step guides on how to start and grow
Exclusive and early access to the best case studies on the web
And much more!
PROMOTED
Did you know that brands using Klaviyo average a 95x ROI?
Email, SMS, and more — Klaviyo brings your marketing all together, fueling growth without burning through time and resources.
Deliver more relevant email and text messages — powered by your data. Klaviyo helps you turn one-time buyers into repeat customers with all the power of an enterprise solution and none of the complexity.
Join Brumate, Beardbrand, and the 265,000 other businesses using Klaviyo to grow their online sales.
Starter Story
Wanna see 52 business ideas you can start with less than $1,000?
Join our free weekly newsletter and get them right now.